Nubya Garcia announces debut LP Source
The long awaited debut LP from the multi-award winning Nubya Garcia, on the Concord Jazz imprint – and look at that cover art.
It follows the legendary Nubya's 5ive EP (2017) and When We Are (2018).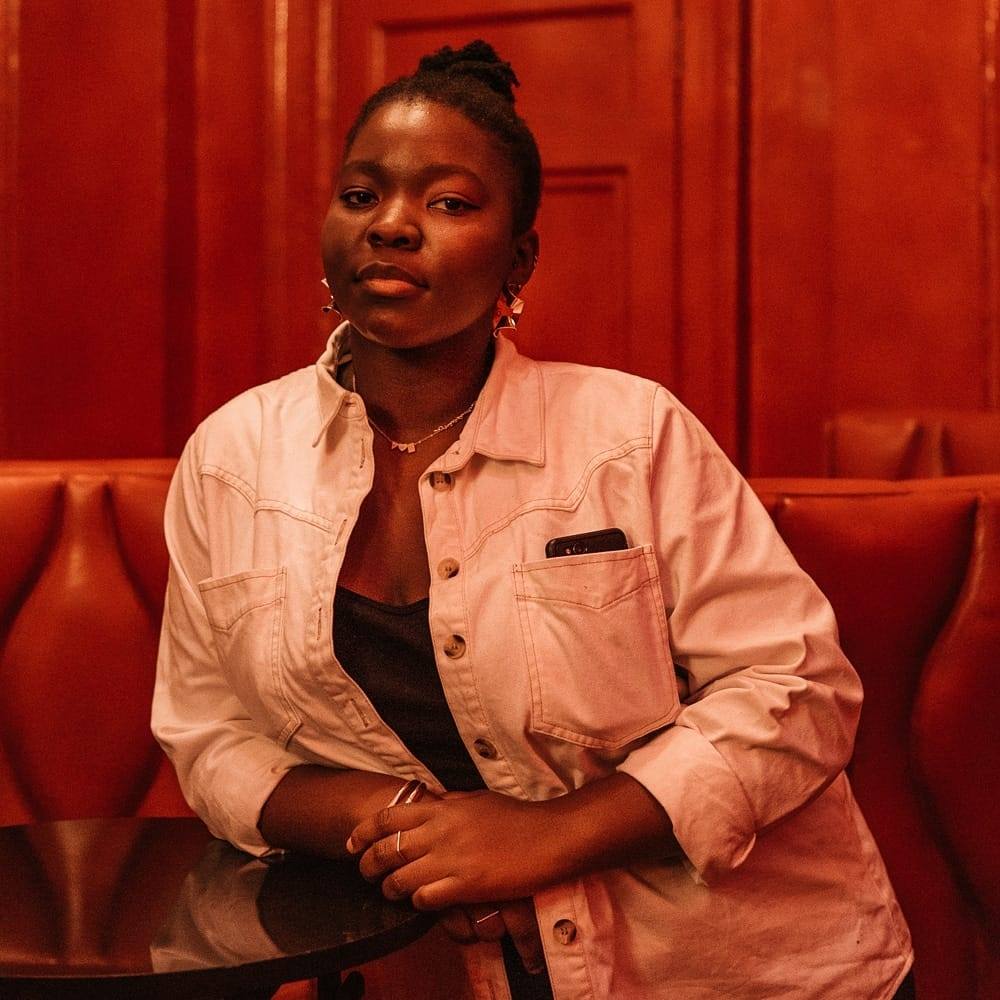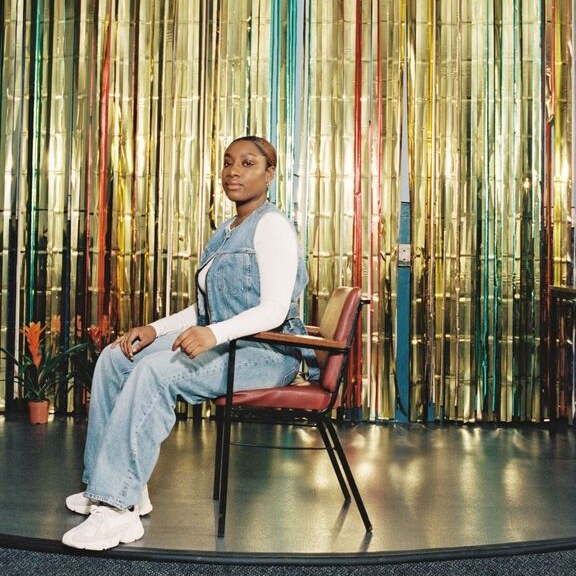 The eponymous single features trumpeter and Kokoroko bandleader Ms Maurice, saxophonist Cassie Kinoshi and trombonist Richie Seivwright.