Keep It Unreal @ Freight Island Manchester, 25 July 2020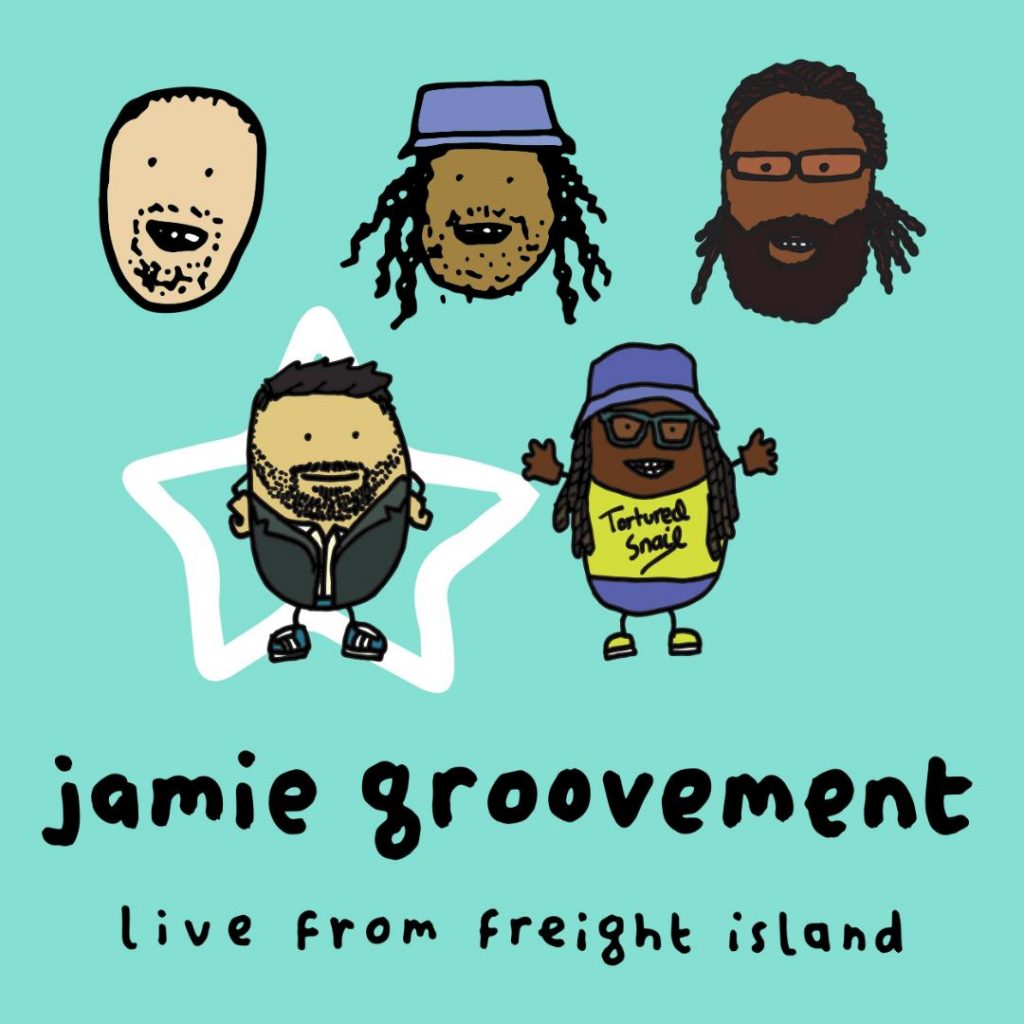 Thanks to Mr Scruff for having me!
Part 1 of 3: A 12 hour Keep It Unreal session from the opening weekend of Manchester's Freight Island, a large outdoor socially distanced venue with table bookings, lovely food & plenty of cover for the inevitable rain.
Big thanks to everyone who helped out: Jade for looking after us, Sophie, Luke, Gareth, Chris and crew for the booking, all the venue staff for being on it & lovely, Jim, Ralph, Gary, Pete, John, & T on the cameras/stream, Ben & Rob from DbnAudile on the sound, security & cleaners for keeping us safe, all the food vendors, friends & everyone who came down for the atmosphere, and Kwasi and all the DJs for the incredible music.
Ty – Take It Back
The Sylvers – Only One Can Win (Re Edit)
Terry Callier – Ordinary Joe
Adriana Evans – Undercover
Sampa The Great – Freedom
Makoto Matsushita – Love Was Really Gone
Mali Hayes – Oceans ft Layfullstop
Corey King – 3 Years
Solange – Stay Flo
Mammal Hands – Chaser
Mammal Hands – Boreal Forest
Eyrkah Badu – Honey (DJ Day remix)
Wilma Vritra – Harness
Nemours Jean Baptiste – Haiti Cumbia
Souleance – Aquarelle
Desta French – Tobaco Y Ron
Cassiano – Onda
Yussef Dayes – Love Is The Message ft Alfa Mist, Mansur Brown and Rocco Palladino (Live at Maida Vale)
Dionne Warwick – You're Gonna Need Me
Sweet Charles – Yes It's You
Larry Harlow – La Cartera
Fox – Day Ones ft Swing Ting
Kelenkye Band – Jungle Music
Billy Bruner – Tulsa Song
Bosq – Corazón ft. Camilo Tumbao
Surprise Chef – New Ferrari
Scrimshire – Anita's Sweet Love (Scrimshire Edit feat. Dave Koor)
A Tribe Called Quest – Can I Kick It (J Cole remix)
Sandra Sá – Olhos Coloridos
Jessie Lanza – Anyone Around
Children Of Zeus – I Can't Wait (Extended Version)
Hypnotic Brass Ensemble – Spottie
Romano رومانو – Six
Jay Dee – Think Twice
Gilles' Peterson's
Kinkai – Top Down (ft Children Of Zeus)
De La Soul – Oooh (Rae & Chorlton remix)
Marc Mac – Simple Things
Patsy Gallant – It'll All Come Around
Tall Black Guy – I Feel Good
Thundercat – Them Changes
Mexico68 Afrobeat Orchestra – Watcha Talkin Bout
Alfedito – Timbales
BobaFatt – Revenge Of The Xennial
Jungle Brown – Keep It Movin'
Marc Mac – Latin Gold
Gyedu-Blay Ambolley – Akoko Ba
And here's Part 2 from SNO: