Thundercat: It Is What It Is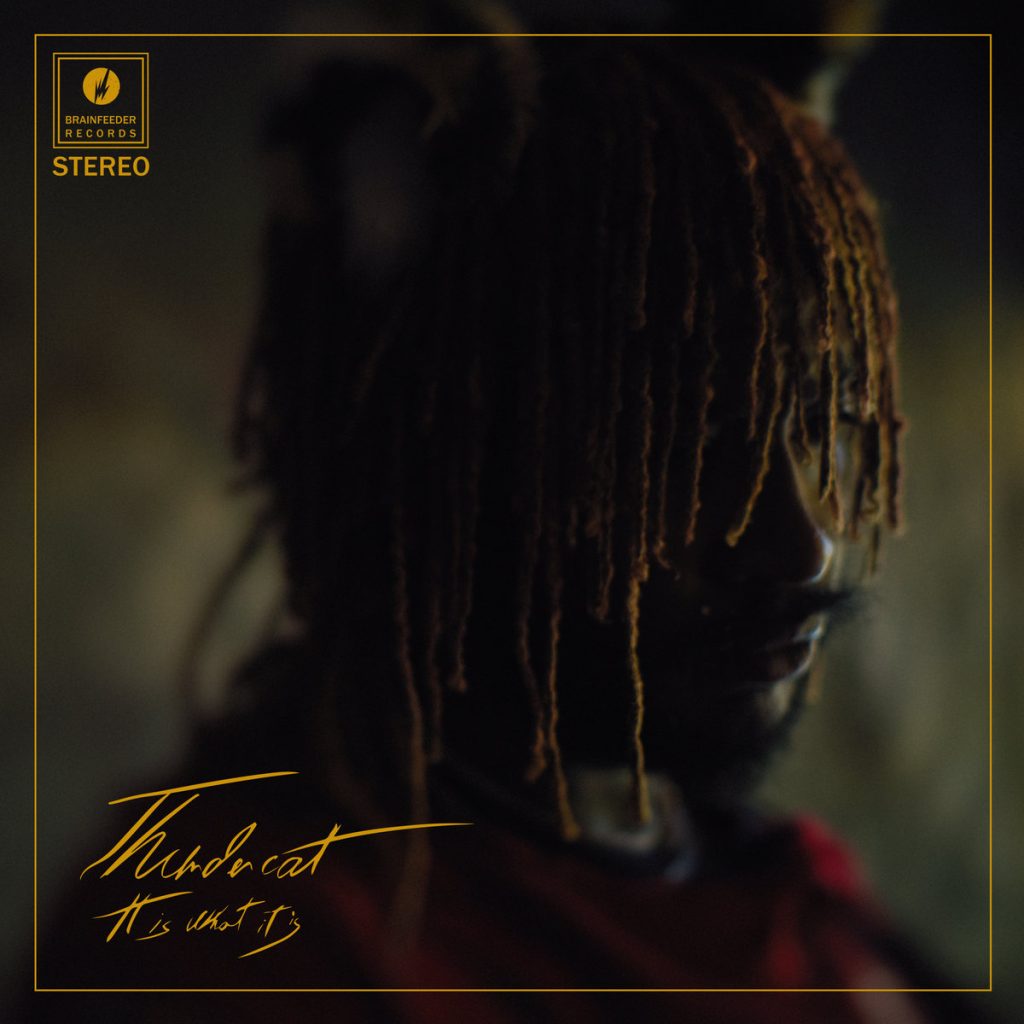 Thundercat's first LP drop as a bonafide star is one of his best. Where his breakout moment was is debatable but the Isley-sampling Them Changes and its broken samurai video were certainly watershed, as was his background work with many others on To Pimp A Butterfly.
Black Quails, backed by modern funk (Steve Lacy, The Internet) and classic funk (Steve Arrington, Slave), embraces the past as if it were the future once again, and is a signifier for the deepness of the rest of the album.
Enjoy that live above, check some bassy stuff below, and go and buy the Fly Lo / Thundercat-produced picture disc / red vinyl / cream vinyl / other below. Tour dates are currently postponed.