Jneiro Jarel returns: Cáscara de Plátano (Banana Peel) ft Masauko Chipembere
It was with great sadness I heard about Jneiro Jarel suffering an ischemic stroke back in 2018, and I've had everything crossed for his recovery. He's now well on the road thanks to donations from his friends and fans, and the project he was ready to put out is now ready to go.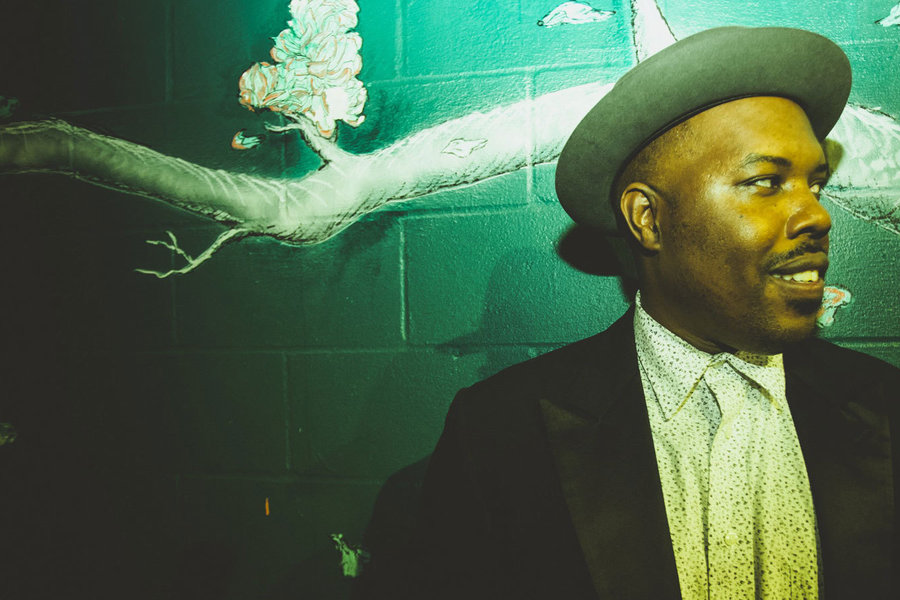 His forward thinking work and love for Brazilian music make him a great fit for Far Out Recordings – the album is called After A Thousand Years, and features multi-instrumentalist Bill Summers (who's worked with Herbie Hancock, Quincy Jones and Eddie Henderson) and Malawian-American guitarist Masauko Chipembere.
Buy the single from Bandcamp now.
Listen back to our chat from 2009 on the Groovement Talk podcast.