Czarface announce new LP: Czarface Meets Ghostface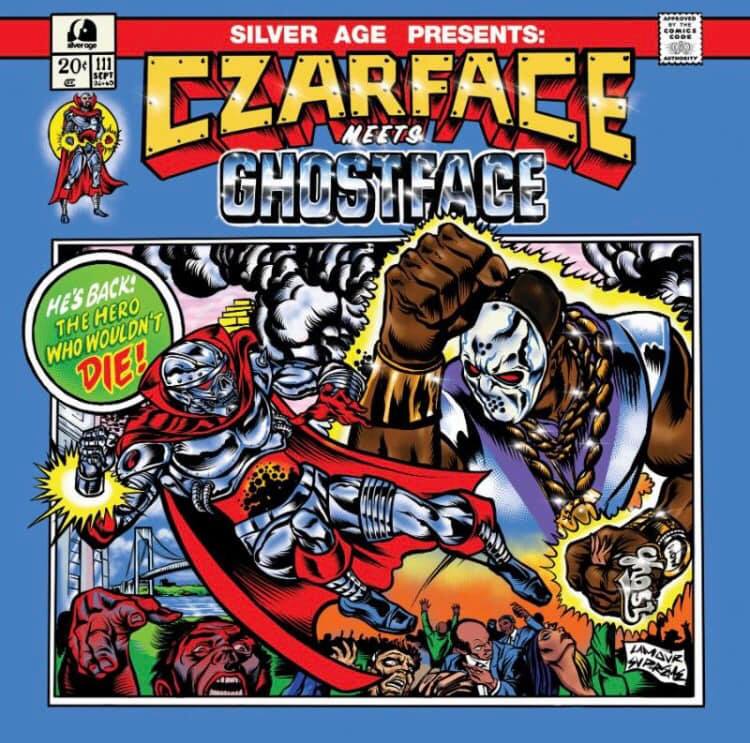 Release: 15 Feb 2019
Making a mark in 2018 with their collab LP with DOOM, Czarface Meets Metal Face, the trio this time 'face' off against Ghost.
Czarface is Inspectah Deck, Esoteric and producer 7L, with the album produced by The Czar-Keys (7L with Jeremy Page).
Bundles and non-bundles are available to pre-order at Get On Down.
On a similar tip, read my hip hop and comics article for Bonafide here.
Here's Iron Claw, the first drop from the LP, with Kendra Morris on the hook: