Groovement Premiere / L-Side, Jeru The Damaja & T.R.A.C.: Da Sickening
Carnal Mind is the debut album from highly respected Brazilian producer L-Side, and it's out this Friday 6 April on V Recordings. Manchester's finest DRS and Fox appear on the LP, together with golden age legend Jeru The Damaja, dancehall queen Lady Chann, Birmingham singer/songwriter Collette Warren, all round don Inja and DnB vocalists MC Fats, MC Darrison and MC Conrad.
L-Side widens his repertoire from dancefloor focused drum and bass to a range of styles on the album, including the jazzy boom bap influence heard clearly on Da Sickening.
Groovement is proud to present the premiere of the Jeru track, which also features Brooklyn artist T.R.A.C.
Pre-order the album here, listen to track previews here.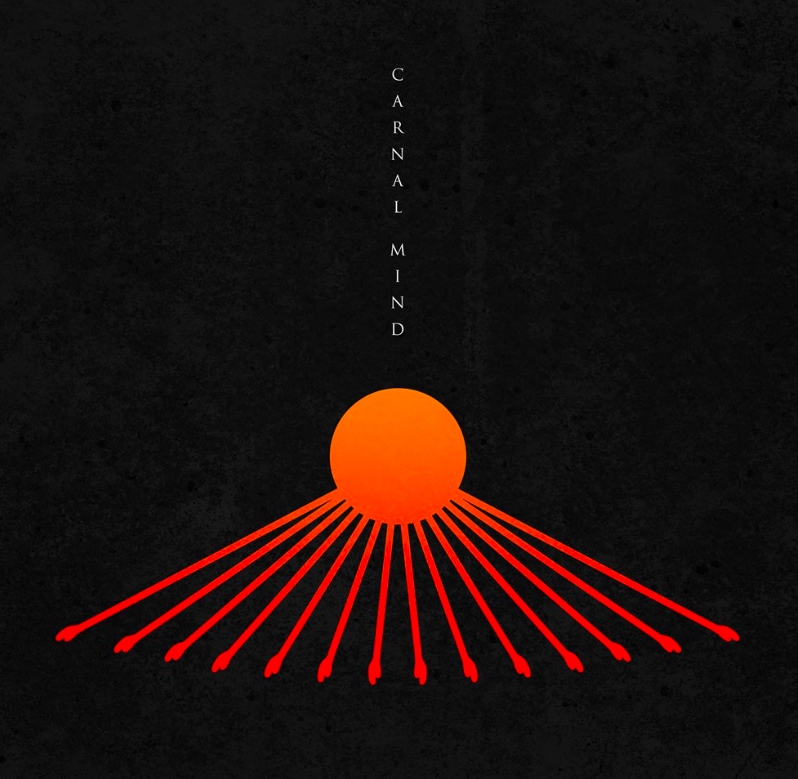 Tracklisting:
1. 'Carnal Mind' feat. Ras Tweed
2. 'No Sound' feat. DRS
3. 'Spellbound'
4. 'Don't Look Back' feat. Darrison
5. 'Bricks' feat. Stapleton
6. 'Punisher'
7. 'High Times' feat. MC Fats
8. 'Nigh Prowler' feat. Inja
9. 'Holding On' feat. Lady Chann
10. 'Da Sickening' feat. Jeru The Damaja & T.R.A.C.
11. 'Real Friends' feat. Fox
12. 'We Still Burn' feat. MC Fava
13. 'Glass House' feat. Collette Warren
14. 'Astronaut'
15. 'La Dolce Vita (The Good Life)' feat. MC Conrad
Facebook: https://www.facebook.com/lsidebrasil
Instagram: https://www.instagram.com/lsidedb
Twitter: https://twitter.com/l_sidednb
Soundcloud: https://soundcloud.com/l_sidednb