On 45 / Chip Wickham: The Beatnick / Rebel No.23

Chip Wickham's newest 45 is a vinyl-only affair from Madrid's Lovemonk Records, released this Friday 1st December.
It follows January's well-received La Sombra long player, and previews his forthcoming 2018 release. The Beatnik is pure car chase / cop series theme tune, while Rebel No.23 shouts a similarly classic sound from the rooftops.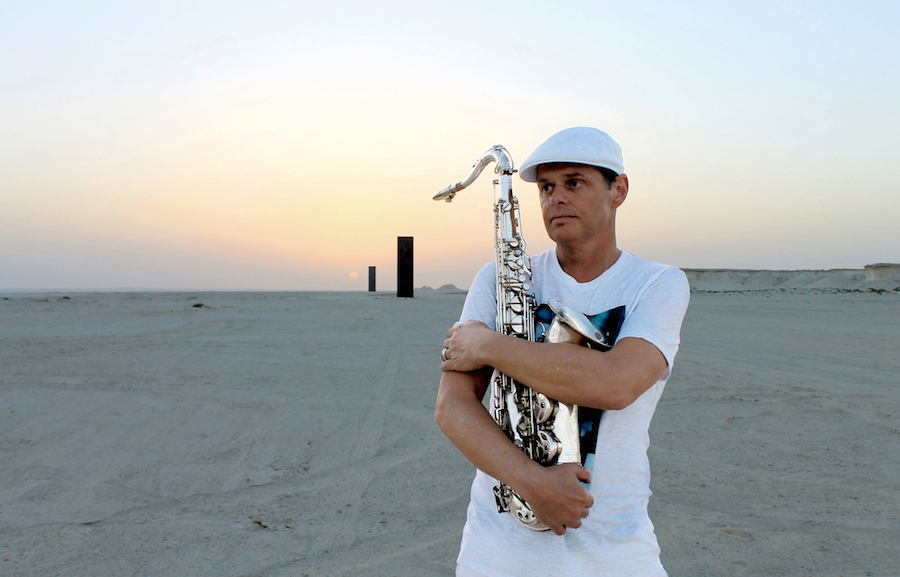 Chip studied in Manchester in the late 1980s, and went on to work with Rae & Christian, The Pharcyde, Fingathing, Nightmares On Wax and 808 State's Graham Massey. Later years would find him on the road with Roy Ayers and Badly Drawn Boy, and it was around then he met up with trumpeter and Gondwana Records boss Matthew Halsall, whom he's worked with closely ever since.