Karriem Riggins / Visuals for Bahia Dreamin'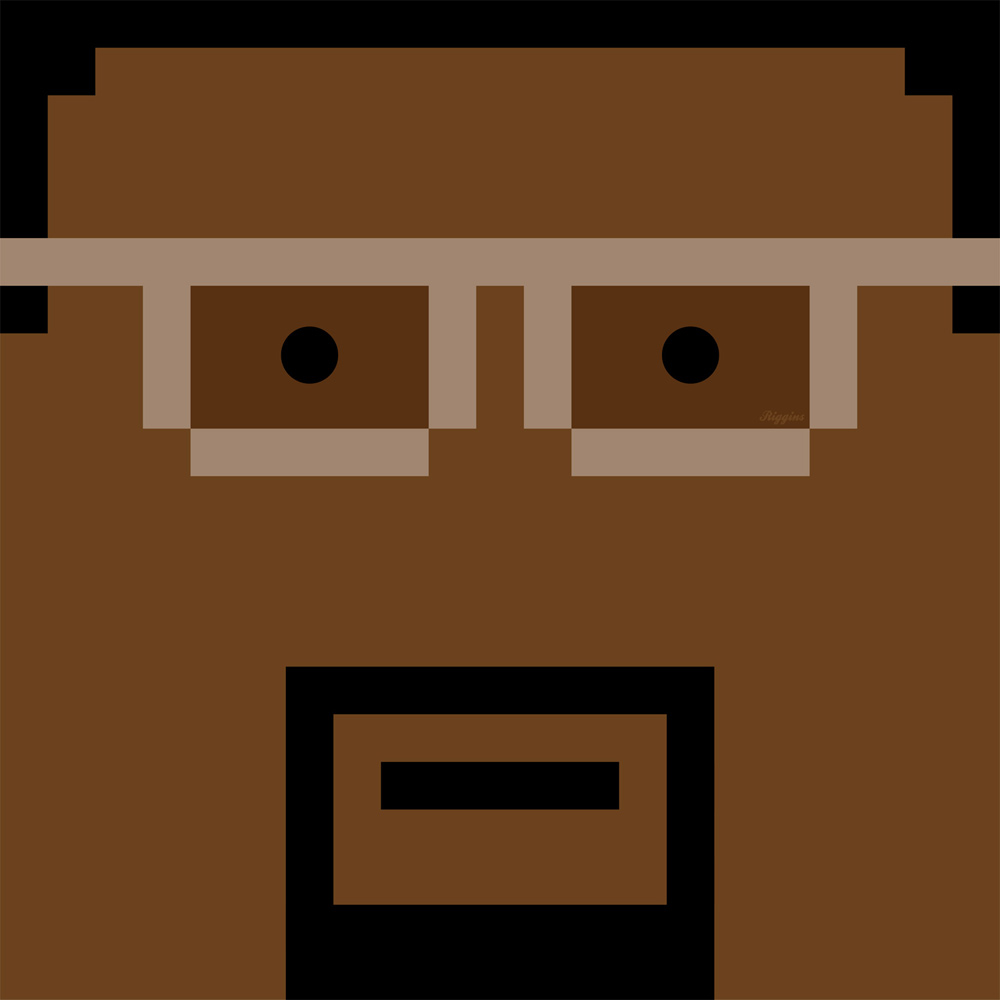 One of the most – well, dreamy tracks from Karriem Riggin's second album Headnod Suite is this one. Great that it's got some visuals, and amazing visuals they are! The (double vinyl) album is available now, here's a link to buy it on wax from Piccadilly Records.
I spoke to Karriem recently over the phone – that should be up on Bonafide later this week.