Download // Afro Sam's Rogue EP on Room 2 Records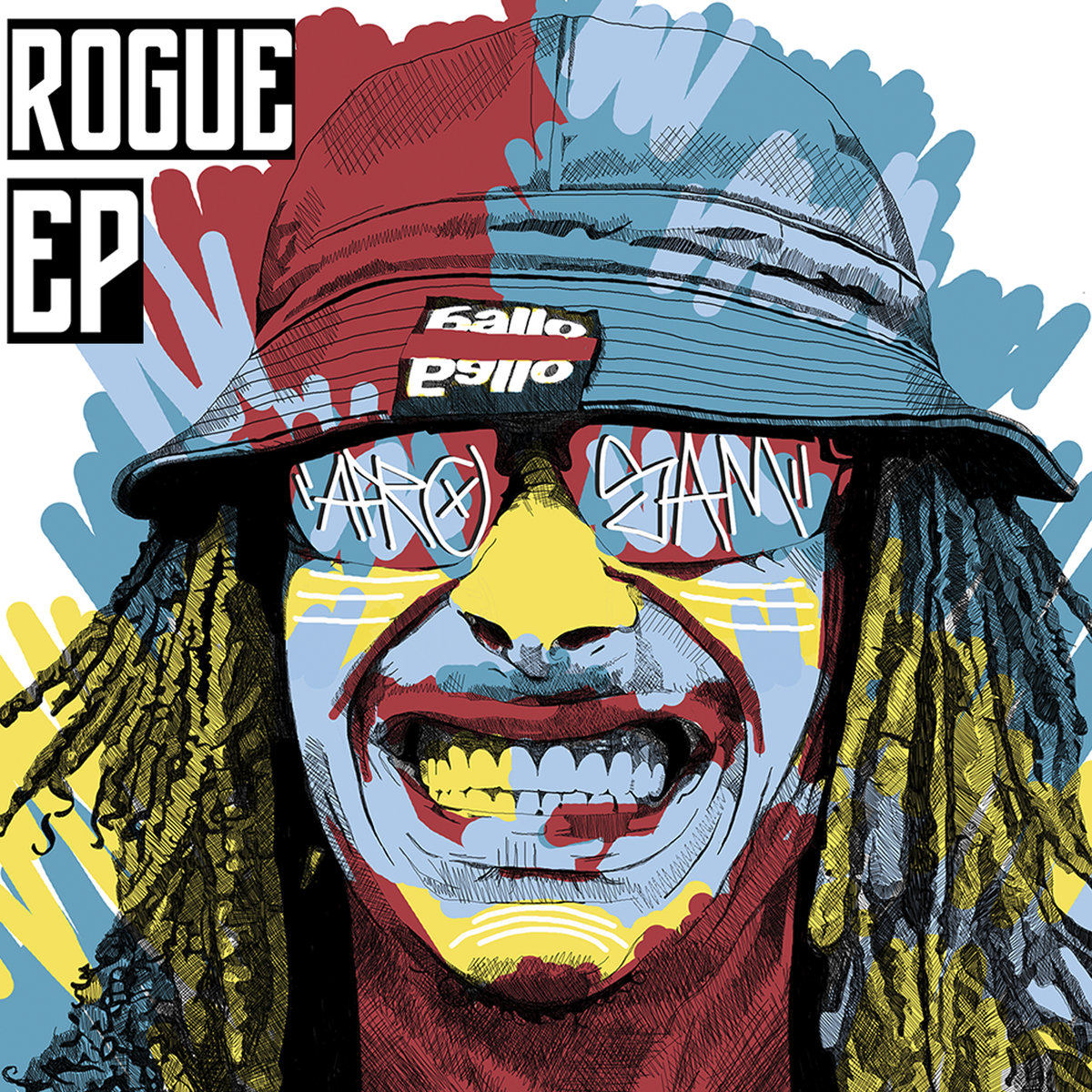 Really lovely stuff from one third of Free Wize Men, Afro Sam. It continues the high quality output of Manchester's Room 2 Records – make sure you check the similarly excellent EP from Flex.
DOWNLOAD for free or name your price.