Groovement Exclusive: Gideon Conn's new single, Crystallised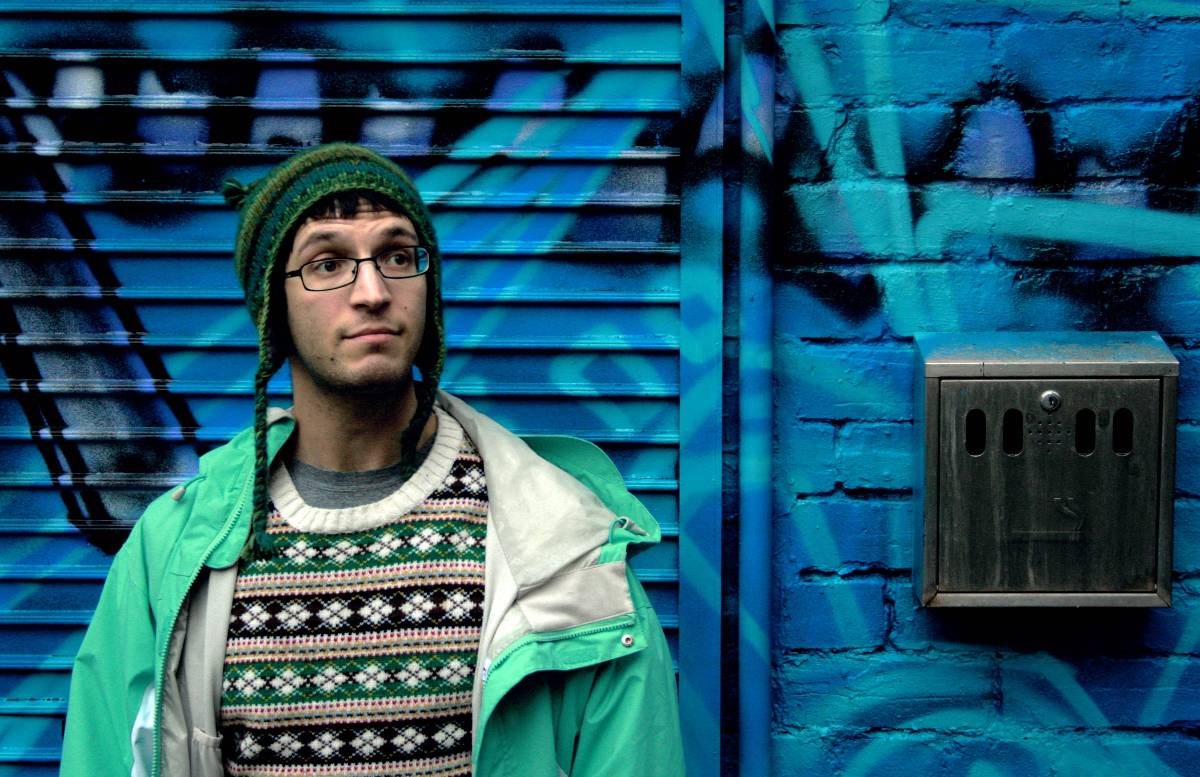 Gideon is something of a legendary name in Manchester, not only for his music but his sketching (often at other peoples gigs, of artists and the audience), painting, sculpture and fashion design. After a number of self released recordings since 2008, Gideon has found a wider audience with his debut album, Hip Hop Original, for the excellent Wah Wah 45s label.
Groovement is very happy to be the first to present his new single, Crystallised:
Crystallised is the second single from the album and in Gideon's typically mesmerising storyteller style, captures your attention and uplifts your spirit. Bonus vocals on the track come from Yvette Riby-Williams, formerly of The Boxettes (longtime collaborator Josephine Oniyama also appears on the long player, who you may be familiar with from Matthew Halsall's most recent work).
Appropriately enough for the weirdness of the video, the single comes armed with a remix from fellow space cadets Paper Tiger.
The single will be available to buy from Wah Wah 45s here on May 13.
Catch Gideon live over summer:
May 28th – Mossley Festival, Yorkshire
June 24th – Barnaby Festival, Macclesfield, Cheshire
June 26th – Leigh on Sea Festival, Essex
July 8th – Velvet Badger Festival, Buxton
July 22nd – Tonefest
July 30th – Cloudspotting Festival, Lancashire
July 31st – Kendal Calling, Cumbria
August 5th – Wilderness, Cornbury Park, Oxfordshire
A couple of drawings from gideonconn.com: