Peru Boom: Bass, Bleeps & Bumps From Peru's Electronic Underground
Prestbury is a beautiful village, but one very much painted blue.
The stark Conservative boards surrounding us (it was the week before the election) as Mrs Groovement and I entered the village were topped only by the pub sign below:
I know, I know. We were about to make a rapid exit despite being proper hungry, when I spotted a little joint opposite called Cafecito. It turned out the owners were Peruvian and amazingly friendly, and were rocking a copy of the excellent Ceviche tome – why am I posting this nonsense here?


Because Tiger's Milk is the label owned by Ceviche restaurant owner Martin Morales, dedicated to exposing Peruvian sounds across the board. Having released the excellent Peru Maravilloso and Peru Bravo comps, the label now looks forward with an expose of the electronic Peruvian underground: Peru Boom.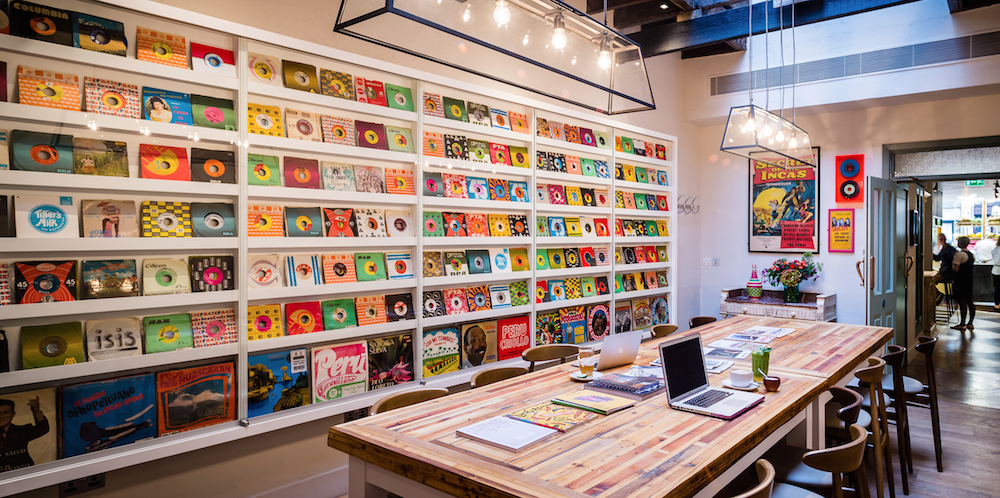 This new comp features key players in Lima's bass underground, who consider Lima the home of Tropical Bass.
Pre-order the vinyl, digital and even T-shirt from the label's Bandcamp, and check their other music while you're there. Release date is 29 June.
If you go to Prestbury, head to Cafecito, it's great.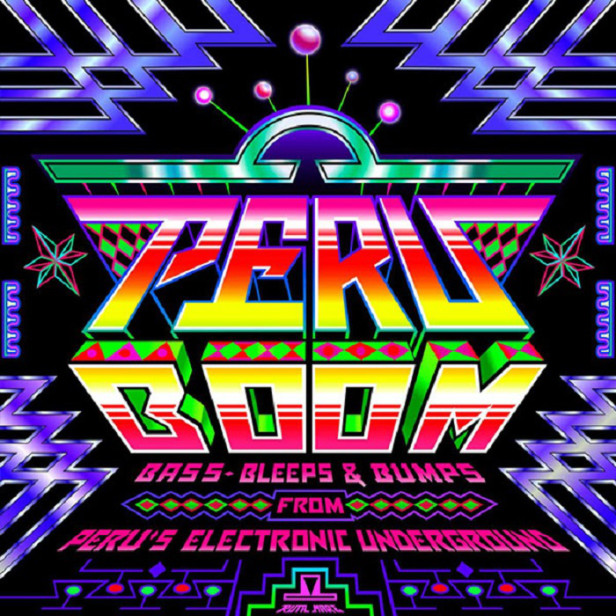 From the press release:
Electronic music made in Peru is often influenced by the national music style 'cumbia', a slow and syncopated style of music full of complex rhythms. Lima is the central meeting point for all of Peru's Andean, African and European cultures and this is reflected by the music blaring out from speakers around the city. With an admirable respect for labels like Infopesa, the most influential label in '60s & '70s Peru for chicha and Peruvian Cumbia, the artists of today often use old rhythms and melodies, splicing and cutting up original tracks and adding in new electronic textures and programmed beats.
Peru Boom shows that those at the forefront of today's music are carrying the flag for Peru's musical heritage, bringing traditional and once popular sounds bang up to date, creating a new history influenced by the fast paced and modern city of Lima.
www.tigersmilkrecords.com
soundcloud.com/tigers-milk-records
www.facebook.com/tigersmilkrecords.com
www.cevicheuk.com