Andrew Wartts & The Gospel Storytellers: There Is A God Somewhere 30th Anniversary LP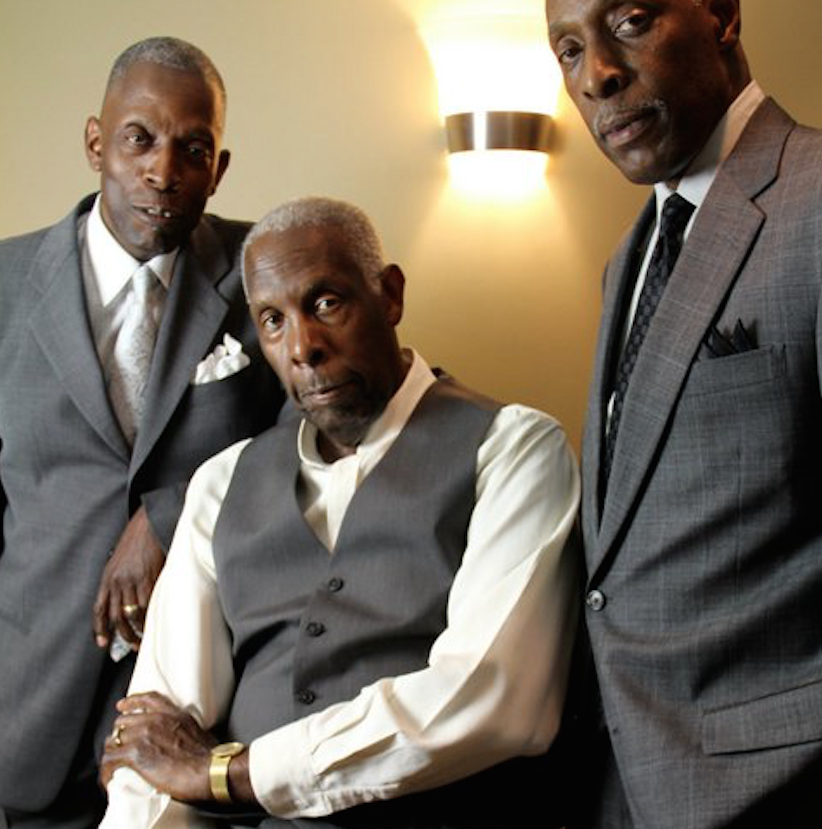 Head over to the Gospel Storytellers website to grab the 30th Anniversary limited repress of their first album, There Is A God Somewhere. The album was originally released on Nashville label Champ back in the early 1980s, and Andrew and co have been working hard at getting this edition done for the past few years, finally remastering the sound to get rid of the infamous subtle background defect apparent in the original pressing.
Now Again described the album like this in 2008: It took funk archivists years to discover this gem, but it's a timely resurface. Wartts sound – a mixture of soulful, funky, melancholic yet celebratory exhortations to the Lord – belies the music's age. In a time when most contemporary-leaning Gospel acts were moving towards the "boogie" sounds of then-pop stars such as Prince and Rick James, Wartts stood firm in his commitment to James Brown style funk. As an example, check out "Peter And John," a quirky riff on "Give It Up, Turn It Loose." Turning around neatly in 4/4, the rhythm section chooses to skirt, rather than emphasize, "the one." The result is a slightly off putting, but wholly original entry into the Gospel-Funk archives.
This edition is released on TWB Recordings.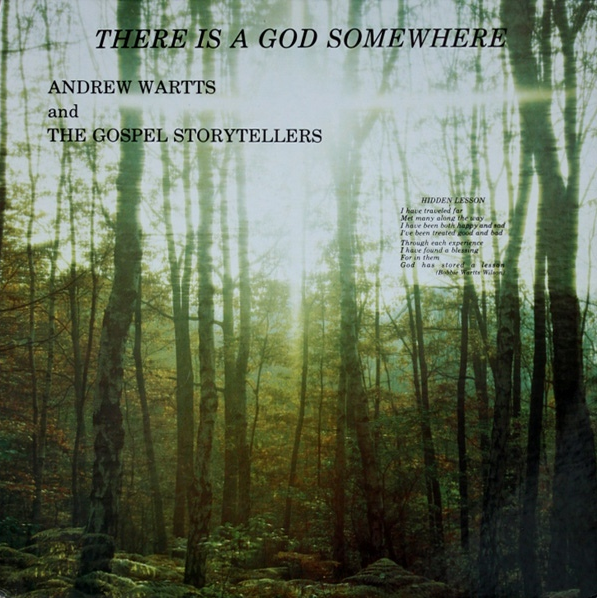 Shouts to Joe over at TNC for putting me on to this one! Look out for new material from those guys soon.