Download: Aphotic mix for Astral Black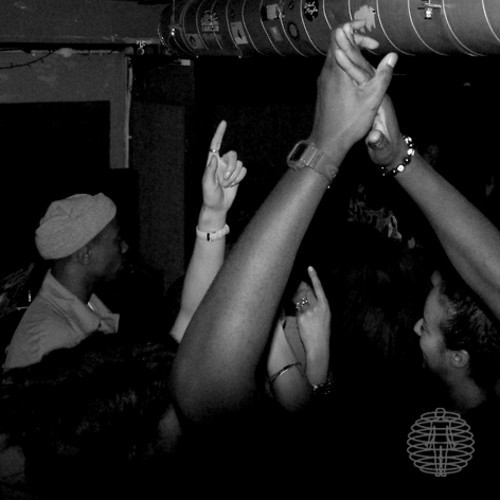 This is EXACTLY my kind of mix. No pretensions and no bullshit (and no house…), just out and out great tunes – spaced out weirdy sounds with plenty of hip hop, a smattering of footwork and plenty of soul.
Expect Julianna Barwick,Ash Ra Tempel, Tehbis, Edan, Batsumi, Budgie (Livin' Proof), Lamont,Outkast, Michael Anthony, Captain, Triad God and more…
Tell him you love it at his Twitter and follow his Soundcloud.
Aphotik is one of the minds behind killer collective and club night Tempo Clash – keep track of their Soundcloud below!
The homies Astral Black still have their amazing Frass Fm comp available for free download here.