Preview: Hyperboloid's #InternetGhetto #Russia compilation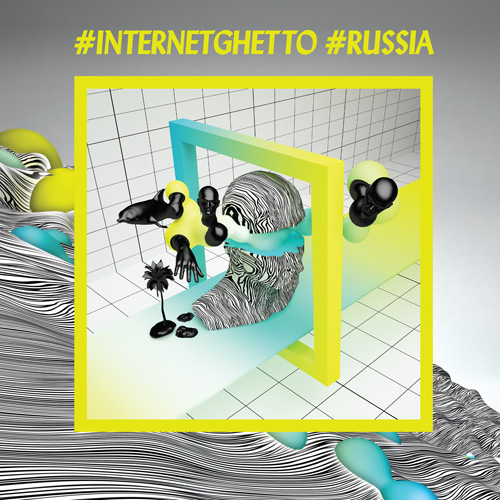 Russian beats label Hyperboloid specialise in synth lines and bass bigger than Godzilla, and bring together a variety of styles for their first vinyl release. The comp features 813, DZA, Pixelord and whole host of new talent – digi has extra tracks.
Available on green vinyl, cassette and digi 24 April 2014.
VINYL:
1. 813 – LiL Bear (3:18)
2. Gillepsy – Esc (4:58)
3. Pixelord – Shuffleclub (4:03)
4. BWWWOYS – LAN PARTY (2:18)
5. Haarps – Forgive Me (4:04)
6. DZA – CATBUG (3:52)
7. Summer Of Haze – Sea Sea Sea (4:38)
8. Koloah – Unknown Icon (4:31)
9. Nphonix – Asunder (4:34)
10. Lapti – Hawaiian (3:00)
+digital:
11. EL CHED – Venus Project (3:09)
12. MUNGUUGNUM – 4 MY SOUL (3:06)
13. NVG – Freack (3:05)
14. Aleph – Time cycle 3 (4:28)
15. Fisky – M stabs (5:23)
16. Raumskaya – Cant you see me (4:18)
17. Beardus – Membrane VIP (3:24)
18. The Other Side – Believe (4:30)
19. Zolaa. – SleepGloss (4:04)
20. Portwave – Elemental (2:13)
LINKS //