Download // Expansion Sound Vol1 ft Mecca 83, Buscrates, DistantStarr and many more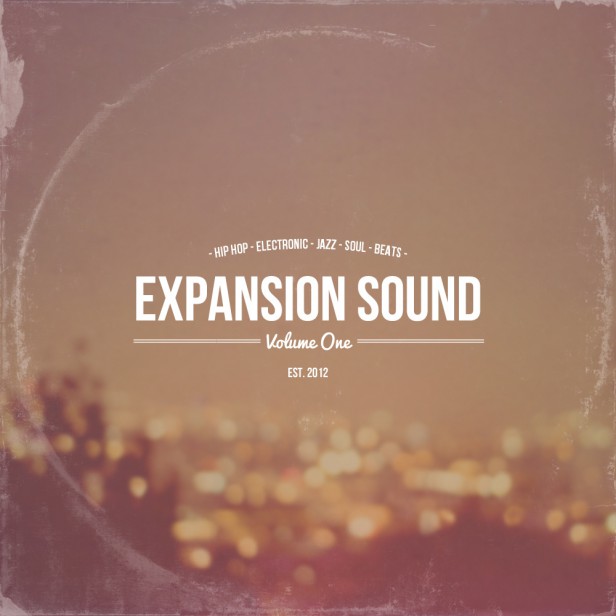 Soulful beats from the Expansions collective, stepping their game up for 2014. A perfect jumping on point if you're not in the know.
To celebrate the relaunch of our musical family, enjoy 30 tracks of soulful goodness from our crew, as well as a selection of our extended family. Featuring some of the best known names on the scene, as well as some names you need to stop sleeping on, Expansion Sound Vol.1 represents (in our opinion) some of the brightest talent in the Hip Hop, Instrumental Beats & Future Soul scenes.
***All proceeds from this release will go towards helping the brother Buscrates with his medical bills, after recently being hit by a car. Learn more and/or donate some funds here: fundrazr.com/campaigns/bhH06