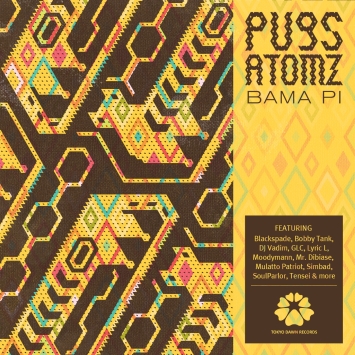 Tokyo Dawn Records drop the new album from rapper Pugs Atomz in the final hours of 2013, containing a slew of productions from the likes of Mr Dibiase, Moodyman, DJ Vadim, Bobby Tank and Tensei. Hip hop with an electronic soul.
Interestingly, the album is inspired by and dedicated to Potawatomi peoples who originally inhabited the Chicago area from whence Pugz comes.
Listen to a preview of the album and purchase over at TDR's release page.
Featured artists: