2 events,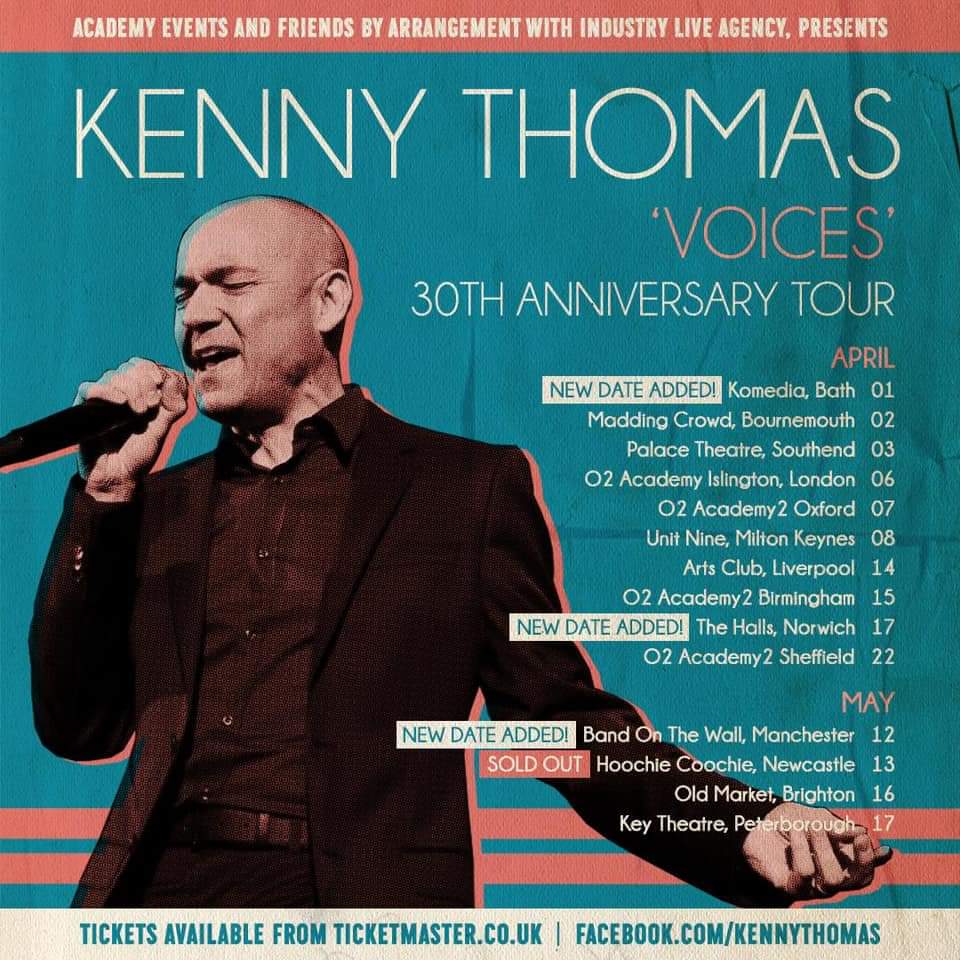 The multi-platinum selling, twice BRIT Award-nominated soul singer takes to the road to celebrate the 30th anniversary of his debut
1 event,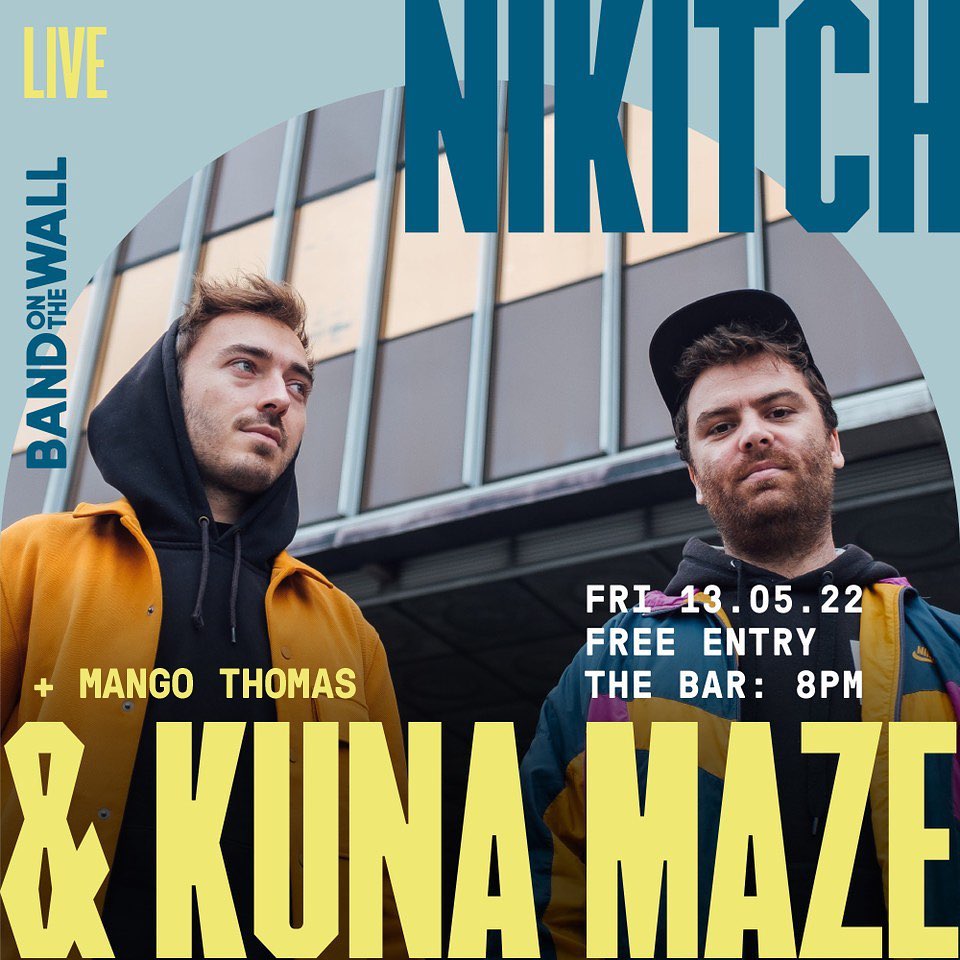 Band on the Wall presents a series of free entry gigs and DJ sets on our second stage, located to
1 event,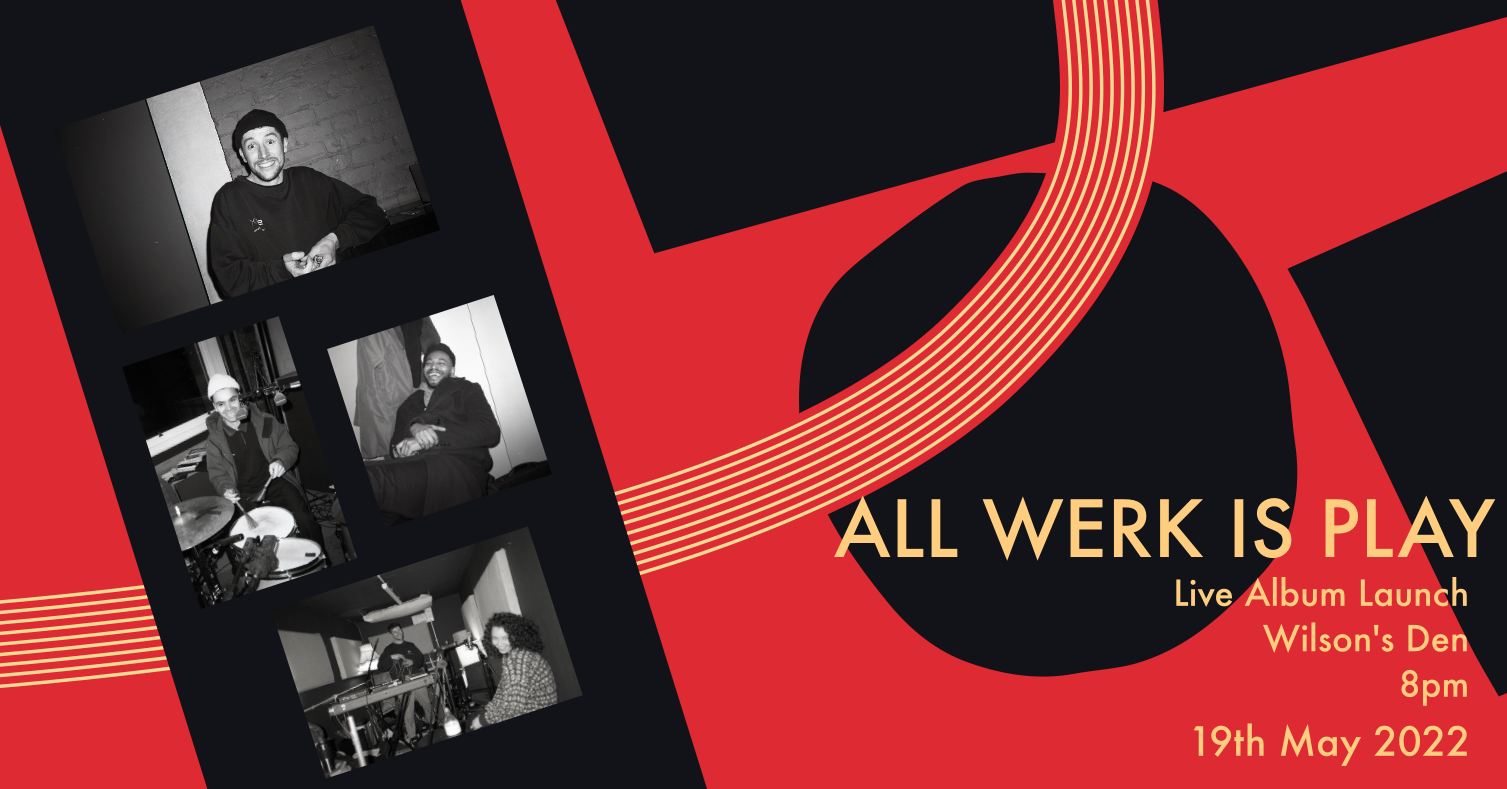 One of the city's most prolific musicians readies the launch of his latest LP on First Word.
1 event,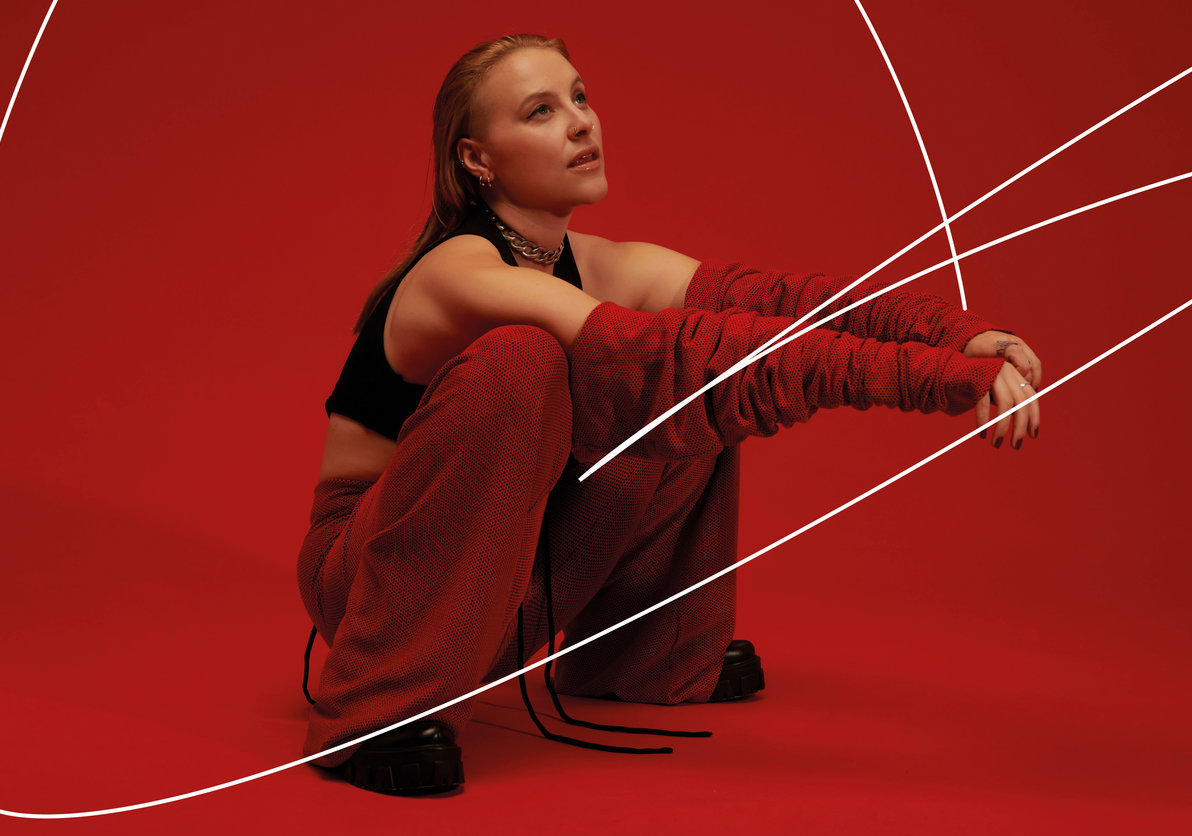 Allysha's new album, Torn:Tonic, is out now on First Word Records.
1 event,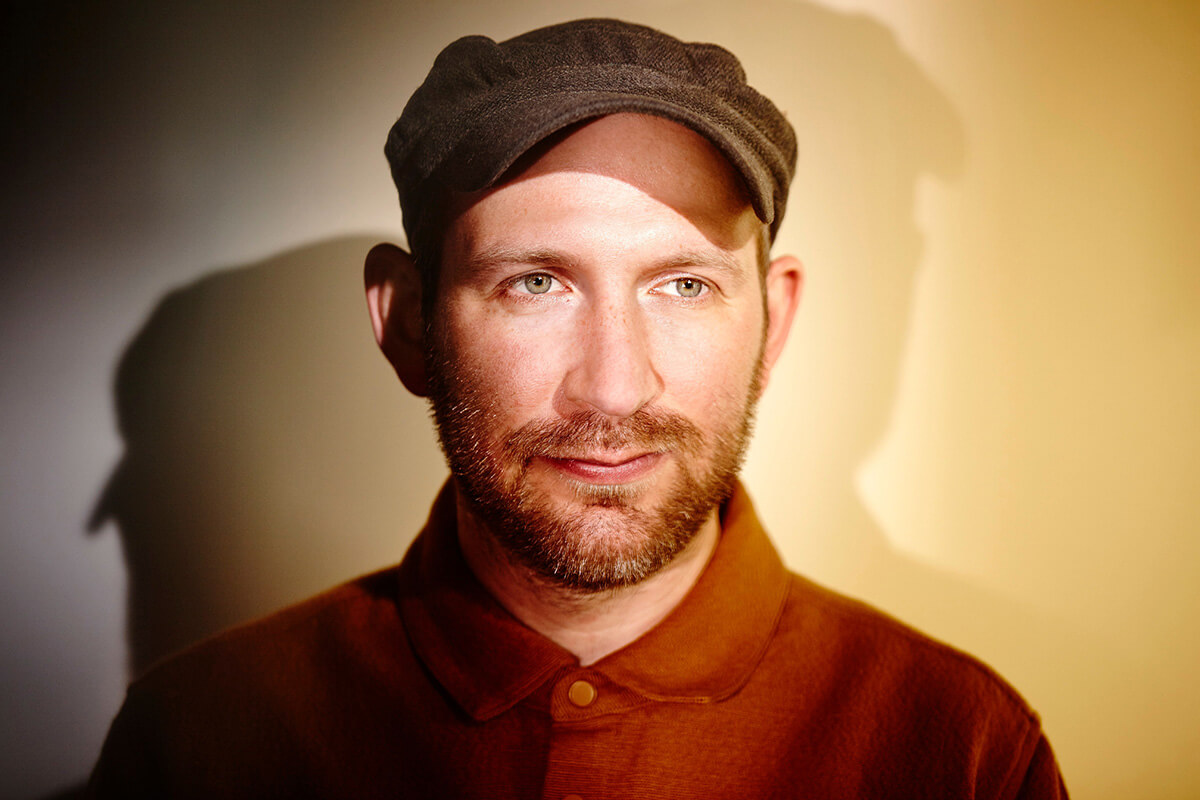 Timings: 19:30 - Doors20:00 - Set 120:45 - Interval21:15 - Set 222:00 - Finish Line up: Matthew Halsall - TrumpetMatt
1 event,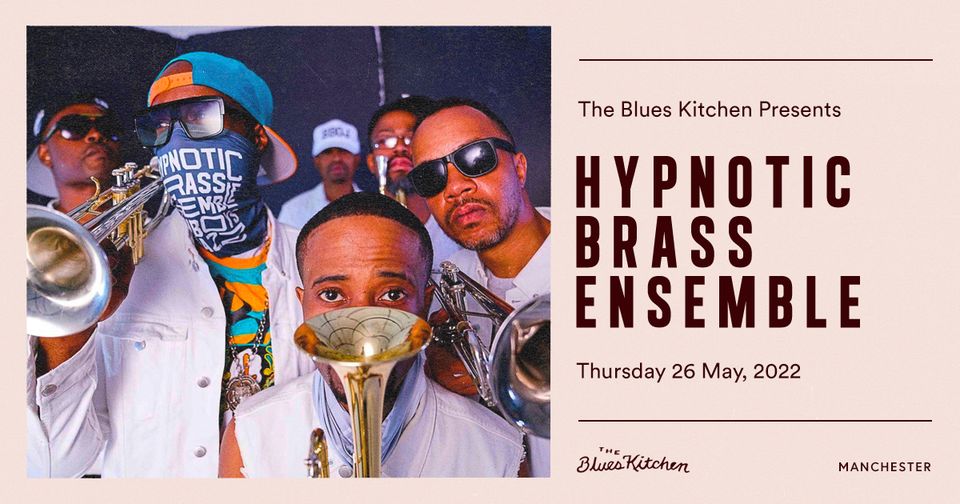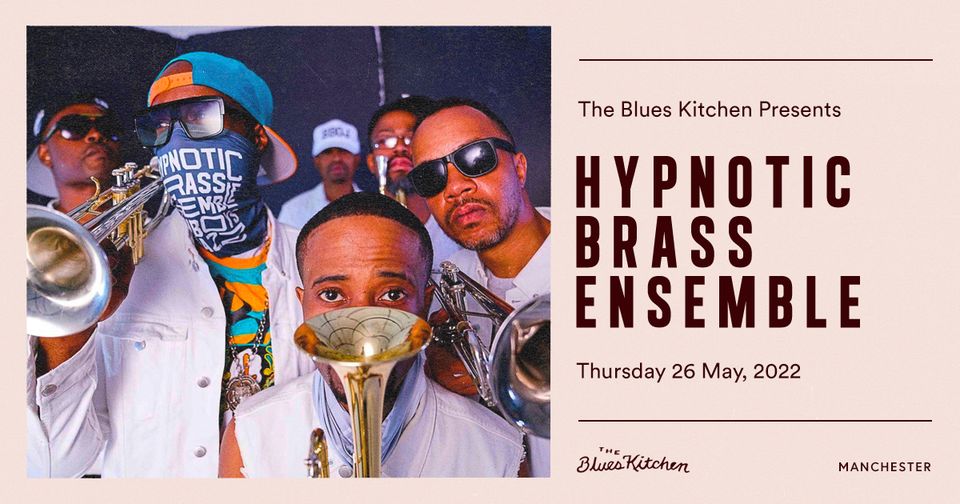 The bad boys of jazz, sons of Phillip Conran, return to Manchester. It's always a huge show, and it's their
1 event,
George Clinton + Ibibio Sound Machine, DJ Woody, more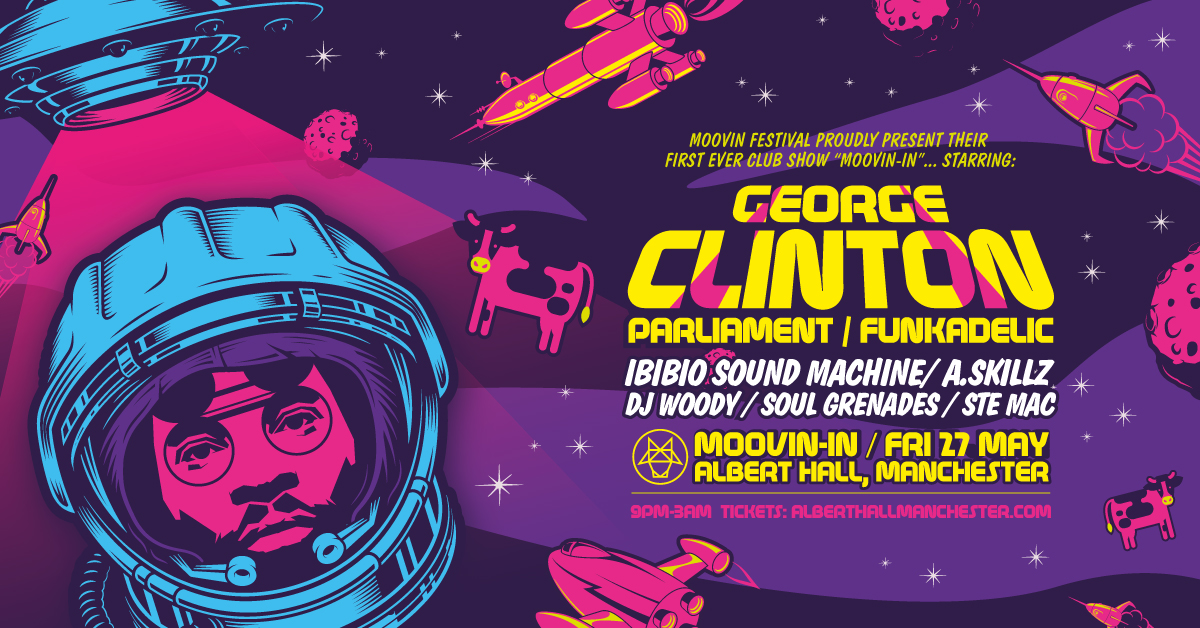 Still the 'farewell' tour for George... presented by the Moovin' Festival crew.
4 events,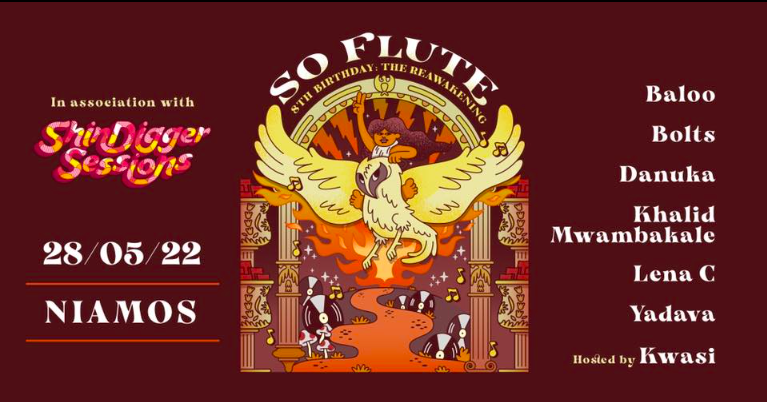 Me Gusta presents Analog Africa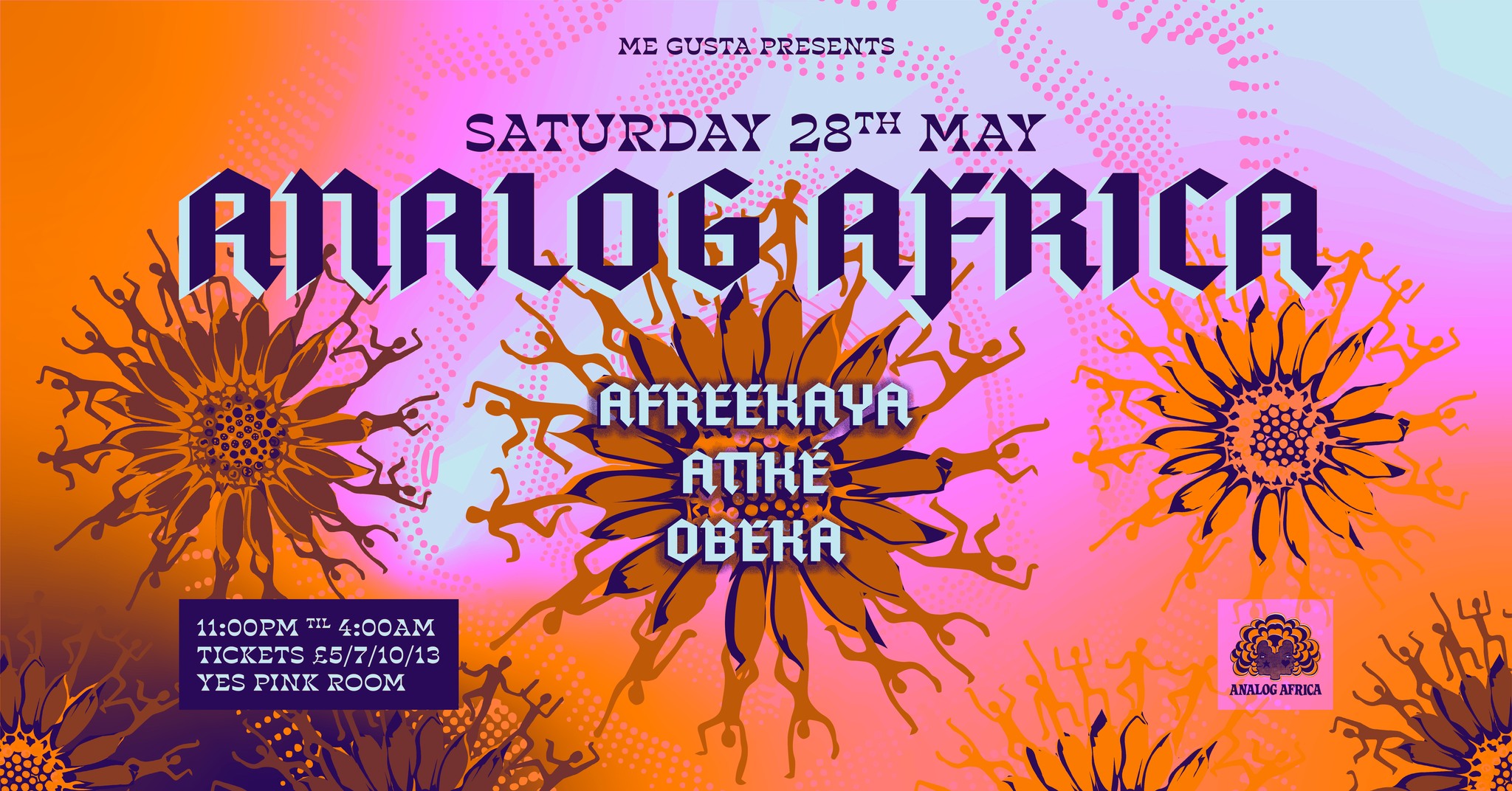 After Habibi Funk and Coco Maria, we thought we'd stay on the vinyl vibe and invite another label that inspired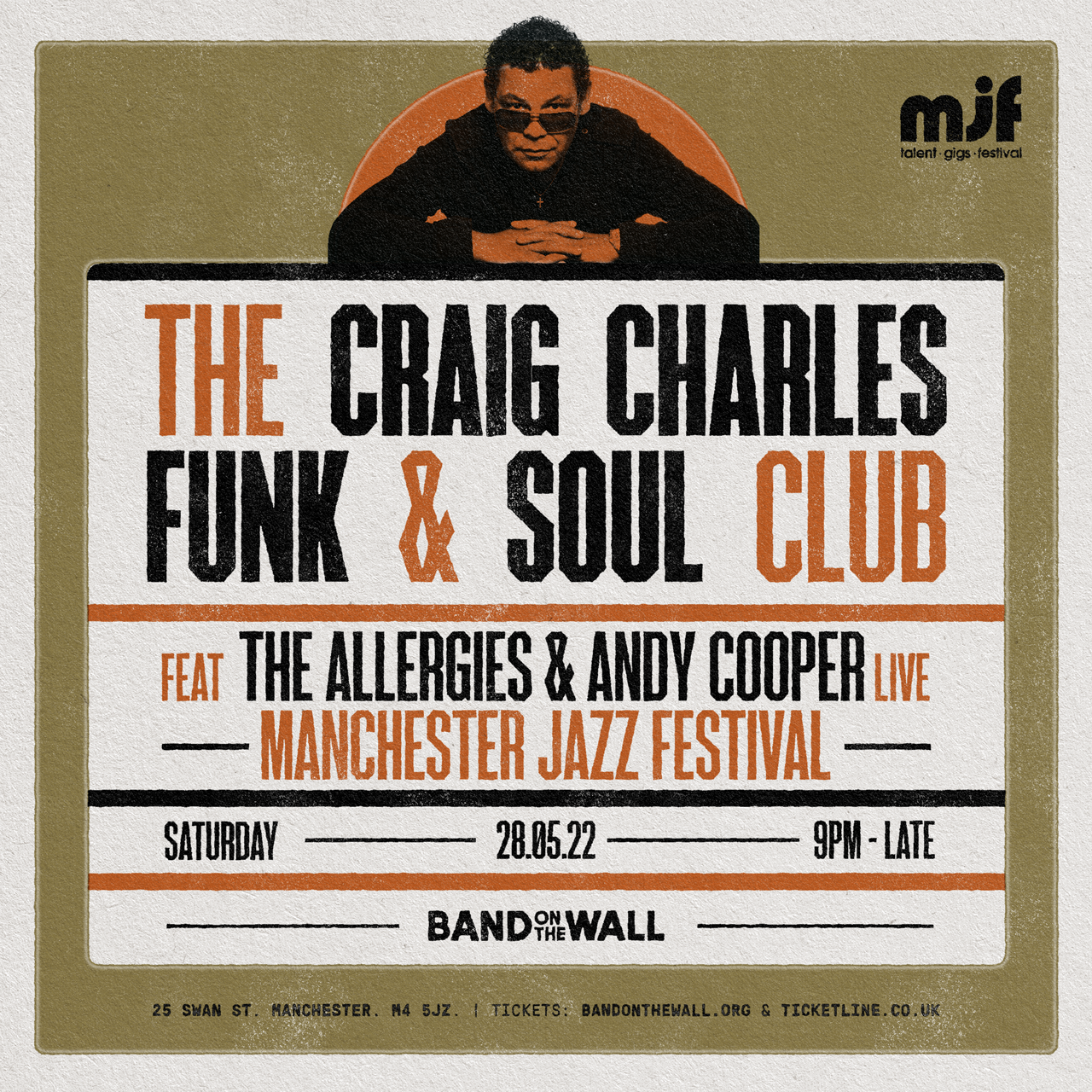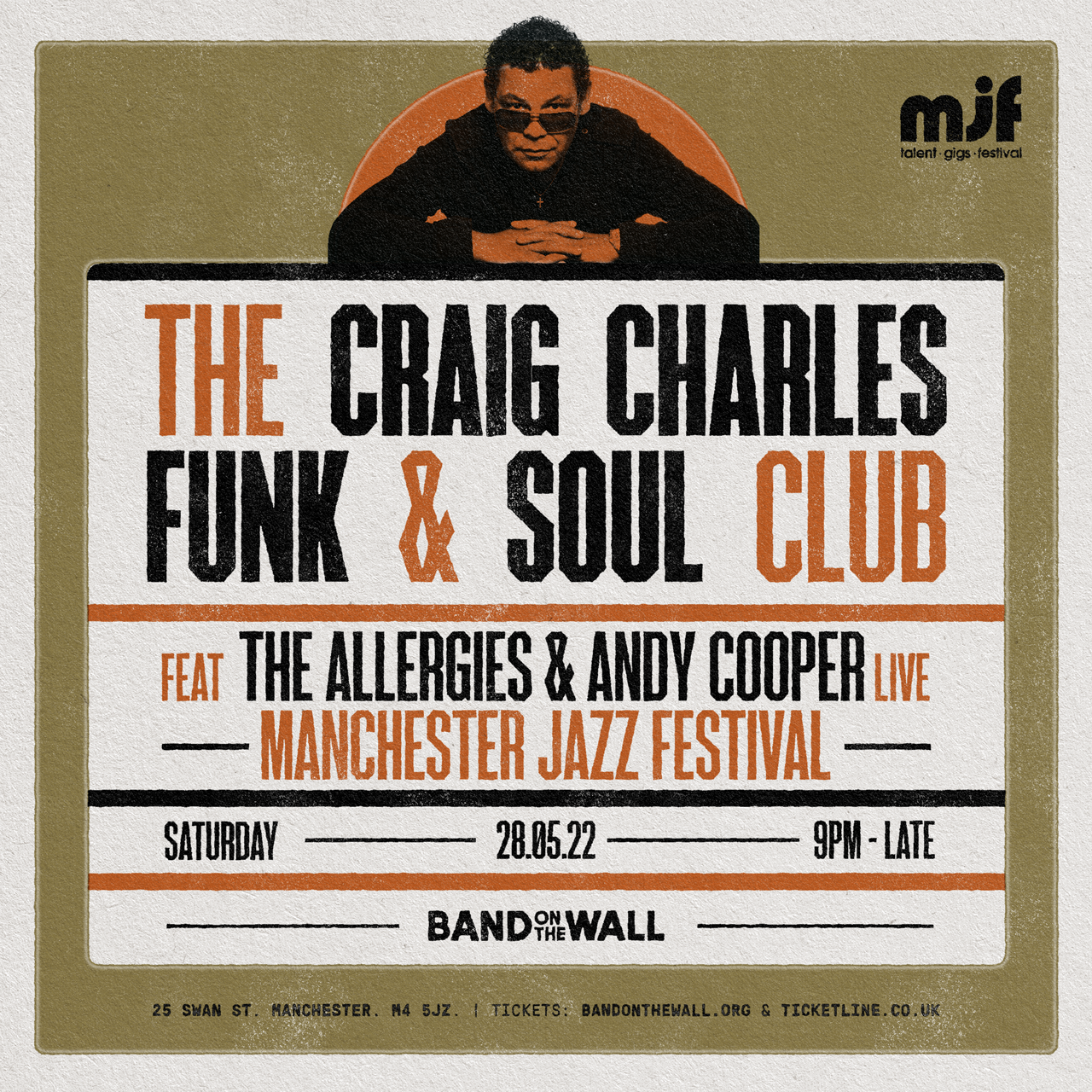 I'll be supporting at this one too.
5 events,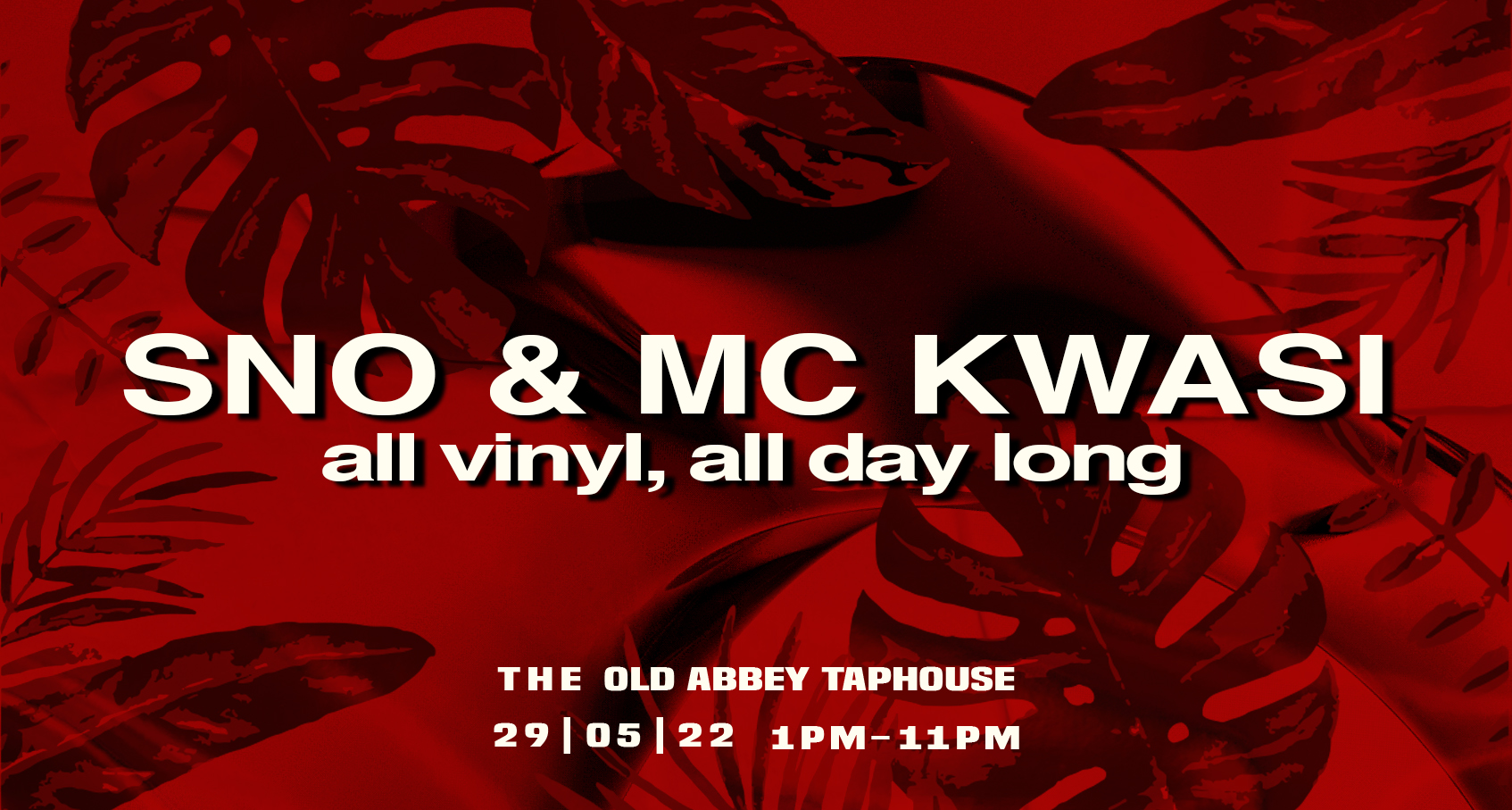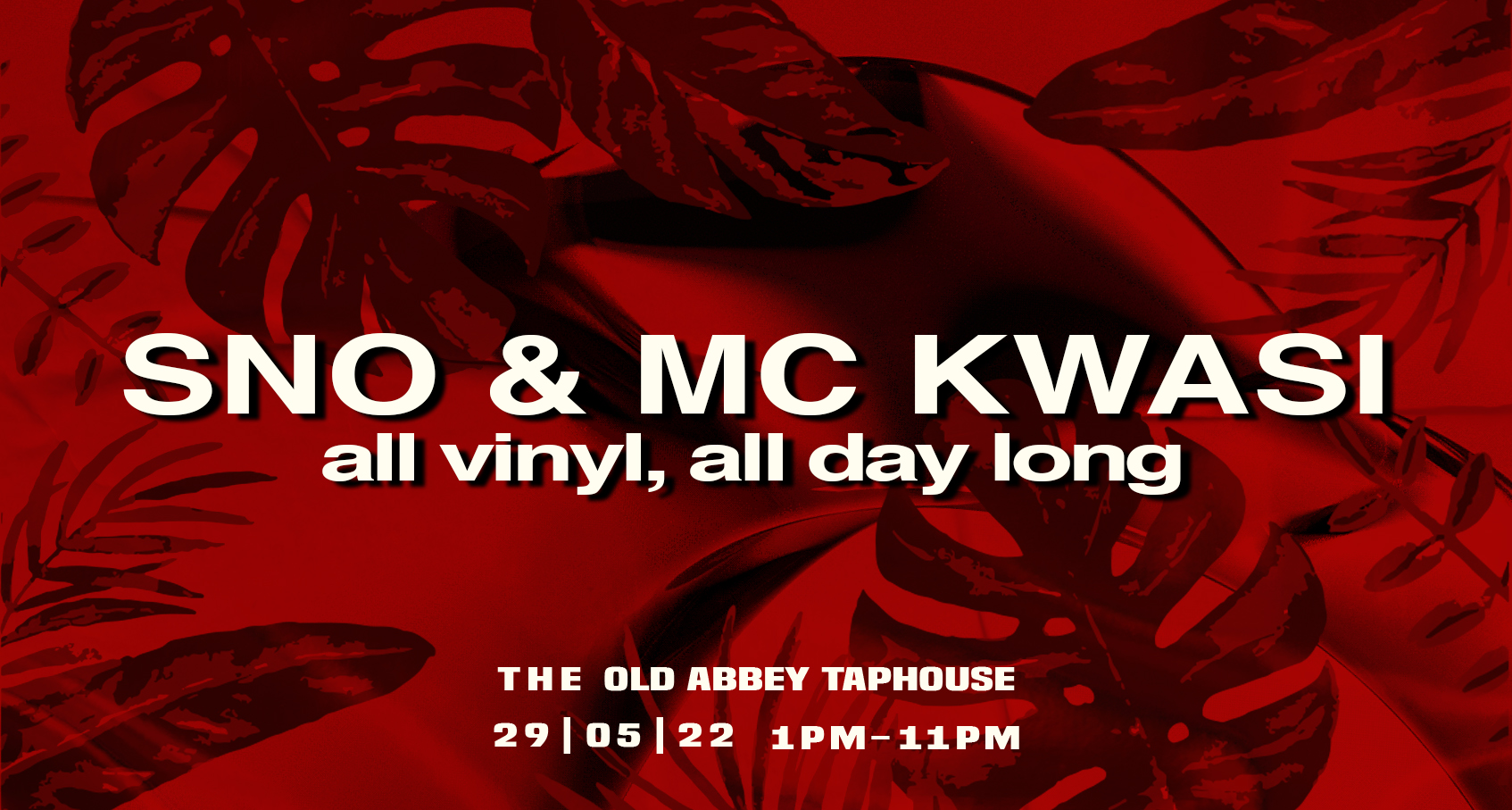 We're excited to bring SNO to the Taphouse's beer garden for a 10 hour, all vinyl, all day long set
1 event,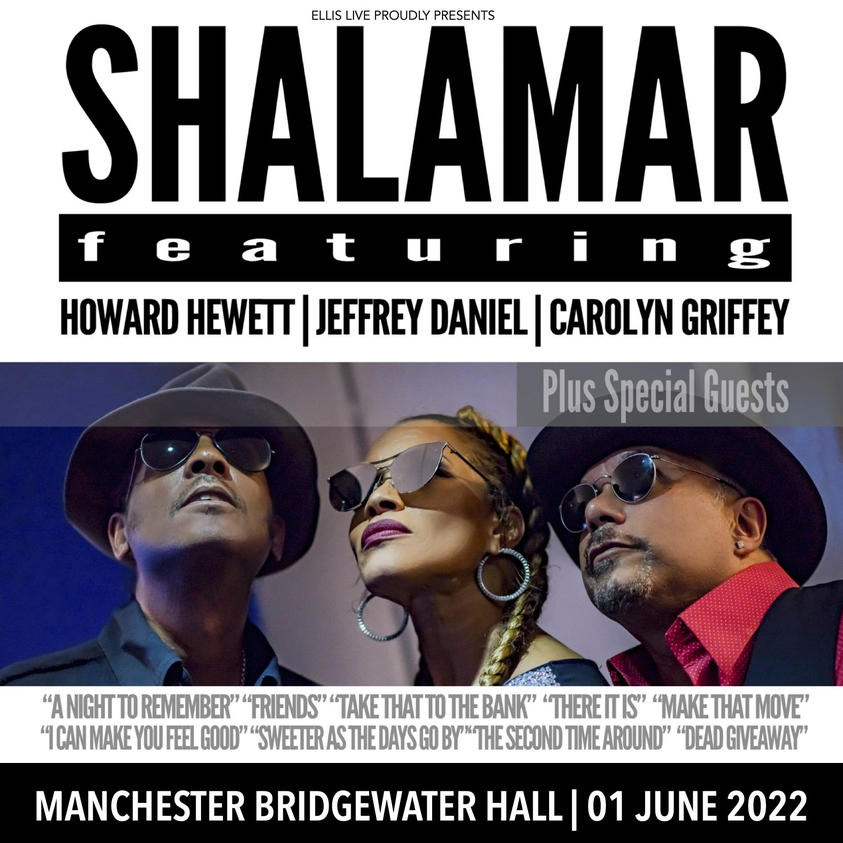 This event has been rescheduled from Friday 5 June 2020. Original tickets remain valid. Ticket holders are being informed. As