Gig: Charles Stepney and David Axelrod paid tribute to in Music Of The Unseen + Jon K and Mr Scruff

Tickets:
18 NOV Manchester Stoller Hall
25 NOV Birmingham Bradshaw Hall, Royal Birmingham Conservatoire
26 NOV London Southbank Centre
Manchester's Stoller Hall sees a 16 piece ensemble pay tribute to the music of two legends of producing on Friday, as Bobbie-Jane Gardner and B+'s Music Of The Unseen hits the city. The ensemble then head to Birmingham and London.
From the website:
Music of the Unseen is an interdisciplinary collaboration between acclaimed composer Bobbie-Jane Gardner and Academy Award nominated documentarian and photographer Brian (B+) Cross .
This collaboration celebrates the legendary musical contributions of composer-arranger-producers Charles Stepney & David Axelrod. Featuring new arrangements and interpretations of Axelrod and Stepney's music, their music will be performed by the genre-liberated Project Instrumental ensemble, with live visuals and experimental film.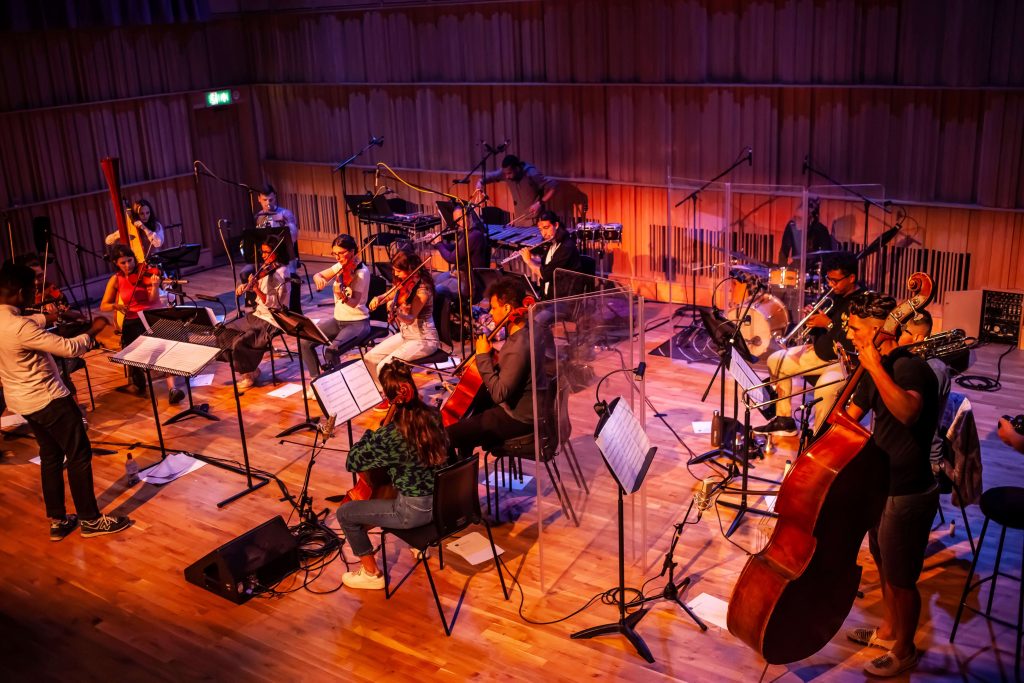 Composer-arrangers are often in the periphery, unsung, their work is often behind the scenes but their contributions are felt, elevating the sounds of pop/jazz and rnb with dazzling orchestral embellishments, voicings and compositional developments to dizzying heights.
Join us for what will be an incredible journey that shines a light on the sounds, stories and the musical communities impacted by the lives and musical careers of Step and Axe.
Afterparty gorgeousness comes from Mr Scruff and Jon K playing Axelrod/Stepney influenced tracks following the concert.
Kick back and watch this three part look at Charles from International Anthem…
Follow Music Of The Unseen on Twitter.
Ok, now this is incredible, thanks for joining the research strand of music of the unseen. 😉 Here's another: Both Axelrod and Stepney are sampled on Midnight in a Perfect World and it was @bpleasel 's first ever music video. https://t.co/9Lb5taoSy9

— musicoftheunseen (@musicofunseen) October 5, 2022