Stu Allan – Souled Out & Bus Diss Radio Show, by Mr Spin
Mr Spin provides some historical background to Stu Allan's Bus Diss radio show on Piccadully Radio in the mid to late 1980s. An inspiration to a generation of young North West DJs, Stu is also a pioneer of dance music who championed the explosion of hip hop and house across the United Kingdom.
Let's take it back… over to Mr Spin.
1986
In June, Stu was covering for Lee Browne who was away for 6 weeks. After only a couple of weeks, the listening figures went through the roof. This was due to Stu playing Hip Hop, Soul and House music. He was given the job full time in July 1986.
Teenagers and young adults from the North West of England would tune-in on every Sunday at 7PM for the Stu Allan's Souled Out show on Piccadilly Radio / Key 103, to hear the latest tracks and upcoming imports. He regularly ran competitions for up and coming DJs and mixers to send in their mixes for airplay, and every year a Best Of mix was broadcast in December.
For the first 12 months, the format was a mixture of Hip Hop, Soul and House music.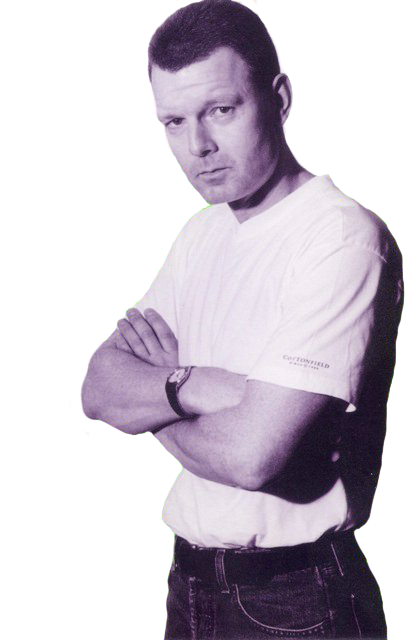 1987 – Bus Diss Launch Show
The music was split into hourly slots – 7PM Bus Diss, 8PM Souled Out, 9PM House hour.
The first Ever Bus Diss show was broadcast on Sunday 13th September 1987.
Track listing
1. Klark Kent, Elliot Ness & Word Processor – Gettin' Busy
2. EPMD – You're A Customer
3. Whodini feat Millie Jackson – Be Yourself
4. Maggotron – Welcome To The Planet Of Bass
5. Sweet-"P" And The Rocker (D.J. Devastator) – Booty On Her Back
6. Emcee Royal Ron – Opsta Now (Stop Now)
7. LL Cool J Megamix by Chad Jackson
8. Cool C – Juice Crew Dis
9. EPMD – It's My Thing
10. DJ Jazzy Jeff & The Fresh Prince – He's The DJ, I'm The Rapper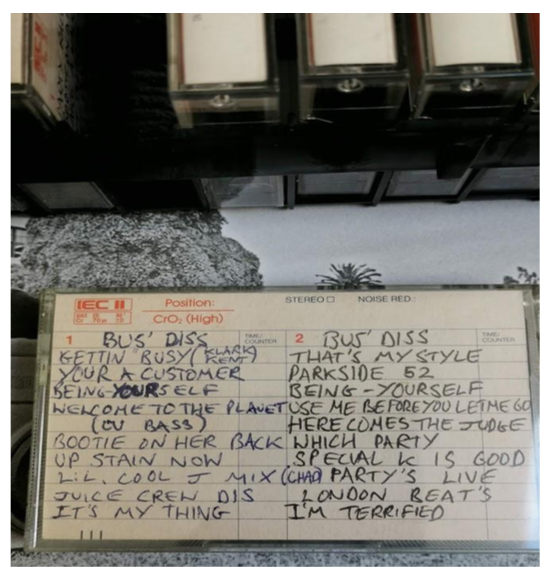 The format
Show Intro theme Countdown 'Space Is The Place' by The Jonzun Crew, followed by 'Bus Diss (Wood)' by Grandmaster Flash.

A weekly Manchester's Spin Inn Records Top 10 Chart complied by Kenny Grogan, with the background tune 'The Two' by The Real Grandmaster.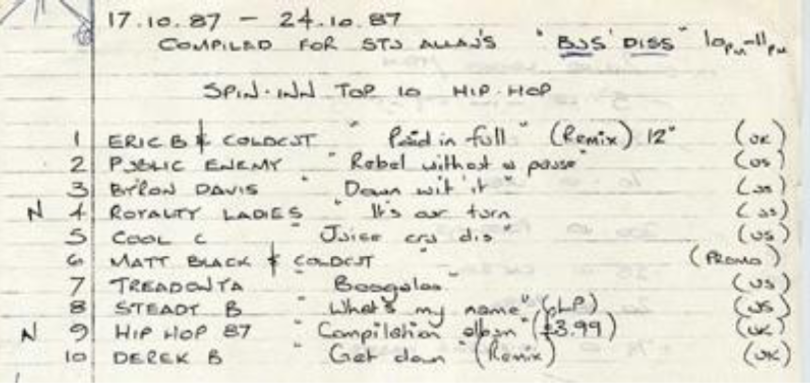 Dedications – shout outs to local crews, taggers and listeners.
Show Drops by; EPMD, Kid N Play, Wee Papa Girl Rappers, Spoonie Gee, Sefton Terminator, Cookie Crew & many more.
Regular interviews & megamixes by; DJs Chad Jackson, Grand Groove, Owen D, KA & Dolby D, Chris Harris, Mastertech, Mike Stevens & Blanny, Ant B, Paul Mulhearn .
Best of Mixes
1986 – Paul Mulhearn
1986 – Chad Jackson
1987 – Chad Jackson
1988 – Chad Jackson
1989 – Stu Allan
End of Year Best Sellers Charts
Compiled by Spin Inn Records, Stu used to countdown the best selling releases of the year, based on weeks at number one and in the charts.
1986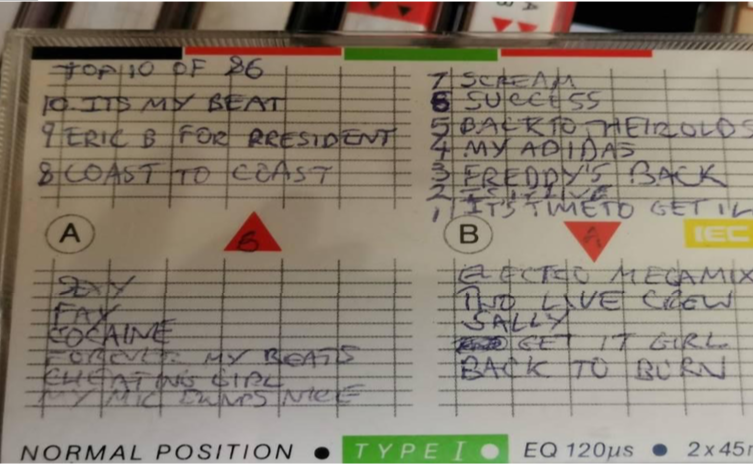 1987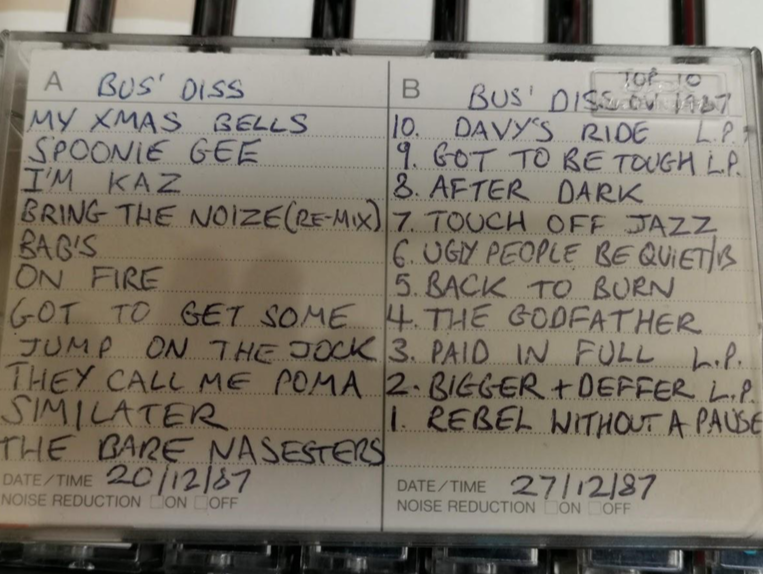 1988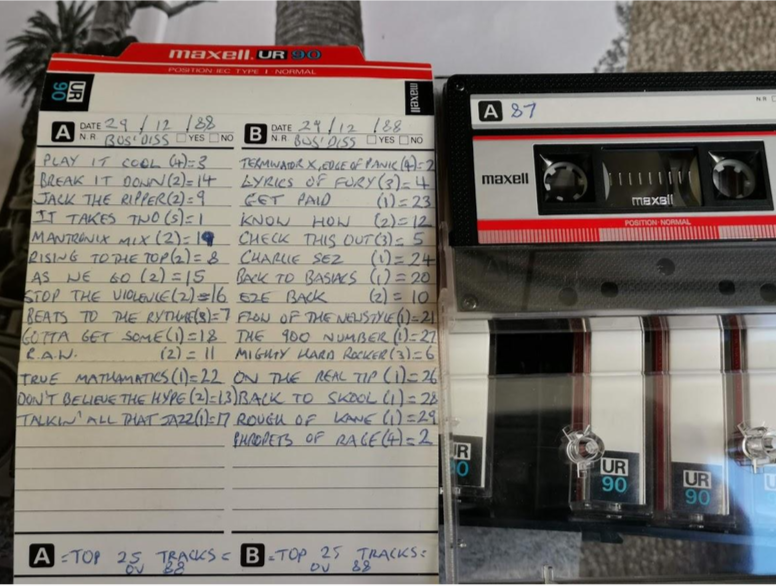 1989
DMC Mix Finals
Spin Inn Records and Stu organised coach trips to the DMC finals in February 1989. Mr Spin's Best Of 1988 mix was played on the trip down to the Royal Albert Hall in London, with Lady Tame present on the coach.
1987 – Chad Jackson winning mix
Owen D in action October 1988 – Squire Light & Sound, Broadway, Salford.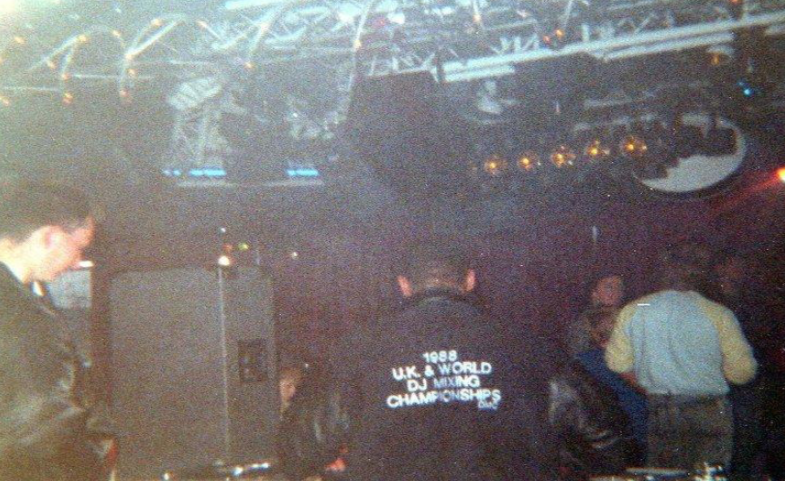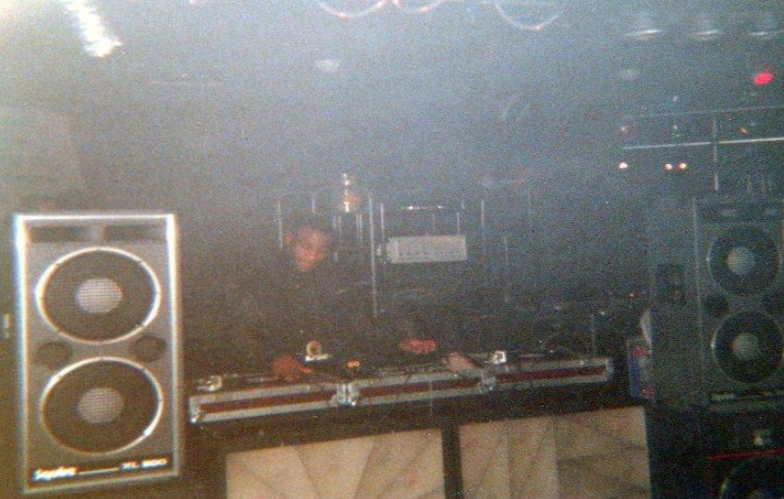 Winning Mixes
Stu ran mix competitions:

Winner 1986 – Paul Mulhearn Best of 1986 Mix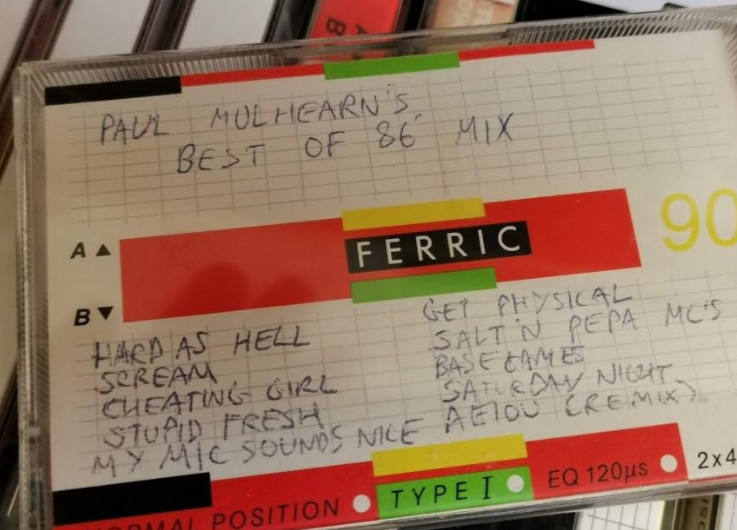 Winner 1988 – Ant B Megamix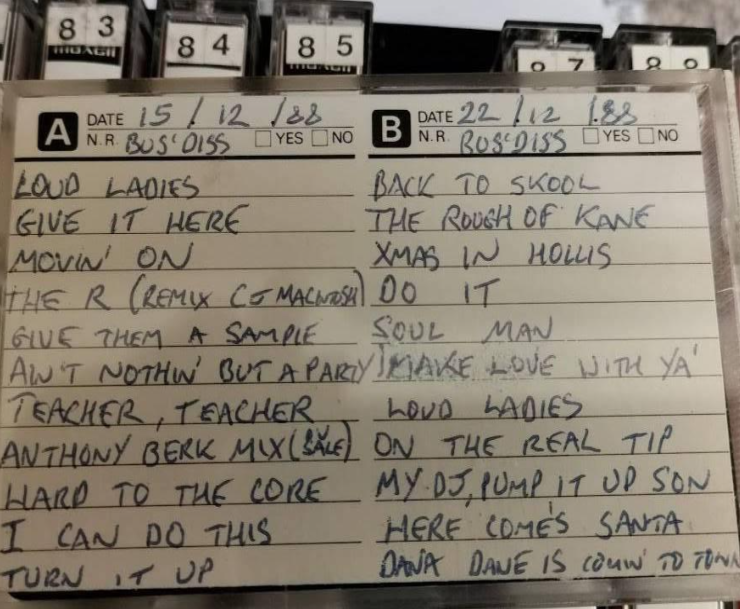 With the amount of top quality new music being released, the show moved to Thursdays from 8th September 1988 for a 2 hour slot, but returned to Sundays later in the year.
Manchester Artists
Stu promoted unsigned local artists; Rebels in Effect / Mouth in Motion, Lady Tame, Buzz B, MC D, Prince Kool, Killjoy, DJ DBM & Martay & many more.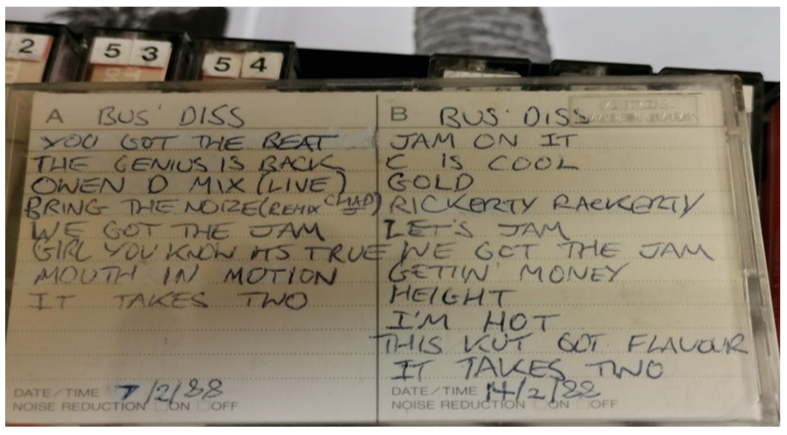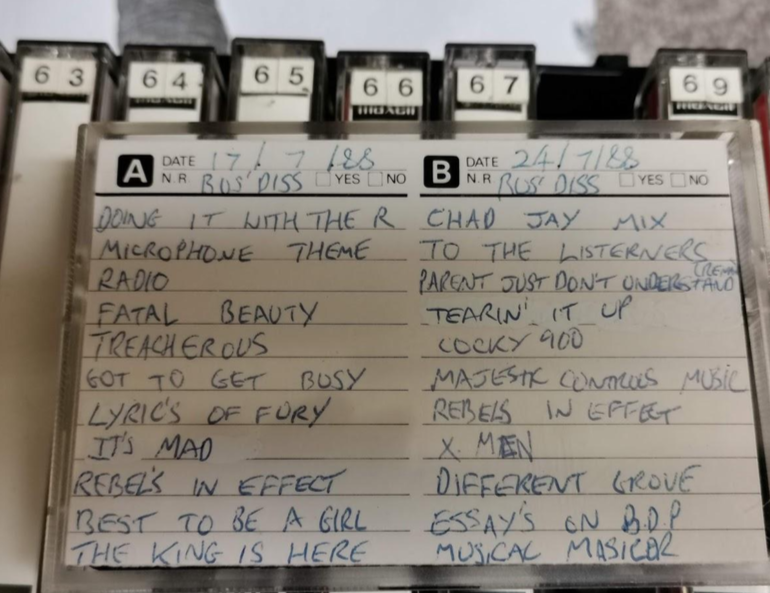 1988 Bank Holiday Special
On Monday 30th May – 3 hour special of Classic Hip Hop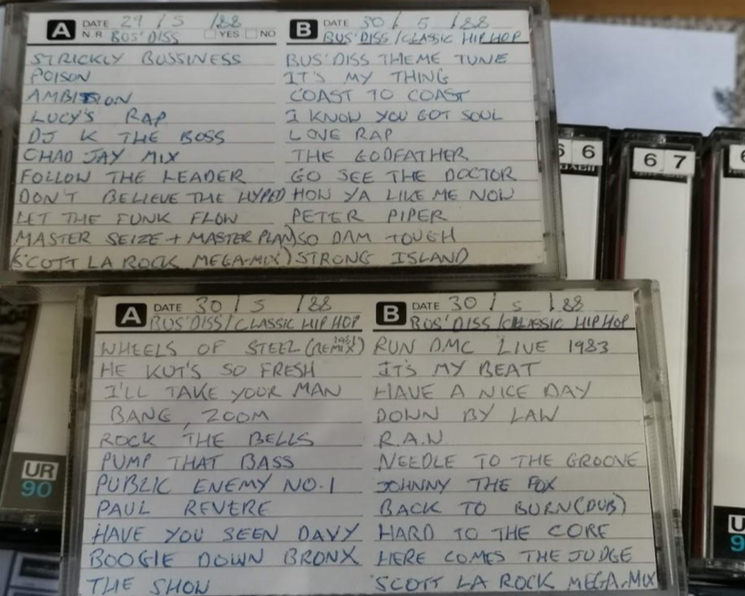 On Monday 30th May – 3 hour special of Classic Hip Hop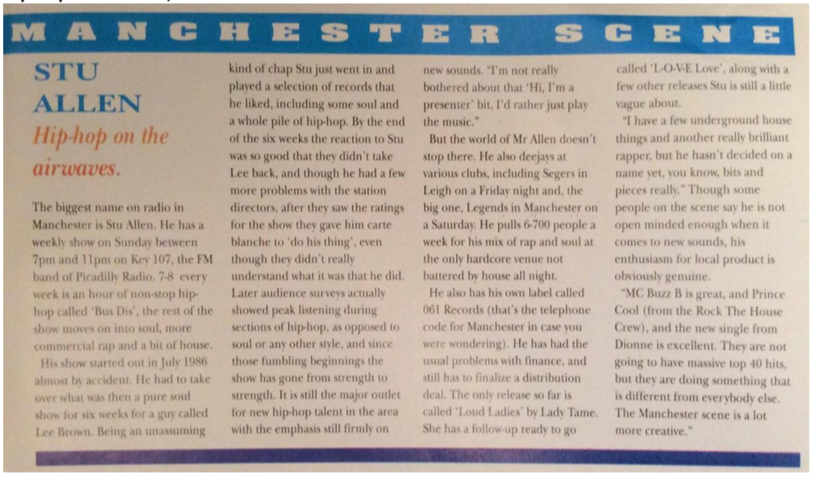 Bus Diss Nights
Stu arranged Bus Diss nights with local artists and DJs on the line-up alongside some of the biggest names in the Hip Hop music industry.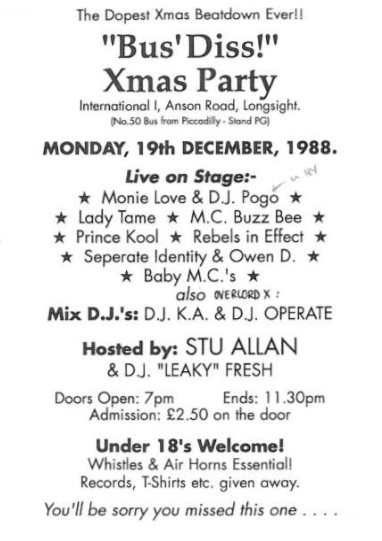 Bus Diss T Shirts
Stu ran a competition for listeners to design some graffiti for a show T shirt of which were sold in Spin Inn Records, Manchester. System from Llandudno won the competition, both designs below.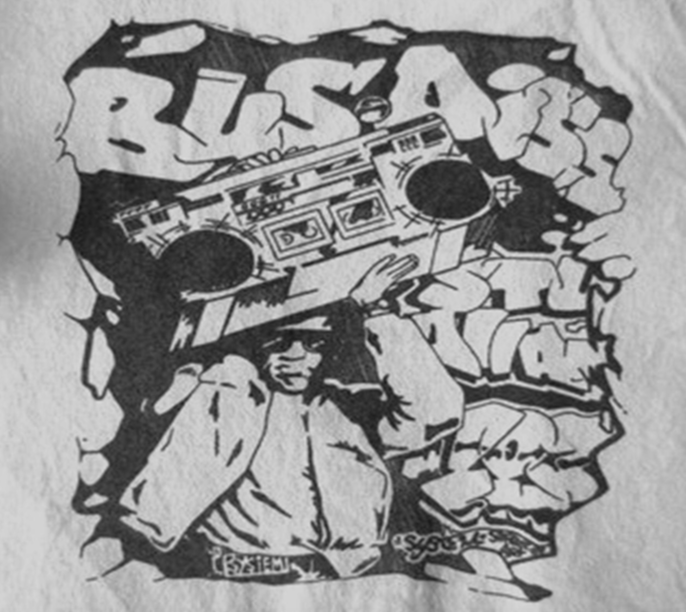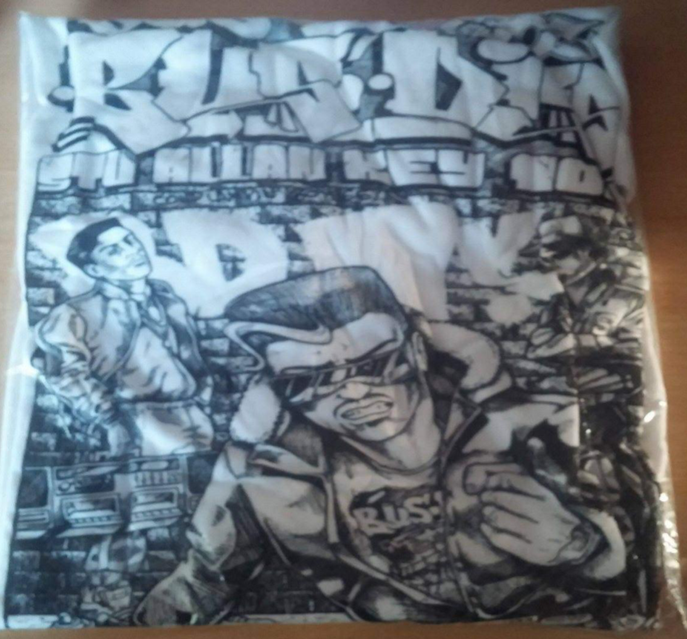 Chad Jackson & Mr Spin wearing the Bus Diss T shirt – Manchester 2018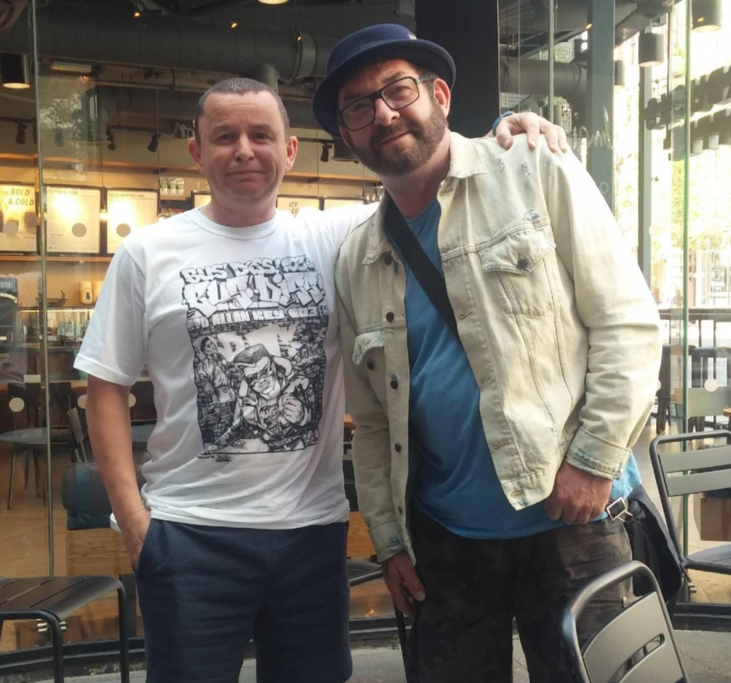 Farewell Bus Diss 1991
With the ever increasing explicit language and the growth of Gangster rap, this made the majority of the tracks unplayable on Key 103 – The golden era was gone, but the memories live on forever!
The last ever show was broadcast on the 29th December 1991.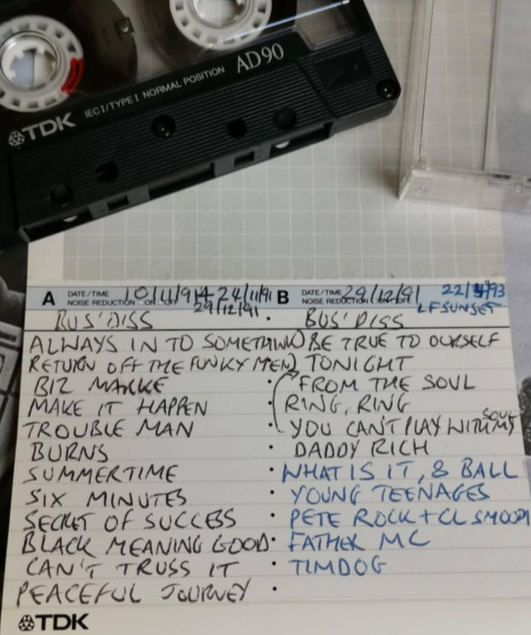 View more Manchester hip hop history at the Manchester Hip Hop Archive.