Czarface x MF DOOM – Super What? variant LP covers
Czarface have been plunged into the spotlight this weekend with the first posthumous MF DOOM release, a collab between the two entitled Super What? which was completed last year and delayed by the pandemic.
It's the follow up to 2018's Czarface Meets Metal Face, which will be set for a reappraisal judging from the amount of people jumping on this new one today, following Dumile's untimely passing.
While it's streaming now, you can order vinyl versions from the likes of Piccadilly Records and Rap and Soul in the UK – GASDRAWLS, though, has the alternative covers you can peep below.
The LP also features DMC, Del The Funky Homosapien and Godforbid. Listen to a little on Spotify (then go and buy a version!):
Here's a look at two alternate covers available over at GASDRAWLS.com:
Variant cover by Lamour Supreme: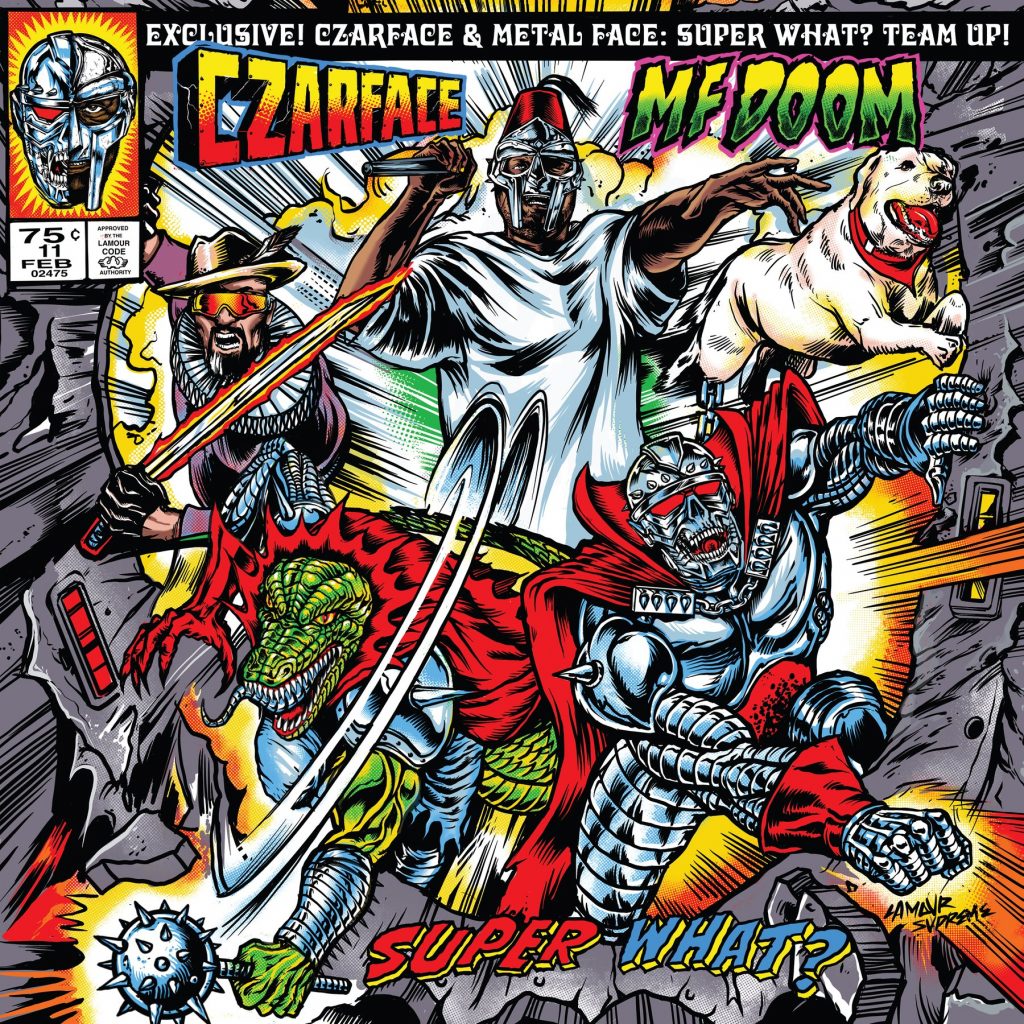 Variant cover by El Ultimo Codice: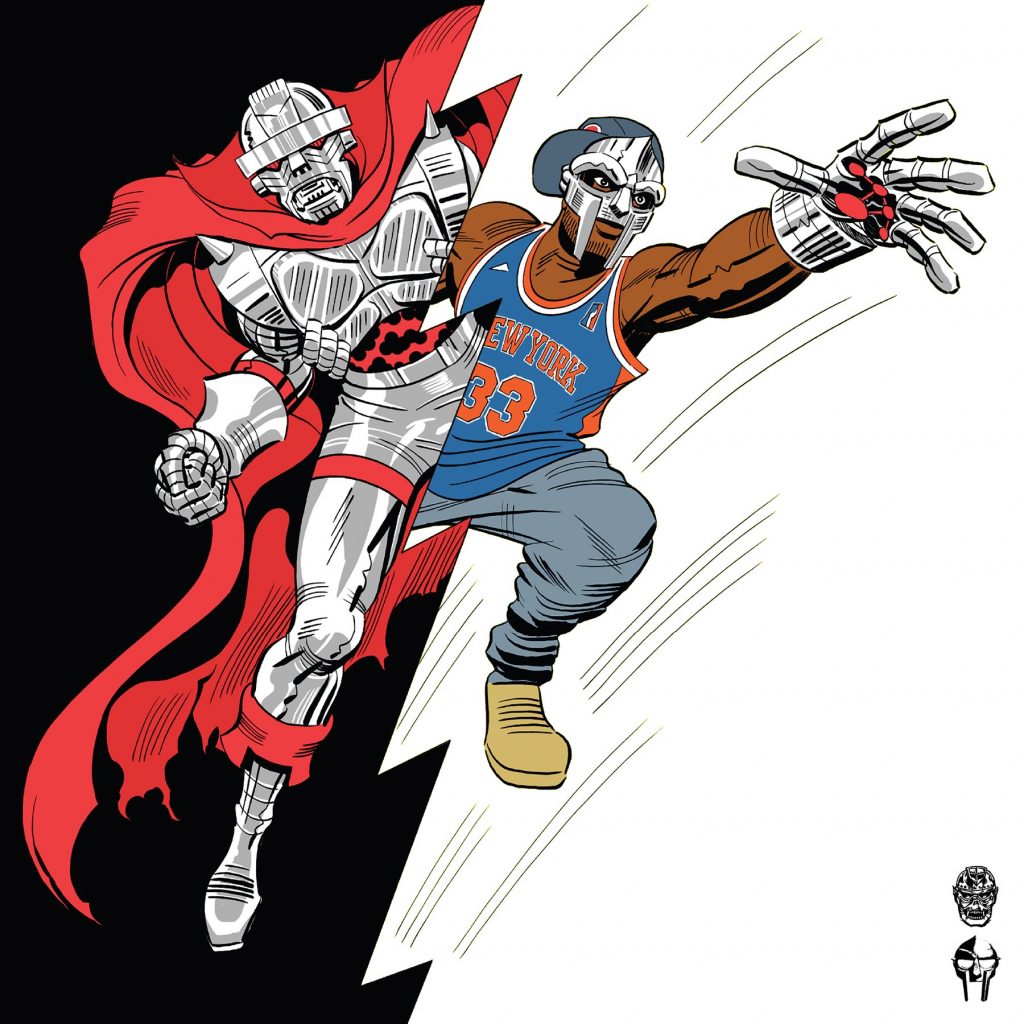 Original by Lamour Supreme: