Swing Ting announce new residents LZ, Meme Gold,​ ​TARZSA​ & ​Thai-Chi Rosè
Long term Manchester club night and label Swing Ting has announced new residents today: ​LZ, Meme Gold,​ ​TARZSA​ & ​Thai-Chi Rosè​. As we move back to eventual club semi-normality, there are mixes and showcases on the horizon – keep an eye on SwingTing.com!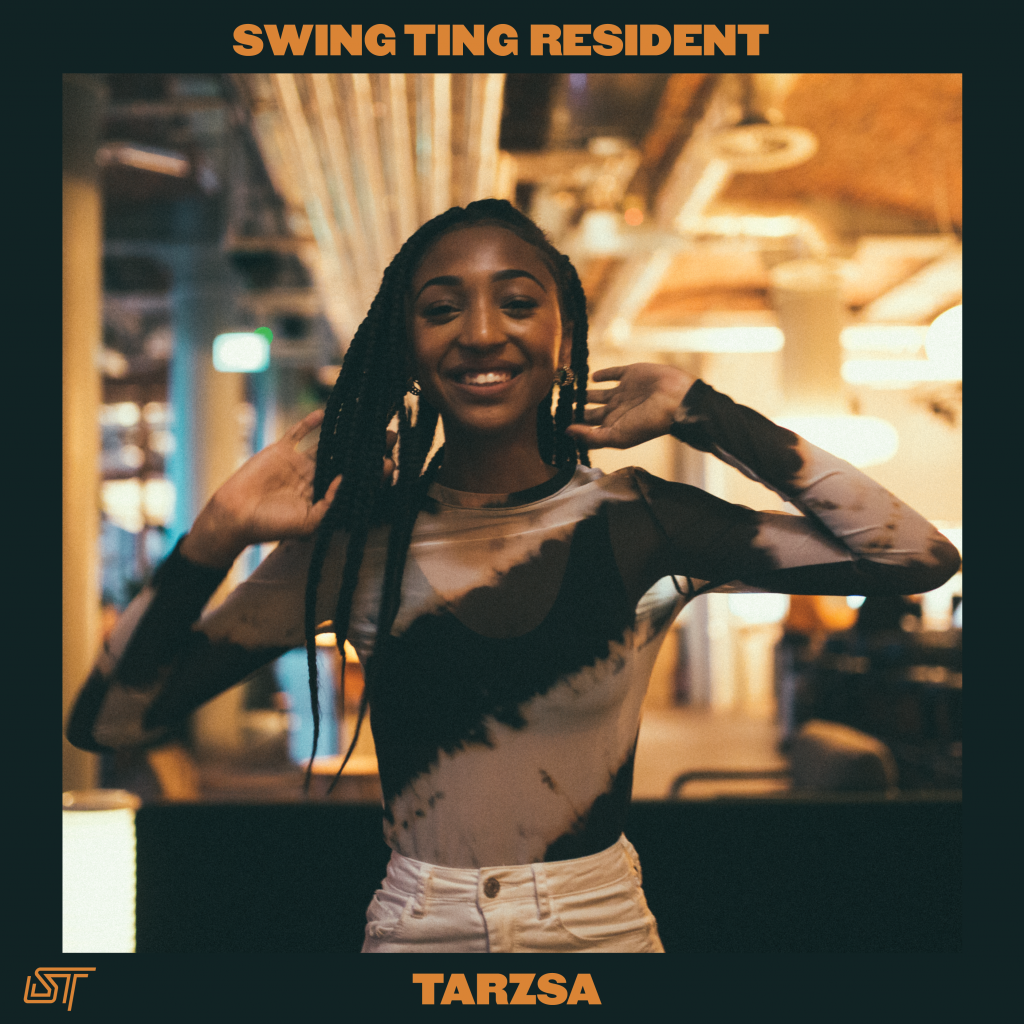 TARZSA​ is a DJ & Broadcaster hailing from Manchester. An NTS Radio resident, where she champions emerging local soul and R&B artists on her show alongside UK soul star [ K S R ]. She made her Swing Ting debut in November 2019 as well as shutting down the following month's Keep Hush. In the club TARZSA has a keen ear for big hooks and bigger basslines which always makes them perfect dancefloor-friendly occasions.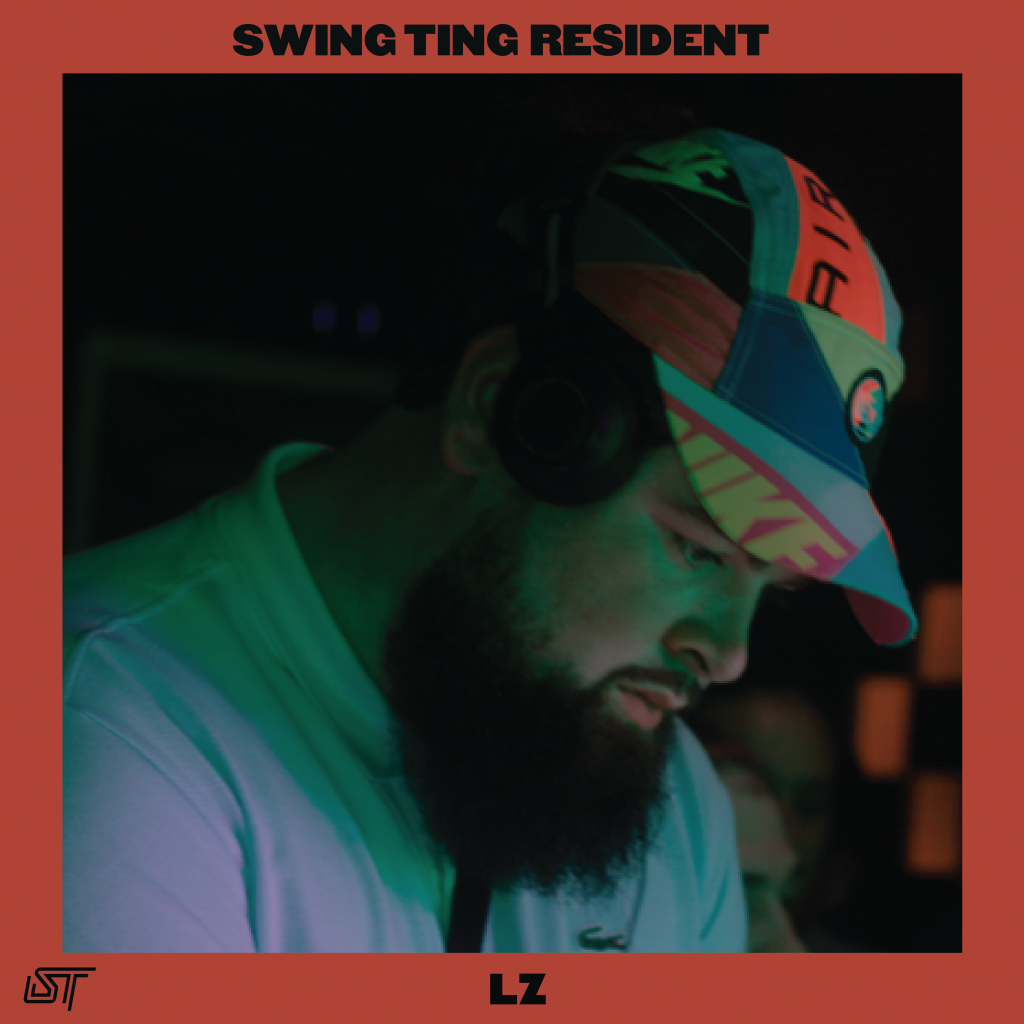 LZ​ is a DJ hailing from Manchester, UK. He's skilled in the mix, blending everything from Garage, Grime & UK Funky to Rap, Dancehall, and Afrobeats. LZ's gained notoriety in his hometown for his work in the Grime / Rap communities; connecting artists and supporting them across his shows on NTS live, Manchester's Unity Radio FM as well as guesting on BBC 1Xtra, BBC Radio 1 and Rinse FM.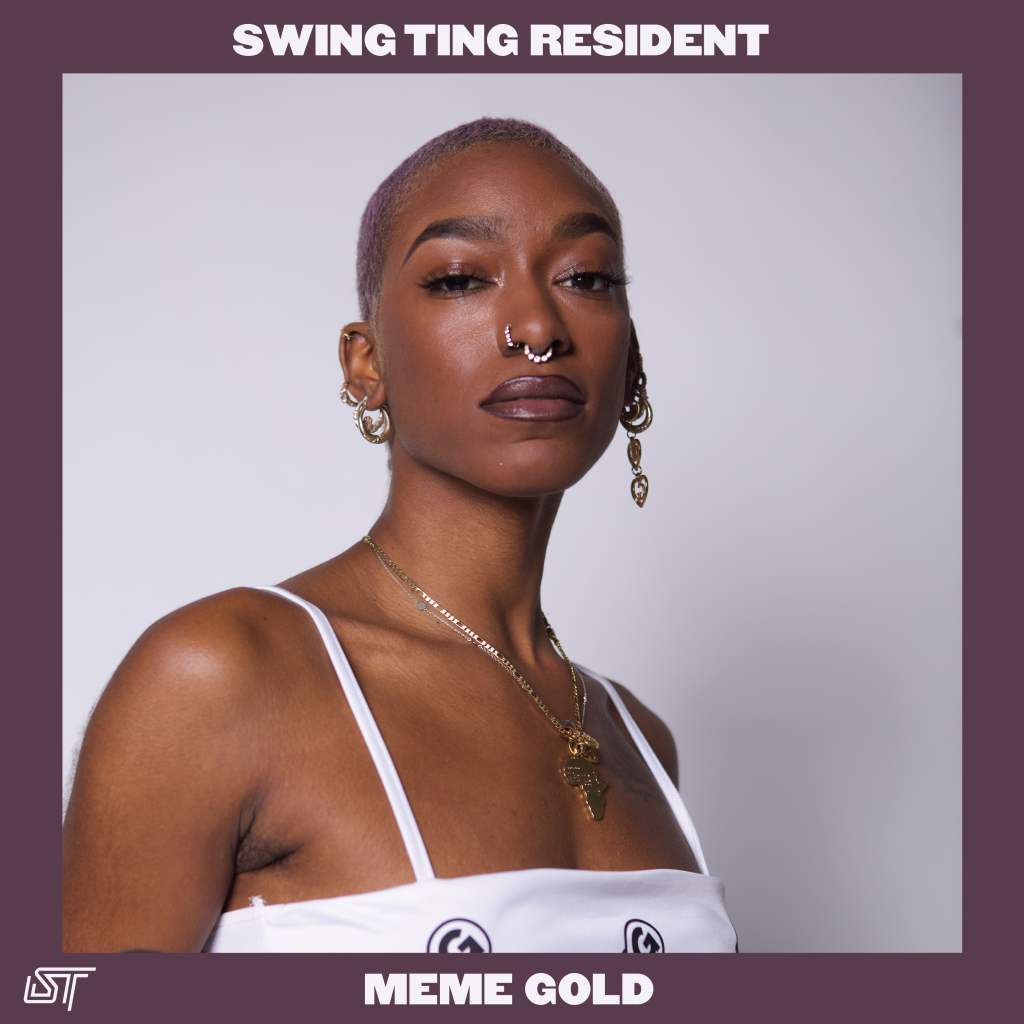 Meme Gold​ is a DJ & Designer based in Manchester, UK. Garms dealer, big tune selector & professional vibist. A Meme Gold set draws on her West African and Caribbean heritage with ease and versatility as she takes audiences on a journey that can consist of alternative r'n'b, afropop bangers, global grooves, upfront Manny music [even the occasional surprise live PA] and a healthy dose of Neptunes productions.
Thai-Chi Rosè​ – Thai Chi Rosè is a London-based British-Jamaican Singer, Rapper, MC and Songwriter. Known for her sultry vocals and creative word play in the studio and hi-energy hosting in the club. Thai featured on the Swing Ting debut album "100 Dances" on the well-loved track "Drama". She's also collaborated with the likes of Nina Las Vegas & Nadia Rose.