Mick Jenkins – "Carefree" Black Boy, produced by Black Milk
Mick Jenkins goes from strength to strength with some eagerly-awaited new work, produced sublimely by Black Milk. It's the third time the duo have hooked up, and as Milk just said on Facebook: "shit just works". Video is by Jack Begert.
New seven track EP The Circus is incoming this Friday, 10 January – the track list is below.
More music is due this year. "As a direct prelude to my forthcoming album, The Circus is a body of work about just that. These days it's very hard to look at the state of the world and popular culture and not see allegory that makes this metaphor our reality more often than not", he explains.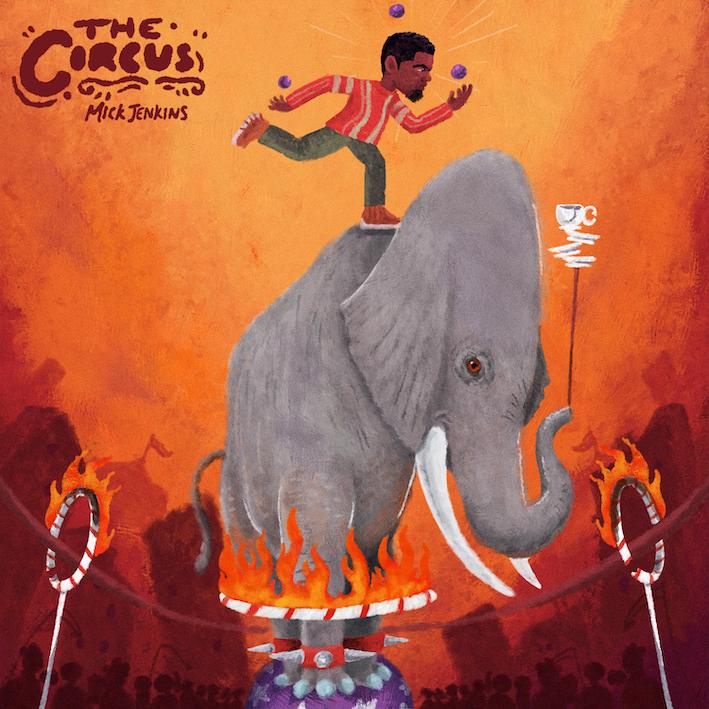 The Circus tracklist:
1. Same Ol' [prod. by Hit-Boy]
2. Carefree [prod. by Black Milk]
3. The Light feat. EarthGang [prod. by IAMNOBODI]
4. Flaunt [prod. by Da-P]
5. The Fit [prod. by Bizness Boi, Fortune, and Coop The Truth]
6. I'm Convinced [prod. by DJ FU & Beat Butcha]
7. Different Scales [prod. by Martin $ky & Chirashe]