Video / Kojey Radical: Can't Go Back
Amazing work from Kojey Radical, Swindle and crew, on a tune which I presume was recorded during the No More Normal sessions. Miranda Chantal Ode, Patience J Agbo, Eni Sama, Dreya Mac and Oyins Ngboufa Jr on the dancing.
Read my interview with Swindle for Bonafide here. Can't wait to hear / watch more new stuff from Kojey.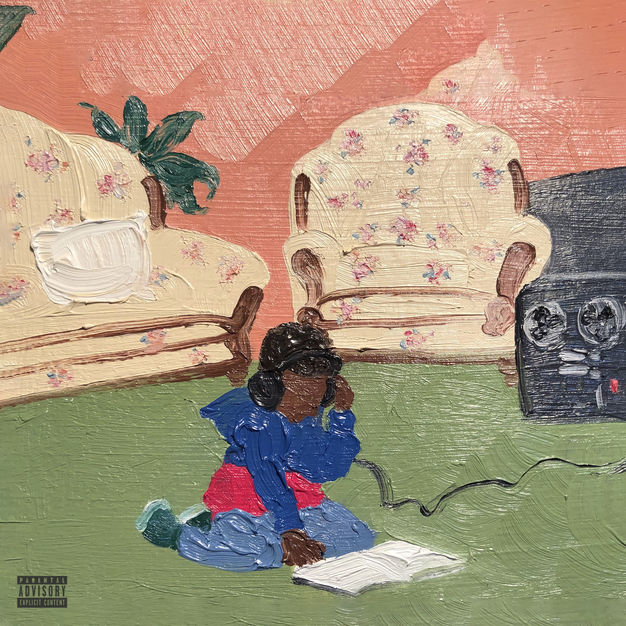 Grab the single.