Vinyl / Analog Africa: African Scream Contest Vol​.​2 – Benin 1963​-​1980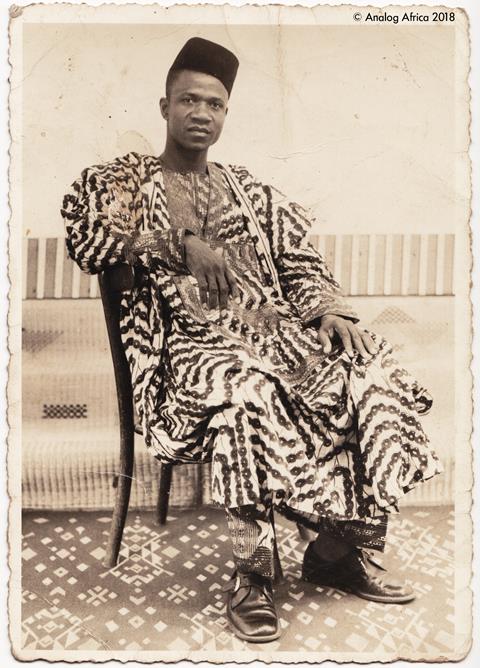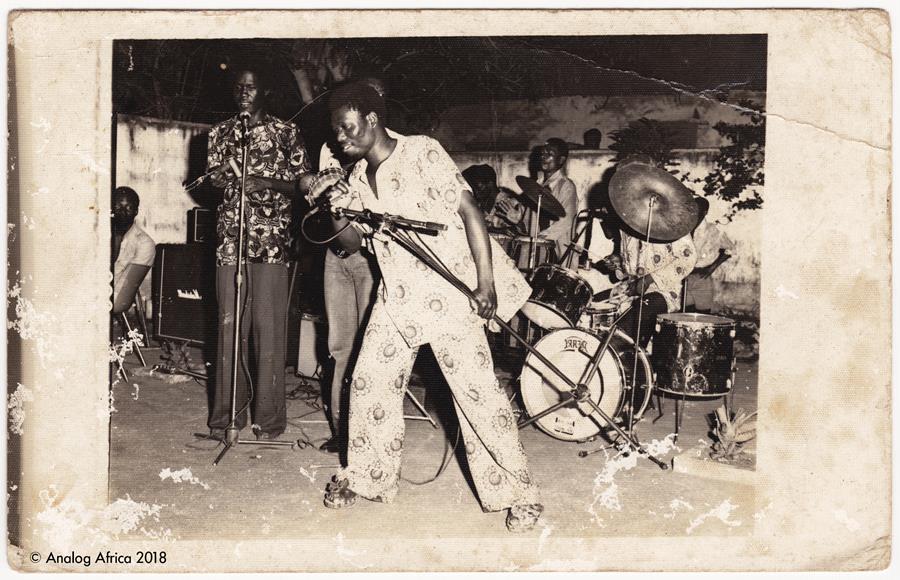 The first volume of African Scream Contest (released 10 years ago to the day of this one) was one of Analog Africa's most successful releases, having been repressed 20 times! As the press release says, AA boss and 'intrepid crate-digger Samy Ben Redjeb unveils a new treasure-trove of Vodoun-inspired Afrobeat heavy funk crossover greatness'.
It's a double vinyl LP housed in AA's typically heavyweight gatefold sleeve including a 24 page, LP sized booklet. The CD has a 44 page booklet too.
RELEASE: 18 MAY 2018
Tracklist
1. A Min We Vo Nou We  6:17
2. Asaw Fofor  2:55
3. Dja Dja Dja  7:41
4. L ´enfance  2:10
5. Mé Adomina  2:42
6. Nounignon Ma Klon Midji  5:54
7. Moulon Devia  7:32
8. Paulina  4:46
9. Glenon Ho Akue  4:53
10. Sadé  5:11
11. Baba L ́Oke Ba ́Wagbe  3:16
12. Gangnidodo  4:55
13. How Much Love Naturally Cost  6:19
14. Idavi  5:07