Groovement Premiere / Escort: Cocaine Blues from Greg Wilson's Credit To The Edit Vol 3
Almost a decade on from his second CTTE compilation, Greg Wilson is set to release Credit To The Edit – Volume 3 on 20 April via Tirk Recordings. Drawing on music from the disco and rave eras, the album also includes a landmark hip hop cut (courtesy of Fab Five Freddy), a Balearic favourite and a few contemporary tracks.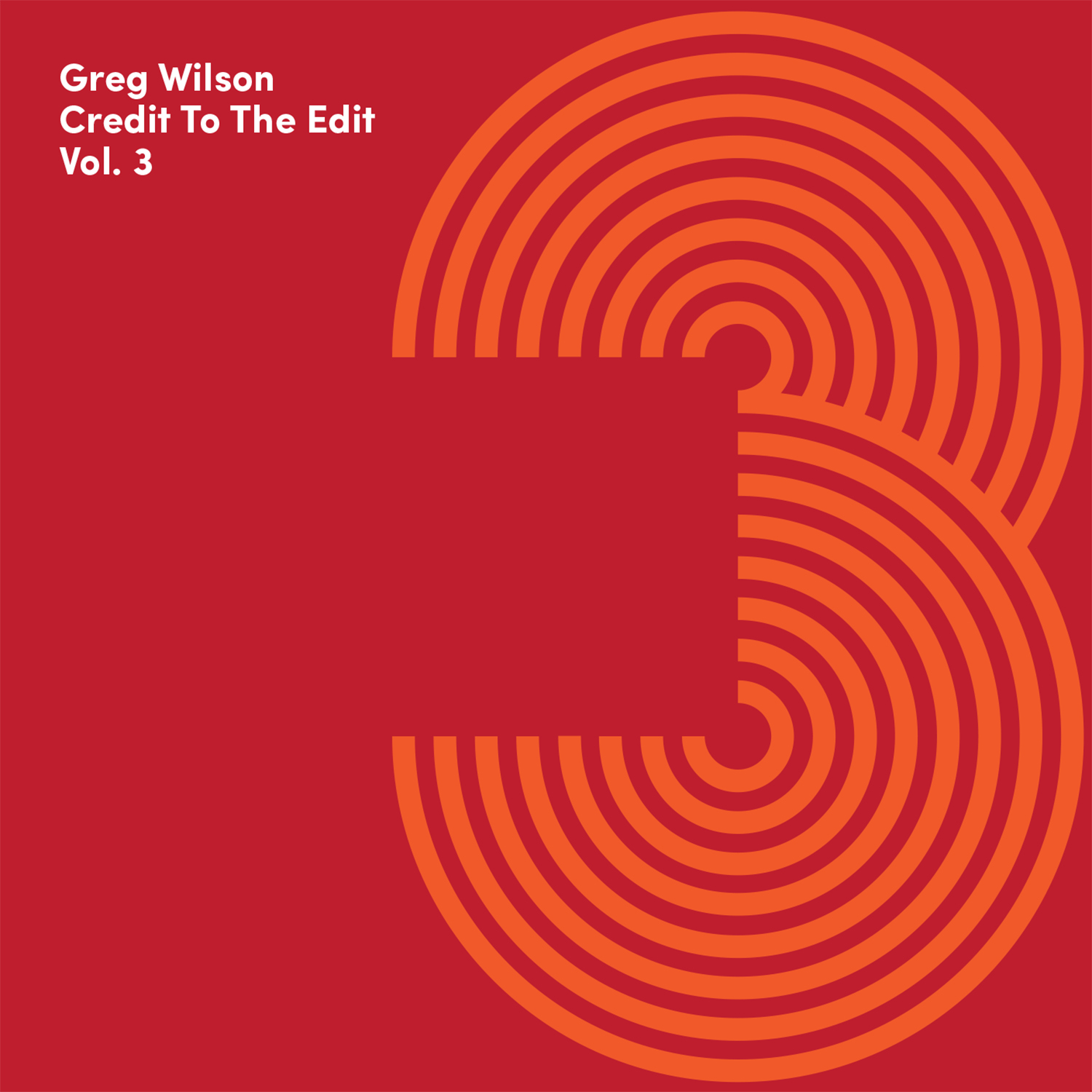 In the early 1980s, Greg played a pivotal role in introducing black electronic music to the United Kingdom through his residencies at Wigan Pier, Legends and the Haçienda in Manchester, as well as Piccadilly Radio.
Armed with a razor blade, a Revox reel to reel tape machine and turntables, Greg set about re-editing through slicing.
Greg runs a passionate blog here, including details of his Liverpool Sound City appearance in conjunction with Volume 3's release.
Groovement is proud to premiere the third joint from the album below, the second Credit To The Edit appearance from Escort, with Greg's remix of their 2010 track Cocaine Blues.
T-Coy – Cariño (Greg Wilson Edit)
Chaz Jankel – Glad To Know You (Greg Wilson Instro Edit Of Todd Terje Edit)
Escort – Cocaine Blues (Greg Wilson Version)
Luxxury Ft The Reynolds – Hold On (Greg Wilson & Peza Mix)
Chakachas – Jungle Fever (Greg Wilson Edit)
Fab 5 Freddy & Beside – Change The Beat (Greg Wilson Edit)
Psychemagik Ft Navid Izadi – Mink And Shoes (Greg Wilson Edit)
Bassheads – Is There Anybody Out There? (Greg Wilson Edit)
Sheila & B.Devotion – Spacer (Greg Wilson Edit)
Space – Magic Fly (Greg Wilson & Peza Mix)
Red Rack'em – Wonky Baseline Disco Banger (Greg Wilson Edit)
Electronic – Getting Away With It (Greg Wilson Edit)
PRE-ORDER FROM PICCADILLY RECORDS
"This album mainly consists of straight up old-style edits, where I've worked with the stereo tracks, extending, re-arranging and sometimes overdubbing. There are also some reworks / remixes where I've had the stems at my disposal and been able to bring into play additional instrumentation, courtesy of remix partner Peza on a couple of the tracks – 2016's 'Hold On' by Luxxury Featuring The Reynolds plus the futuristic '70s Disco hit, 'Magic Fly' by Space."
"To have played a part in this recent evolution fulfils my personal criteria as a DJ, which is to draw from the past whilst informing the present. I was always cautious of nostalgia traps, where DJs fall into playing the old music in the old way, whereas this was about bringing new context to what was always great music, introducing it to a younger crowd, with the re-edits movement providing the perfect connection from then to now – my role as a 'bridge-builder' crystalizing as a consequence."