On Wax / Black Flower: Intermediate State 10″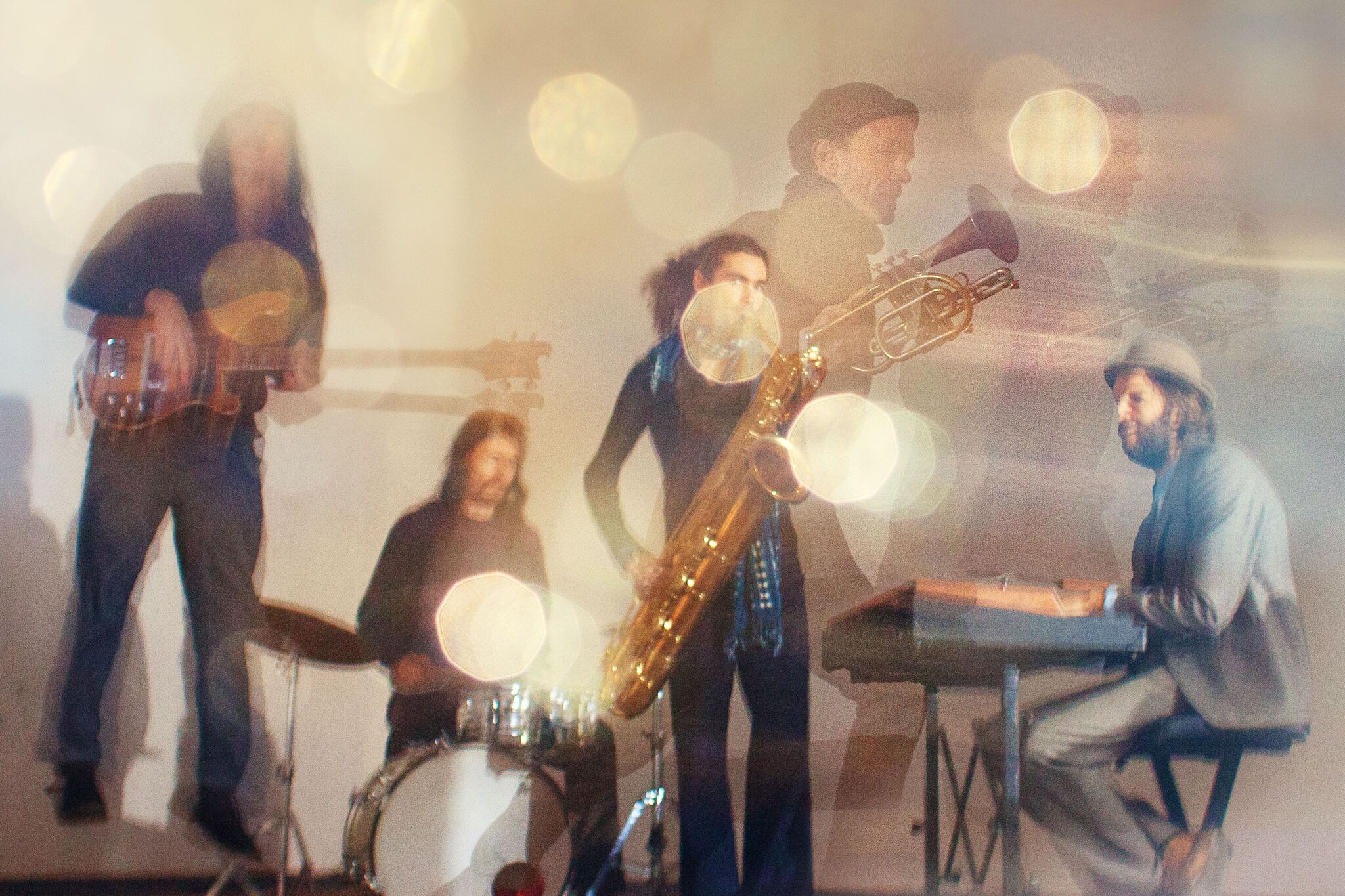 A four track 10″ EP of dream fuelled jazz from Belgium's Black Flower. Taking Salvador Dali's creative dreaming ritual (falling asleep with a pair of scissors in hand, being woken up by the falling implement and painting inspiration gathered from the edge of those dreams) as a cue, the band enter this intermediate state over four tracks. Almaz is the first dream, a cover of an Ethipoian traditional by Mahmoud Ahmed. Maqam Tizita Saba connects the Arab and Ethiopian worlds, fusing the former's Saba scale with the latter's Titzia scale.
Good Side Of Bad samples parts of Indonesian field recordings by Dijf Sanders, while final track Fly High Oh My symbolises the hurtling towards waking.
The EP drops (see what I did there) on 9 February 2018 on SDBAN ULTRA, vinyl and digital.