Hip Hop Kings on tour: Davy DMX, Monie Love, Chuck Chillout, Grandmaster Dee and Cut Creator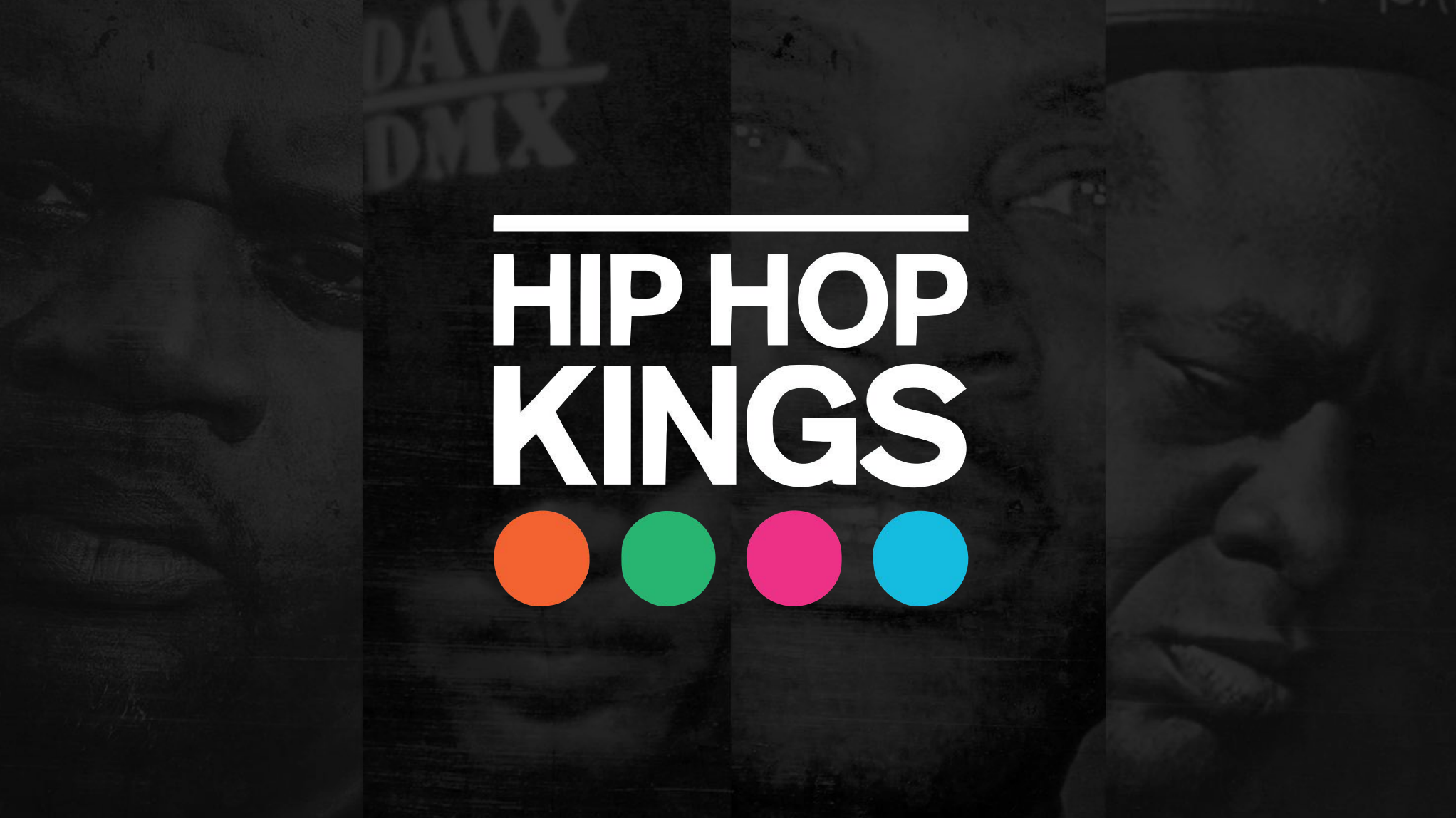 This collective of legends will be hitting the road soon (who between them have combined sales of over 100 million records), a team of artists who are behind some of the very foundations of hip hop. Much love to Tony Spin for the updates!
DAVY DMX // Orange Krush member, DJ for Kurtis Blow, co-producer on Run-DMC's Tougher Than Leather
CUT CREATOR // LL Cool J's right hand man
CHUCK CHILLOUT // One of hip hop's first radio DJs, starting out on New York's KISS FM.
GRANDMASTER DEE // Founding member of Whodini.
MONIE LOVE // Grammy-nominated Native Tongues member and current co-host on the Ed Lover Morning Show!
Find out dates soon at http://www.hiphopkings2017.com/