On Wax: RUN-D.M.C. debut reissued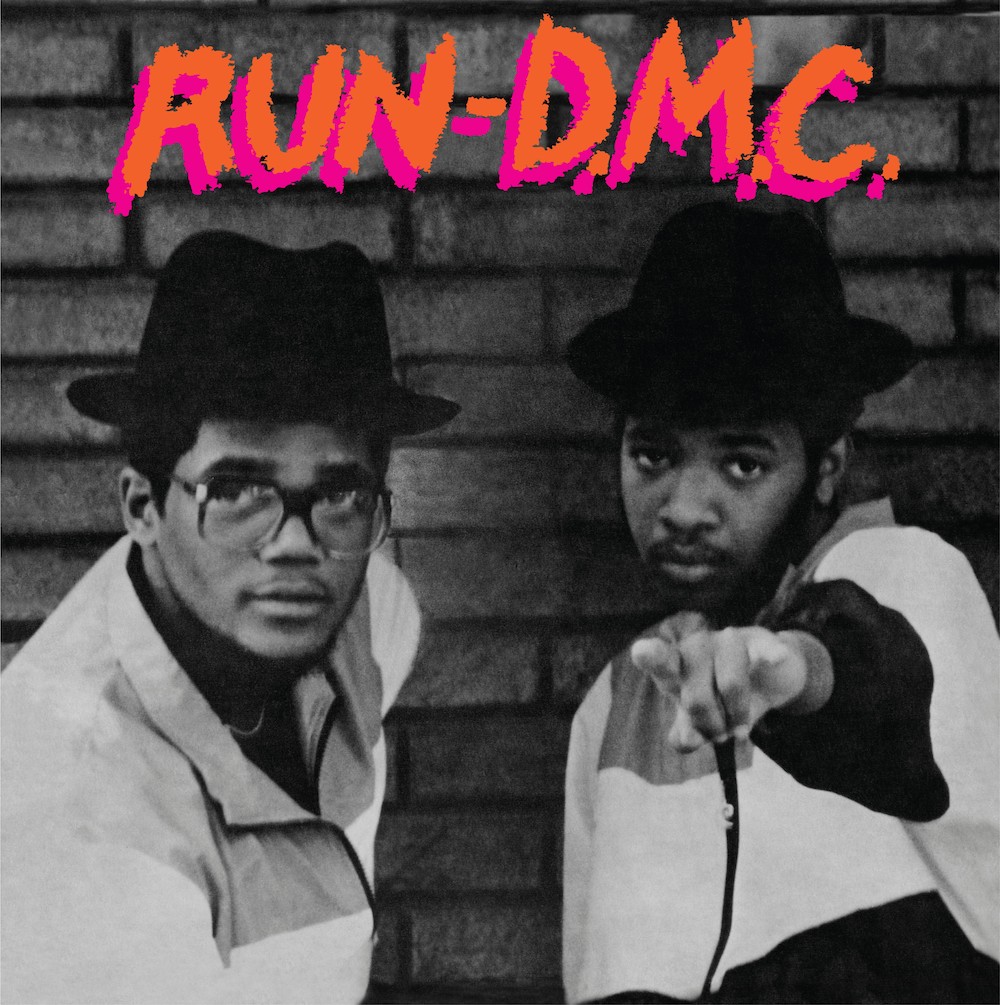 I had the pleasure of speaking to DMC at length last year, discussing the genesis of his comic book world (read some of that over at Bonafide). The whole time I was sat next to him I couldn't shake that giddy feeling of being in the presence of an absolute legend – man had a glow. An antidote to the generic disco rap of the time and a balls-out embracement of rock'n'roll, the tag-team of Run and DMC backed by the legendary JMJ was a unique formula whose resonance will echo long after we're all ashes.
The group's debut, self-titled album has been re-released on vinyl, and is available from Get On Down.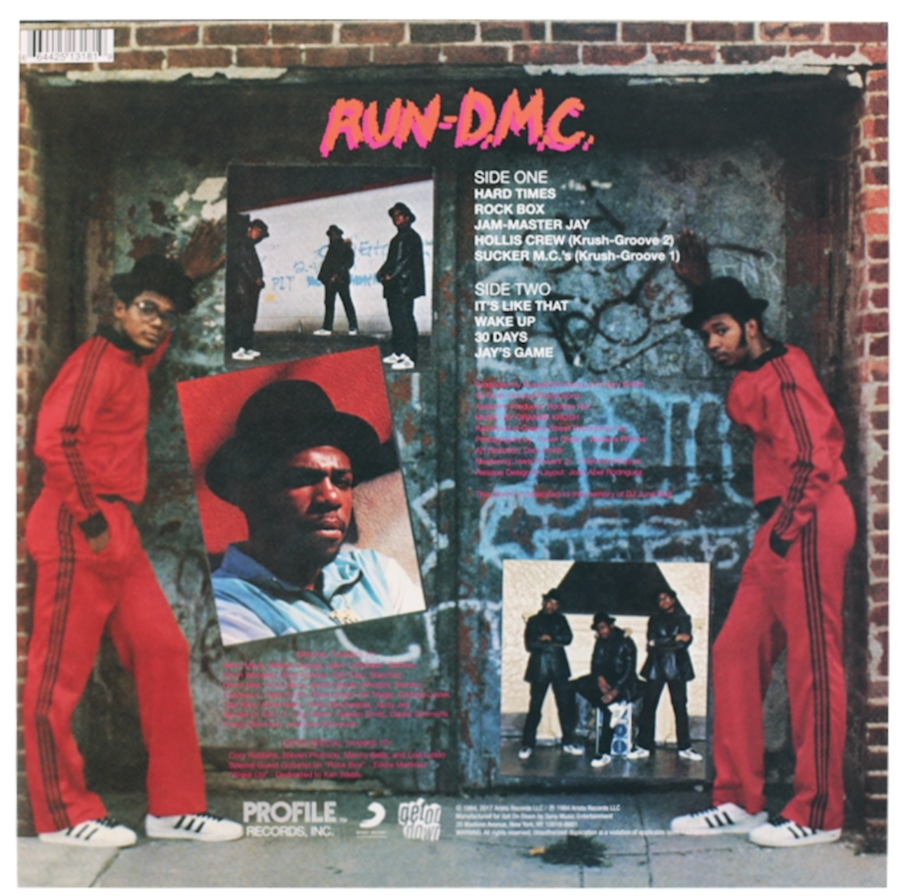 A1. Hard Times
A2. Rock Box
A3. Jam-Master Jay
A4. Hollis Crew (Krush-Groove 2)
A5. Sucker M.C.'s (Krush-Groove 1)
B1. It's Like That
B2. Wake Up
B3. 30 Days
B4. Jay's Game