Riz MC: short film Daytimer + mixtape Englistan
When I was growing up I suffered a lot of racism. I never felt like the English flag was big enough to include me in its colours. 

So this weekend, on St. George's Day, I decided I wanna stretch that flag, for myself, and others like me. 
Identity is key to Riz MC's work, from his Post 911 Blues track ten years ago, through to 2011's comment on wider society MICroscope and now with the more blatant, focused personal statement of Englistan. Riz wears his heart on his sleeve at all times, and just in case you're more of a visual learner he's also made a short film to accompany the music.
DOWNLOAD ON BANDCAMP
Check the video for I Ain't Being Racist, But… here.
Listen back to a Groovement podcast with Riz, back in 2010 and just prior to the release of MICroscope, below.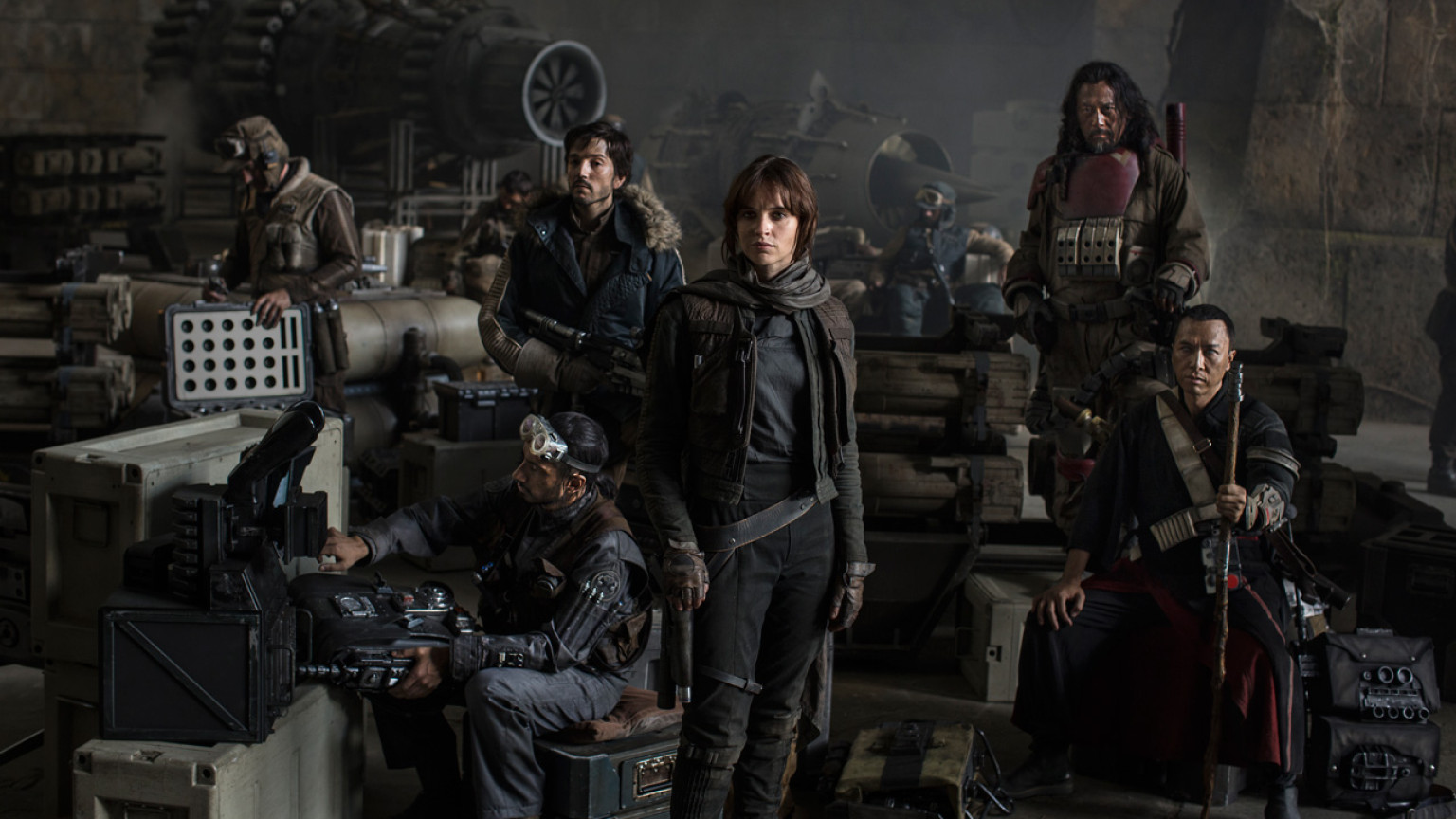 Film-wise, Riz is going from strength to strength – you can catch him in the upcoming Star Wars: Rogue One, Jason Bourne and HBO's The Night Of to name but three.