Preview: Adrian Younge/Venice Dawn's Something About April II coming in January
Four years after the original soundtrack to a fictional film, Adrian Younge releases the sequel sounds marrying his late 60s / early 70s soul vibe with European cinema. Once again, the inimitable Venice Dawn are the group around Younge's direction.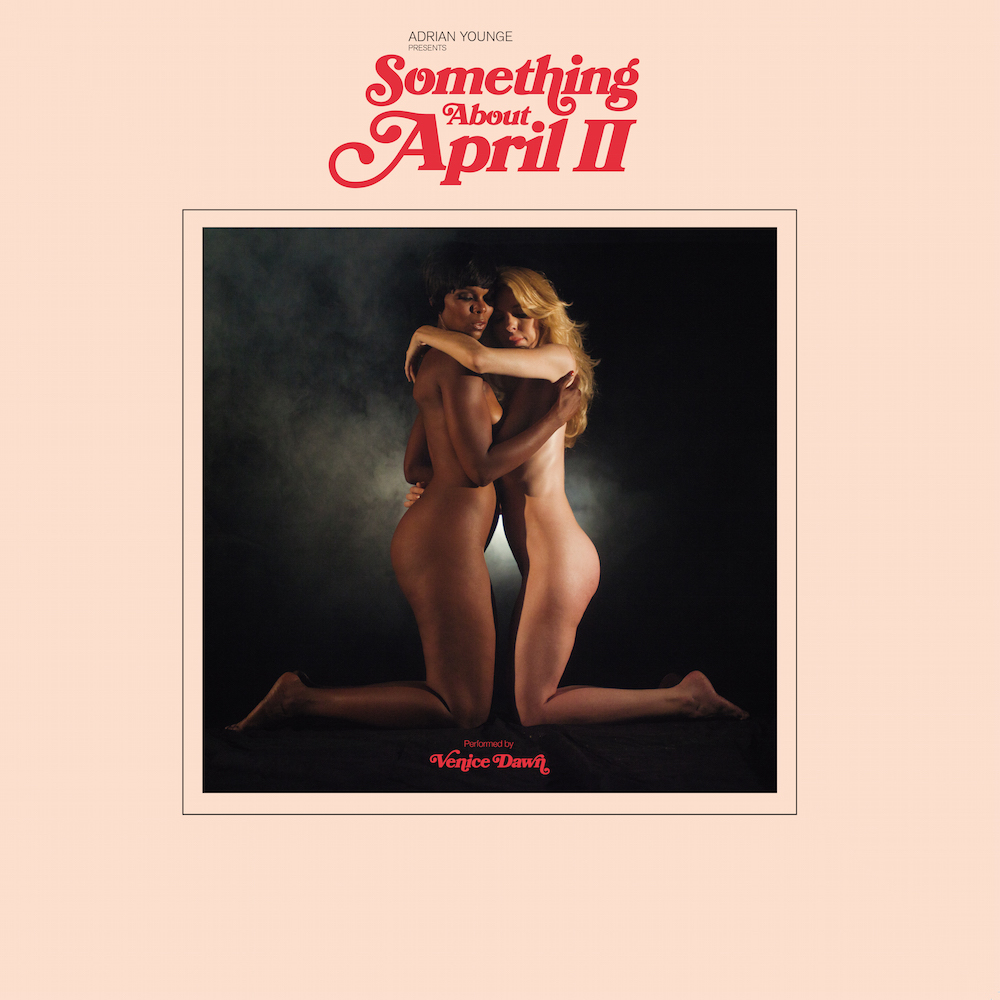 There's a larger cast this time 'round, with guests including Loren Oden, Bilal, Raphael Sadiq, Lætitia Sadier of Stereolab, A Tribe Called Quest's Ali Shaheed Muhammad, and Israeli songstress Karolina.
Linear Labs says: "Recorded with a collection of rare instruments, Something About April II advances Younge's musical paradigm with enterprising concepts, and grander compositions, synthesizing the boundaries between dark American soul, and classic European cinema."
Adrian: "This album is very dark and beautiful. I can't wait for you all to share in this experience."
From the first album:

I'll post some music on here when it's released, but for now peep the sleeve art for the LP. Buy the original album here.
UPDATE: Pre-order the LP here and check Sittin' By The Radio feat Loren Oden below.