New // .gif: soma on Syndicate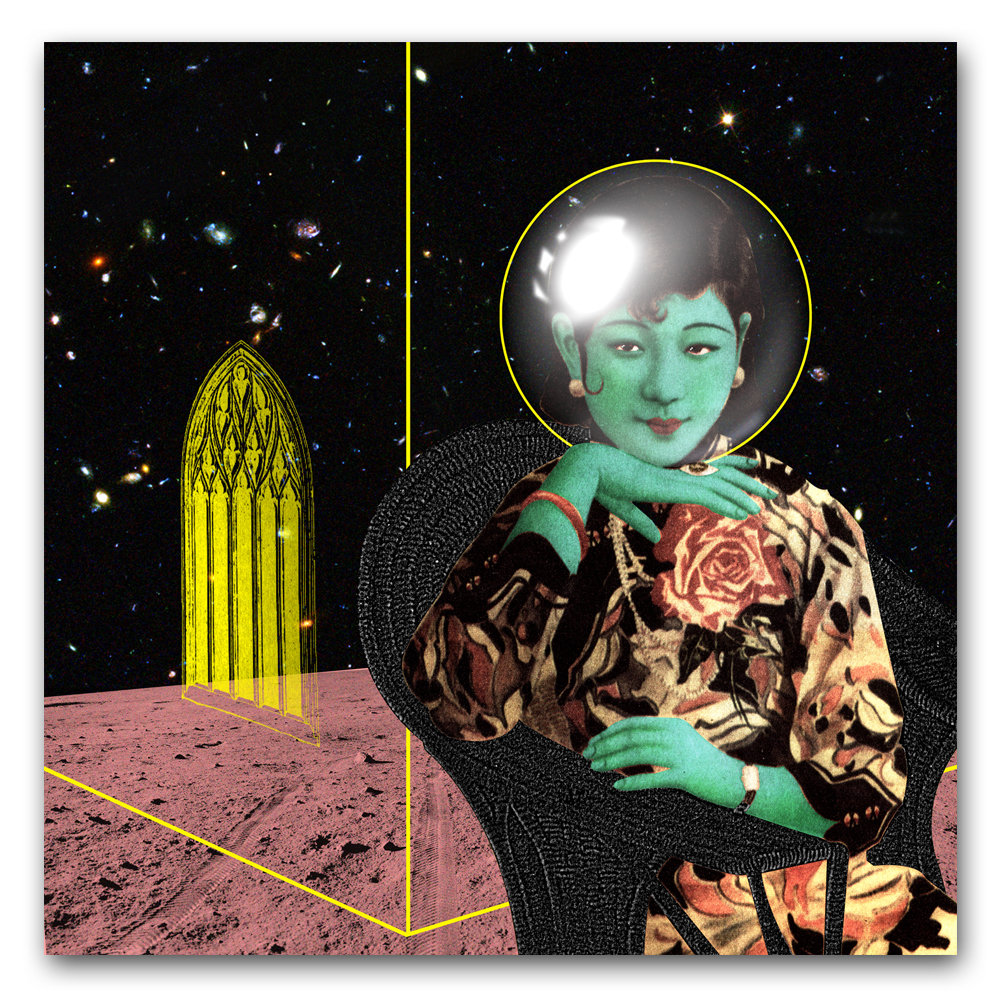 I've never done justice to Singapore's Syndicate label on this site, primarily because of the pressures of having a full time teaching job which takes up most evenings too. But it's a label I've followed and loved for years, and I'm happy to be able to finally share some of their music, the debut album from duo .gif (pronounced 'dot jif').
It's an album reflecting an escape from the monotony of the cycles we find ourselves trapped in – the more sci-fi inclined amongst you may spot 'soma' as a reference to the masses' opiate in Aldous Huxley's Brave New World.
Do yourself a favour and explore the warm textures of the album below. The video above is the gorgeous lead single from the LP. Buy it on Bandcamp.