Download and Video: Grizzly Gato – Pork Belly ft elsphinx
New New York hip hop!
Grizzly Gato release a video for Pork Belly ahead of the album While You Were Sleeping. Homeboy Sandman makes an appearance on a secret track, but apart from him the only guest is elsphinx, pulling the spotlight down firmly on the duo themselves.
Oddy Gato and Grizzly Grimace met back in 2013, and reside in the forests and mountains of North, Central and South America 'in search of the ultimate beat'.
Pre-order the limited red vinyl, plus CD and digi versions, over on Bandcamp.
This track is a free download, check it: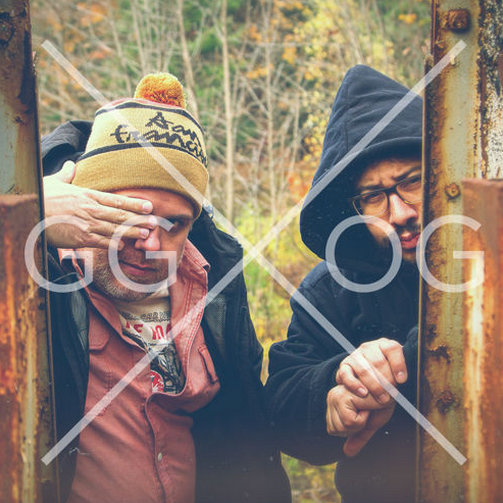 An older one from these guys: