J Chambers: Moment Of Silence EP
I've been giving this EP a listen today, from young Manchester lyricist J Chambers. Chambers' spoken word focus is complemented by an old skool soul, with the classic sound of Wrath being my particular favourite.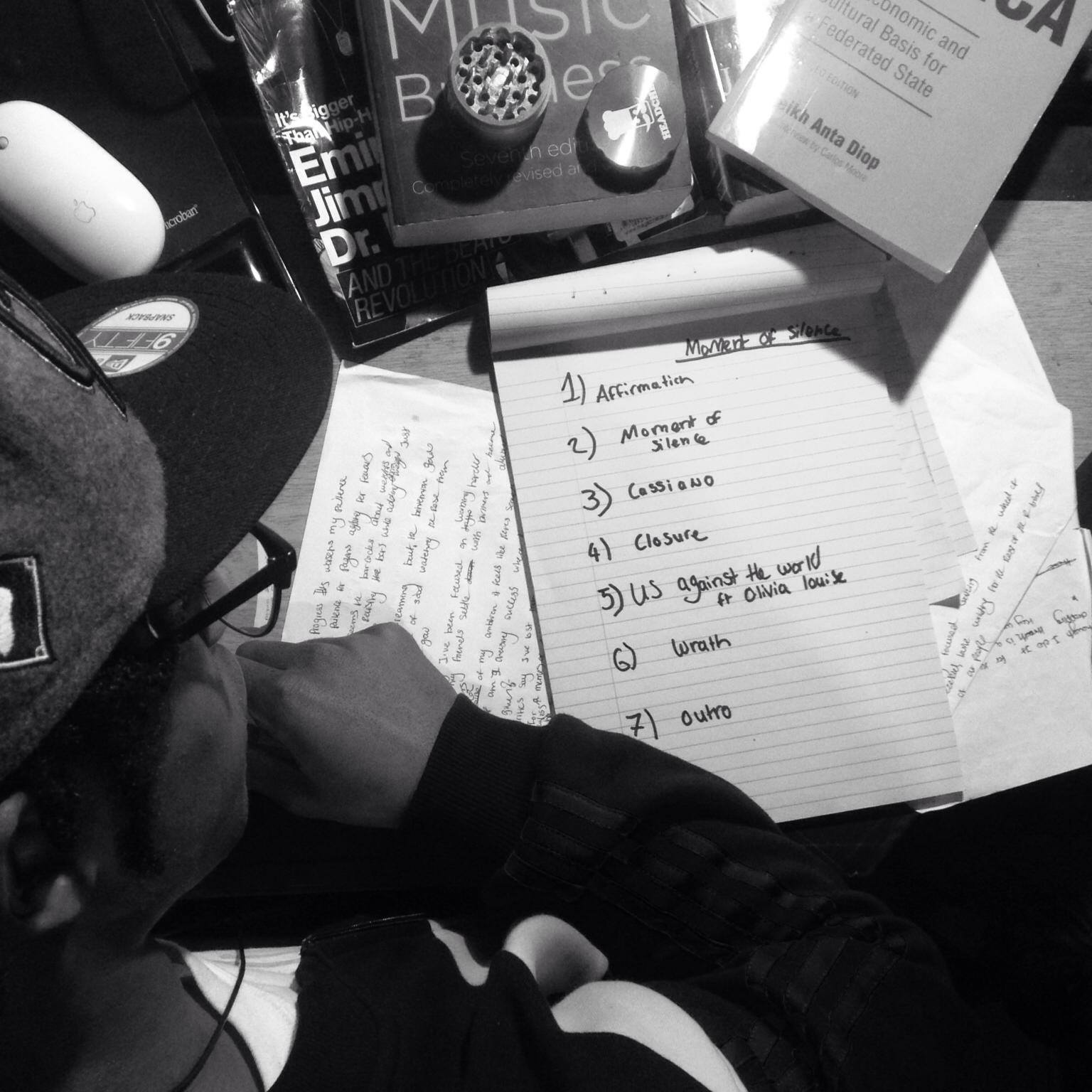 Chambers' newest track is Ready, from the forthcoming album TSOBF, which you can peep below.