Manchester hip hop label Flip Recipe kicks off with a bang
Key Ingredient Volume 1 is the first instrumental compilation from fledgling outfit Flip Recipe, founded in summer 2014. The label focuses on beats and has so far managed to round up a top quality gaggle of artists.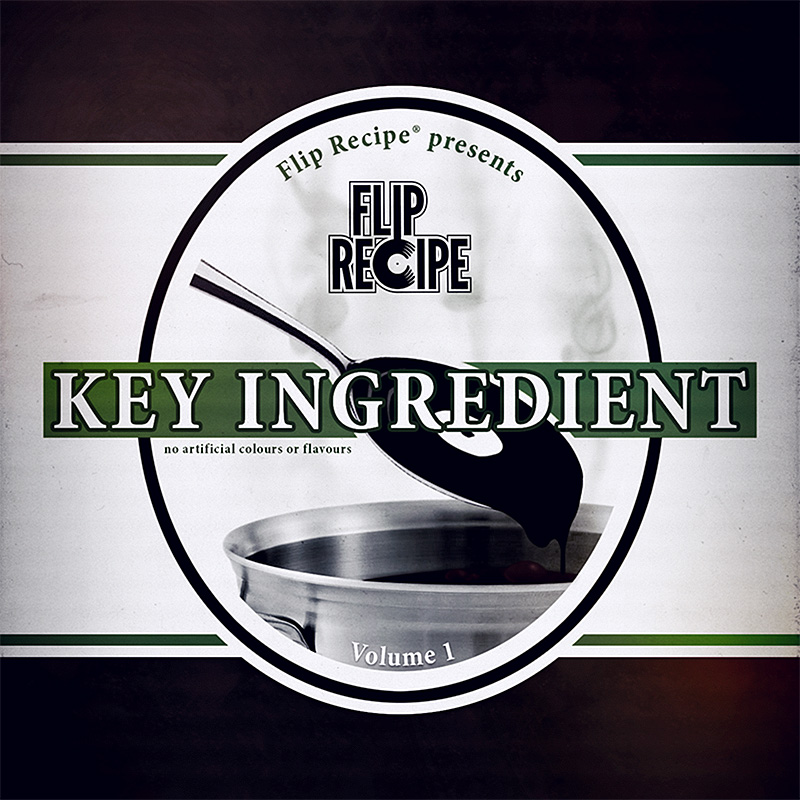 Key Ingredient Vol 1 seeps soul, not least in Sourface's Infatuation and DJ Proof's Glass House (below). The whole comp is beautifully downbeat, but with kicks and snares you can lose your shit to.
And ARRGHH check this Constrobuz beat:

Groovement favourite Riddle sees beats Situations and This Time grace the comp, while Beatowski and Tallen round out proceedings.
As well as this excellent comp, available to buy here, check out three more releases on the label.
First up was Beatowski's Hand Crafted

Then The Overachievers with Boom Bap Behaviour Vol 2

And also the single Polk Dot Skirt from Beatowski

There's plenty more due from the label so keep your ears on: