Download: Astral Black release Frass FM 2 ft Opal Block, Jon Phonics, DJ Milktray, Migos…
Beats label Astral Black celebrate their second anniversary of existence with a sequel to their Frass FM compilation (still up for free DL here) featuring artists from the roster and affiliates who have featured at their nights.
Keep a tab on Astral Black on Facebook, Soundcloud and Twitter. Download the comp from Bandcamp.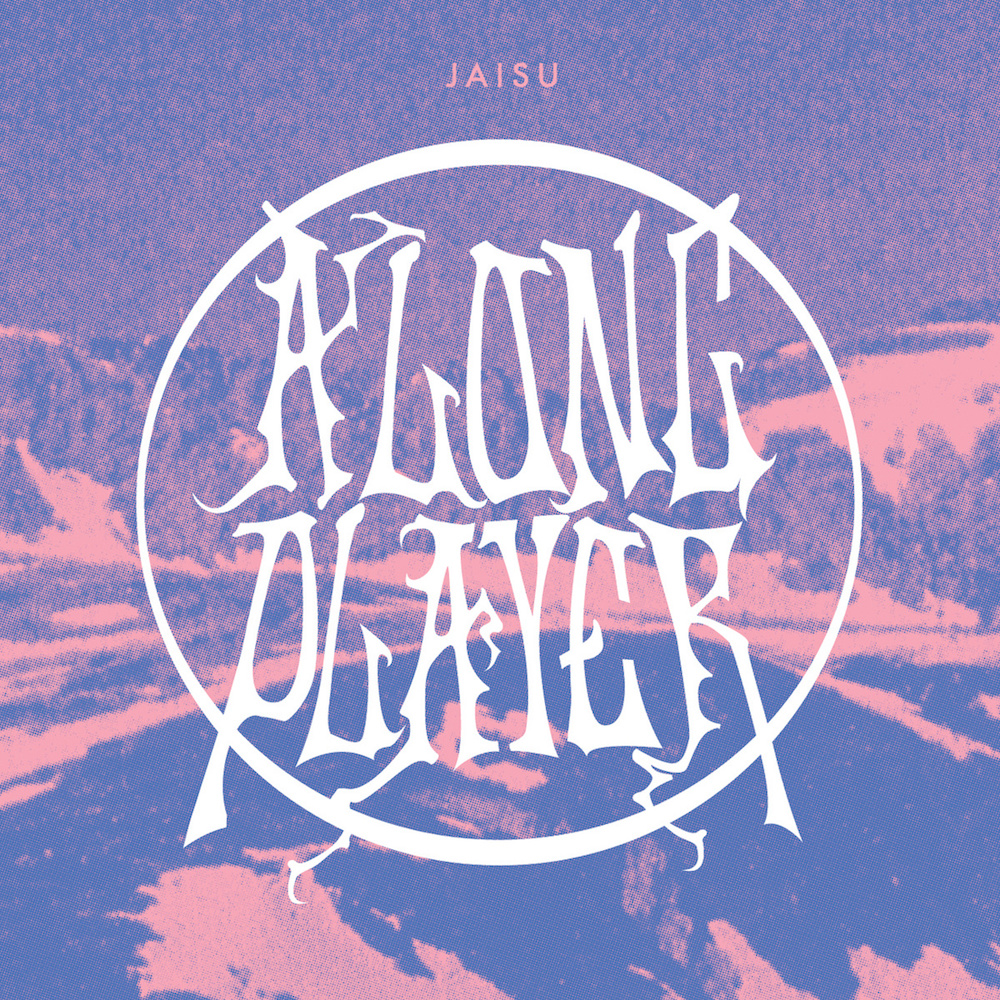 Their most recent album release, Jaisu's A Long Player, is down to the last handful of vinyl copies. Purchase one here.