New album: Tuxedo (Jake One x Mayer Hawthorne) on Stones Throw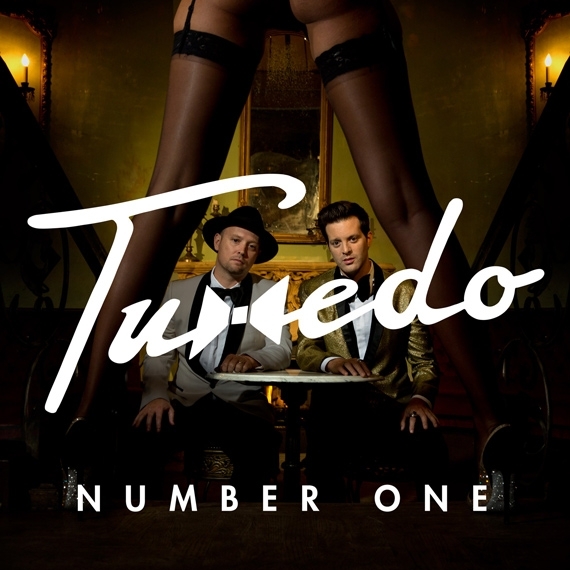 Following on from the single Number One, the full length from Tuxedo is out today. Here's the cover of the gatefold vinyl: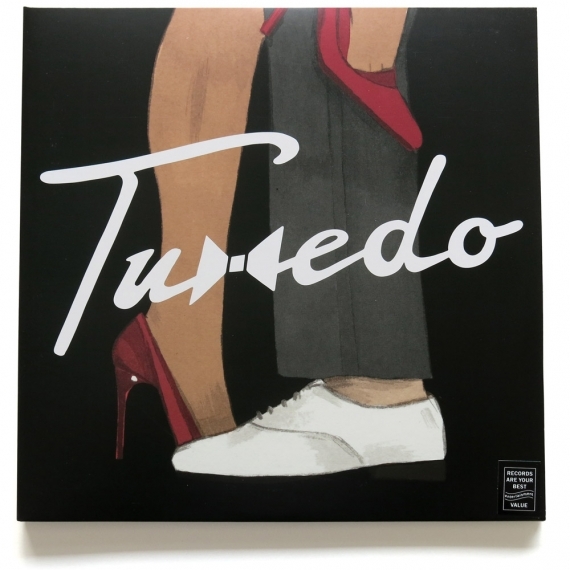 Mayer returns to Stones Throw for this collab with Jake One, its genesis in mixtape swapping circa 2006. It's great to hear him switching up his style into a firm synth-fuelled funk flava with big Jake. Nice info on the front cover sticker here.
I recommend subscribing to the Stones Throw Drip if this is your bag!
Listen to clips, order the gold cassette and other formats at ST. Piccadilly Records are expecting it in also, although it's a hefty £25 – seems at odds with the ST $20 web price, but shipping isn't even worth thinking about…