Mr Thing kicks off on Mixcloud
Day made today, with the launch of Mr Thing's Mixcloud account. He's put up a brand new hip hop mix to celebrate. Follow him here and holla on Twitter to let him know what you think.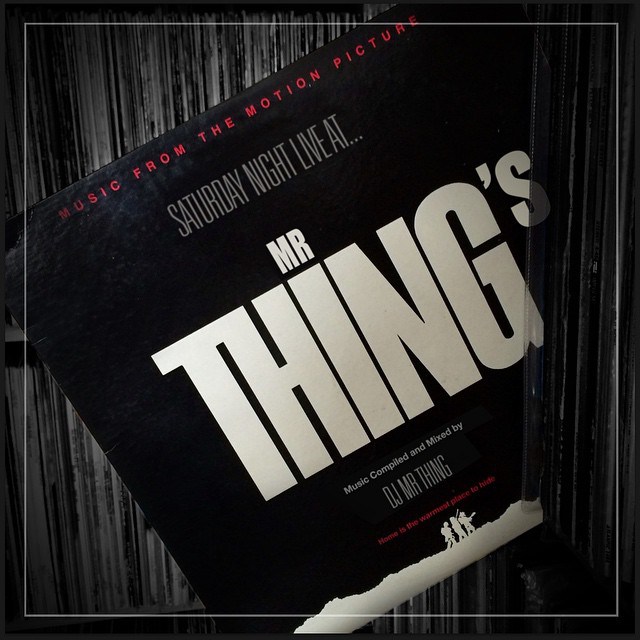 Saturday Night Live at Mr Thing's @DJMrThing by Dj Mr Thing on Mixcloud
I was lucky enough to be able to record his set from Sheffield's Thirsty Ear a while back too – listen to that below.
Mr Thing – Live at Thirsty Ear 03/09/11 – Part 1 by Thirsty Ear on Mixcloud
Mr Thing – Live at Thirsty Ear 03/09/11 – Part 2 by Thirsty Ear on Mixcloud
Mr Thing – Live at Thirsty Ear 03/09/11 – Part 3 by Thirsty Ear on Mixcloud