Fulgeance and DJ Scientist, The Soviet Tape ft Blu, Open Mike Eagle, DistantStarr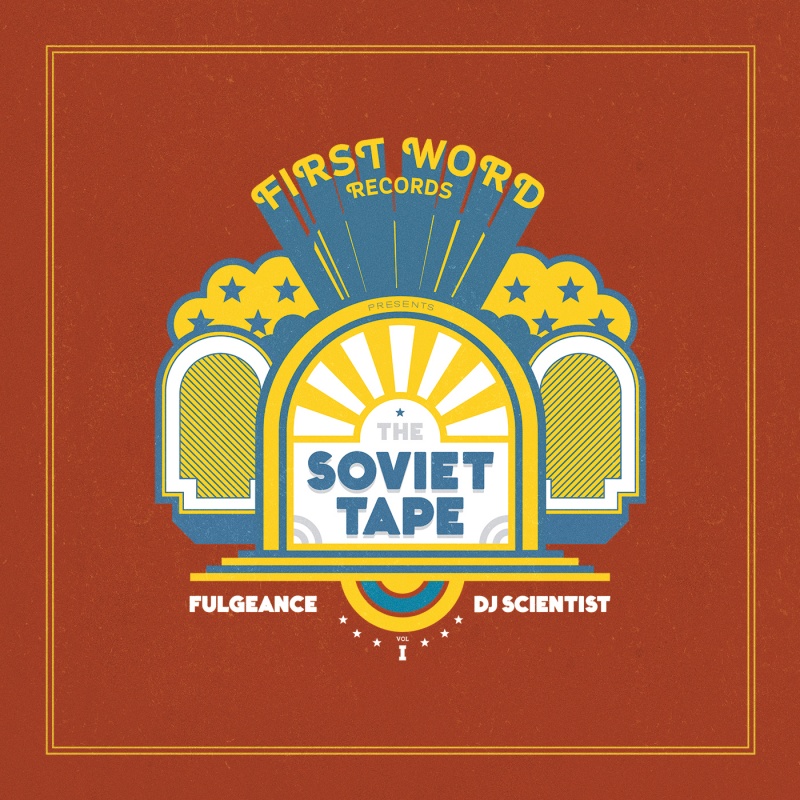 This new project, on First Word, from Fulgeance and Scientist, stems from the latter's heavy collection of vintage Soviet vinyl. It's a mostly chilled, blissful affair with a definite funk (as standard for Fulgeance) and definitely in a lane of its own.
The whole thing is 21 tracks in total and can be pre-ordered on vinyl and digital here. Release is 16th February.