Dilla's Donuts clear vinyl gatefold pressing
Vinyl Me, Please are onto a bit of a winner – a subscription service where a lovingly reissued album drops through your door every month (or rather, is daintily handed to you by the postie as 12″ is too big to get through your letterbox) is a must for collecting fiends.
Following their Madvillainy edition from last year, March's release is set to be a exclusive pressing: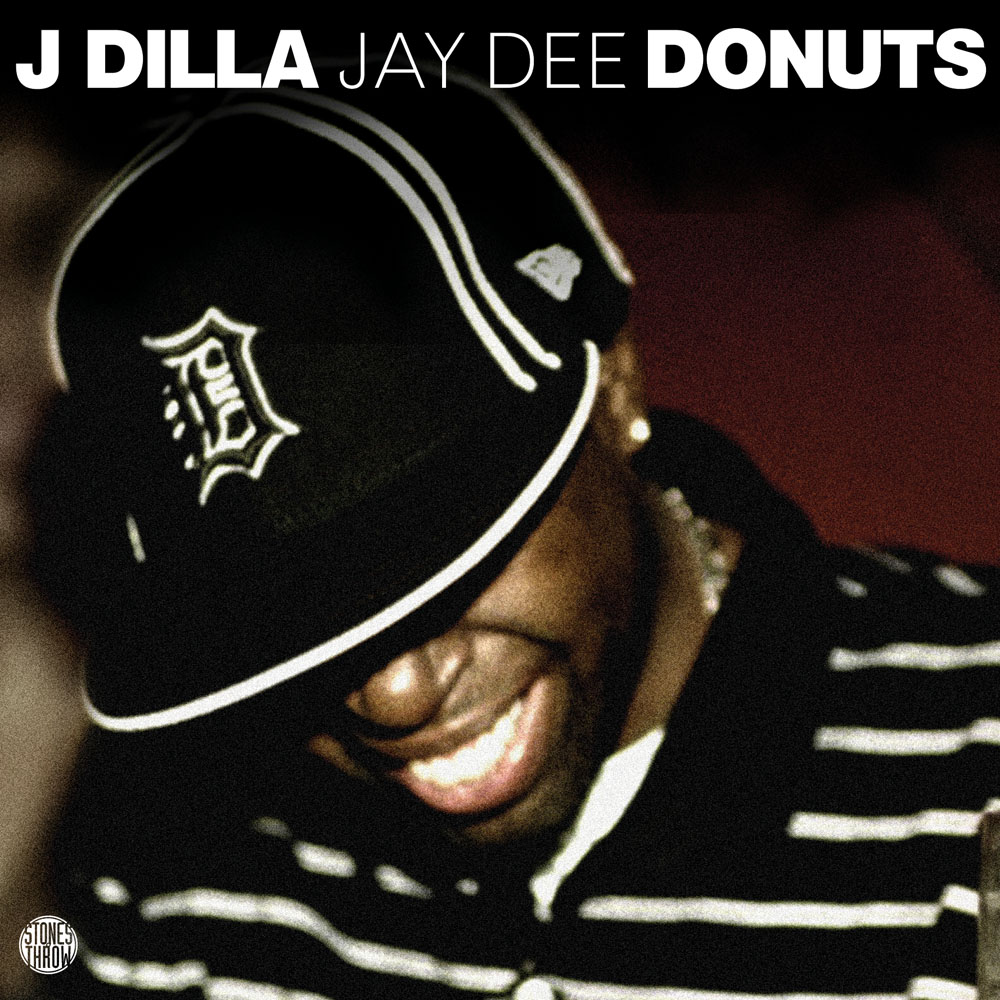 180g pressing / custom donut centre labels (4 variations) / foil no. for each variation / deluxe gatefold jacket / excerpt from the 33 1/3 book / 12″by12″ art print from Dutch artist ready2rumbl (see below) / custom cocktail pairing recipe
While I could personally live without the cocktail recipe, the gatefold and labels are certainly appealing… investigate further here.
The ready2rumbl design first appeared on a shirt a couple of years back.