Red Laser Disco, Compiled by Il Bosco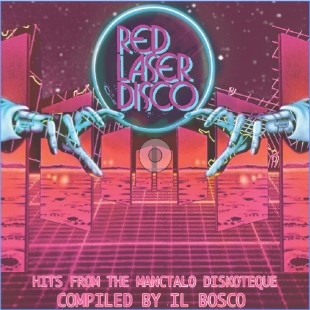 I don't get to update this 'blog' nearly enough as I'd like to, what with being a primary school teacher getting in the way pretty much 24/7, but I can't start the maths planning I need to do this fine Sunday afternoon get started without a tip of the hat to Il Bosco's Red Laser Records, whom I haven't shown nearly enough love to on here.
Listening to Metrodome's fine Fabric mix reminded me that not only is EP7 from the label out soon, but November's compilation Red Laser Disco (which took a good two years to assemble given its unearthing of Italo classics) is still available over at Piccadilly Records and Fat City Recordings.
Keep up to date with Red Laser goings on at the blog, where you can also peruse informative wine reviews.