Preview Ghostface's Sour Soul LP with BADBADNOTGOOD
More cinematic soul is forthcoming from Ghostface, following his very recent 36 Reasons with The Revelations, and Twelve Reasons To Die with Adrian Young. This time around it's BBNG on instrumentation, with lyrical assists from DOOM (in anticipation of DOOMSTARKS later this year, according to Ghost), Danny Brown (last year's 10″ single, Six Degrees, is on the LP), Tree and Elzhi.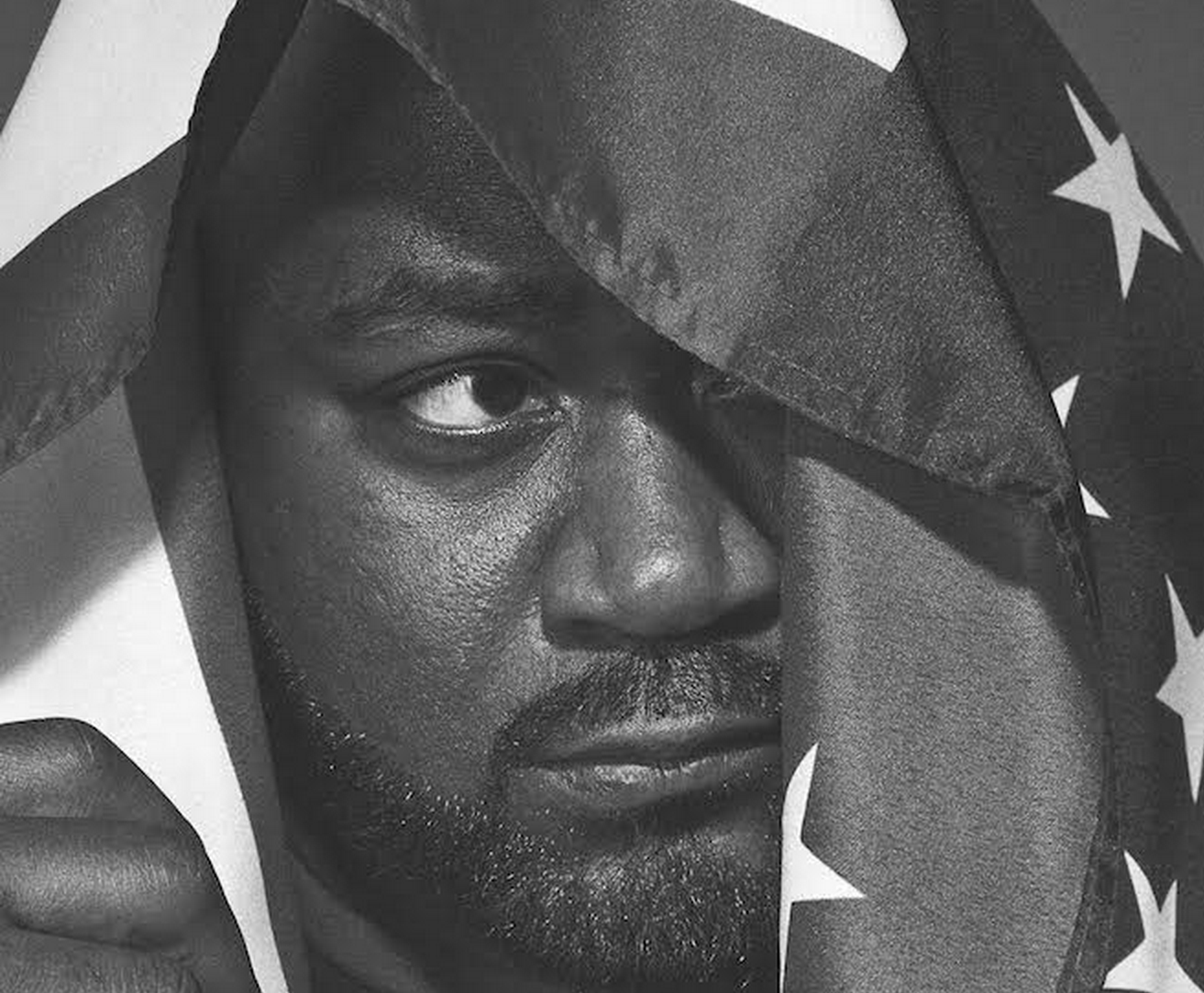 Pre-order the album on gold vinyl, CD and tape over at the Lex shop. It's out Feb 23.

UPDATE: Lex have made the whole album available for streaming.