Chali 2na returns to Manchester with live band this Wednesday 1st October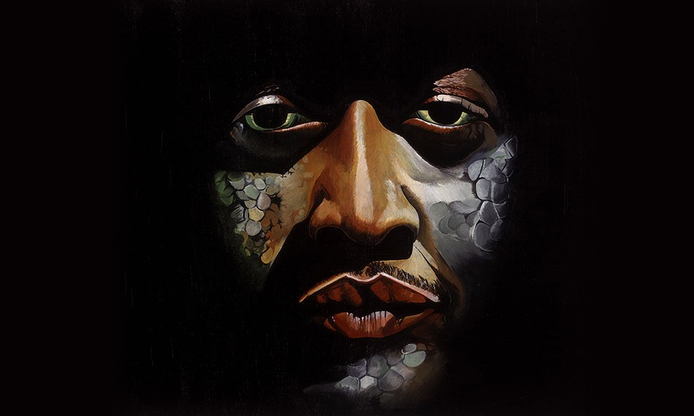 One of the nicest guys in hip hop hits town on Wednesday evening, to perform with his full band, following a tip top J5 gig at the Academy in June. Support comes from Probot the Mighty and Too Many T's.
Grab your ticket here or see if the Groupon deal is still valid here.
Listen to Chali's latest Manphibian Music tracks below and check out more at http://pledgemusic.com/chali2na

Here's our chat from last time he was in town (also readable at Now Then magazine here) below.
For more Jurassic 5 goodness, catch my interview with Cut Chemist in the latest print issue of Bonafide magazine, available in newsagents now with Madlib and Quas on the cover.