Download Generic Greeting Compilation Number 3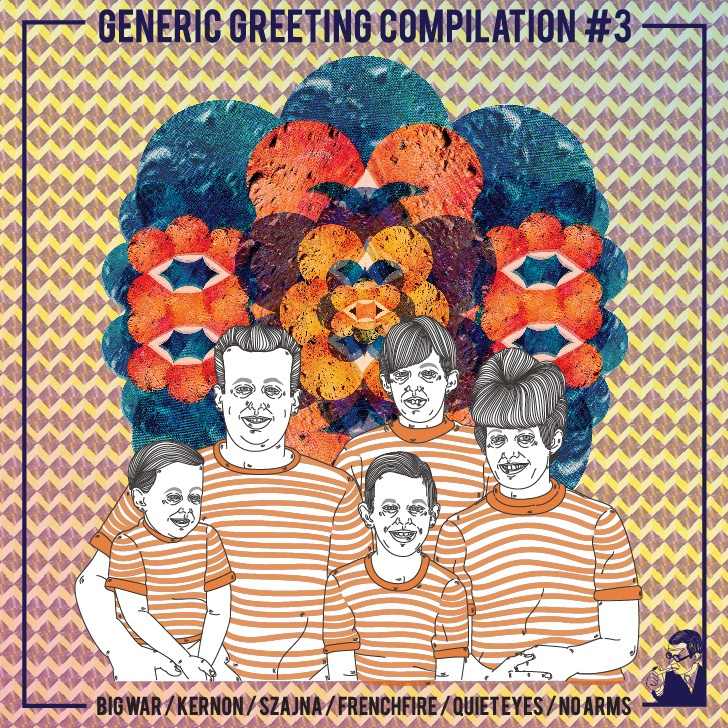 Manchester's Generic Greeting arts collective continue to be one of the most dynamic in the city. Their latest batch of electronic excursions is brewed and ready to go – this will be seeing me through the end of writing reports tonight.
I recently did a mix for them too, check that here.
Generic Greeting site Facebook Twitter