Preview: Adrian Younge orchestrates the new Souls of Mischief LP, ft Ali Shaheed Muhammad, Snoop, Busta & William Hart (Delfonics)
Adrian Younge presents Souls of Mischief: There Is Only Now
Linear Labs Records, 18 August 2014
'A group where I grew up knowing every single word to their albums… When I thought I was an MC, all I listened to was them and tried to be like them… Twenty years in the game Souls been doing it – they've never fallen off.' – Adrian Younge
This one is sounding pretty special.
Following his rise to prominence with the opus he composed for Ghostface Killah, Twelve Reasons To Die, Adrian Younge returns to weave his magic with Hieroglyphics collective members Souls of Mischief.
All instrumentation is handled by Younge, making this the third in a series following his work with The Delfonics (whose William Hart appears on the track Another Part Of You) and Ghostface in 2013.  This is the first release on Younge's own Linear Labs Records.
Narrated by A Tribe Called Quest's Ali Shaheed Mohammad in role as a fictional radio station DJ, the album's set in 1994, a near-fatal accident involving the four Souls (A Plus, Opio, Tajai and Phesto) serving as its inspiration.
'Cinematic' is an overused adjective but perfectly apt in this case – the album is a unique 90s crime tale of love, loss, and revenge with a Blaxploitative heart.
Track list:
1. K-NOW Intro
2. Time Stopped
3. Womack's Lament ft Busta Rhymes
4. Panic Struck
5. K-NOW Interlude 1
6. Another Part Of You ft William Heart of The Delfonics
7. All You Got Is Your Word
8. There Is Only Now ft Snoop Dogg
9. Meet Womack
10. K-NOW Interlude 2
11. Miriam Got A Mickey
12. Stone Cold ft Scarub
13. The Synopsis
14. Ghetto Superhero
15. K-NOW Reprise
16. Narrow Escape
17. Finally Back
18. The Last Act
19. K-NOW Outro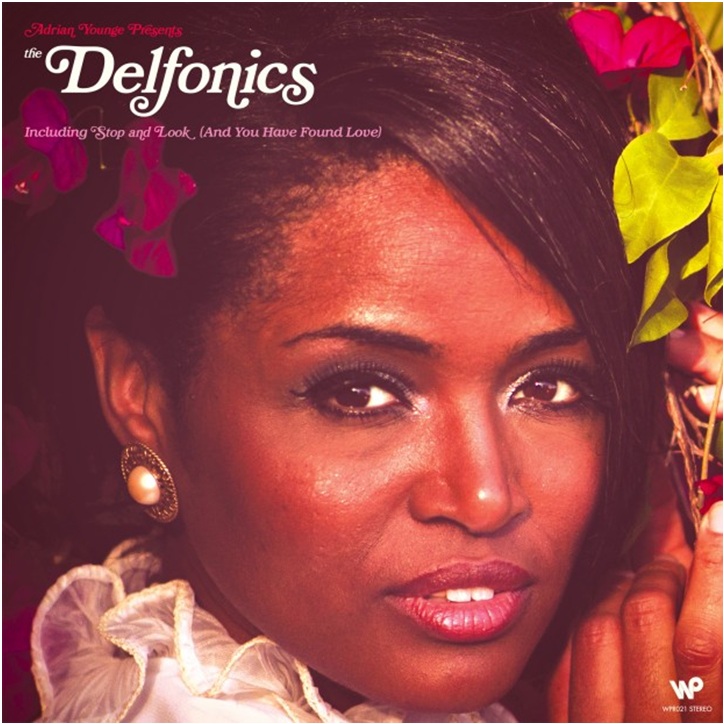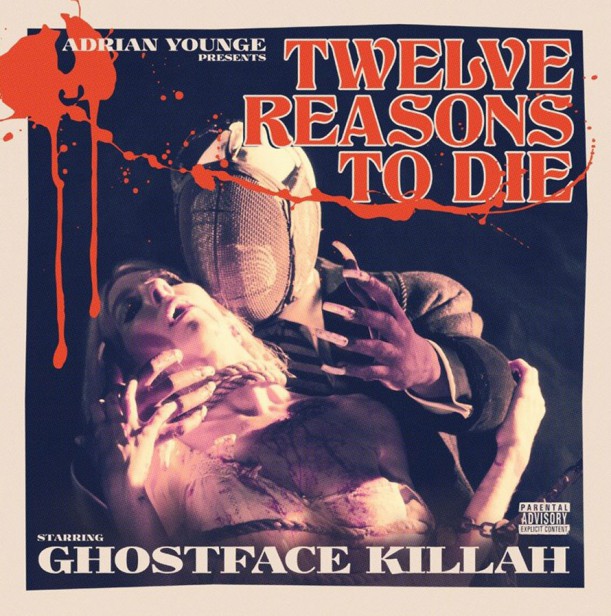 Also check:
Black Dynamite sountrack on Wax Poetics
Adrian Younge presents The Delfonics

Adrian Younge presentes Ghostface Killah: Twelve Reasons to Die