Ninja Tune announce Illum Sphere album: Ghosts of Then and Now
Pre-order vinyl, CD, digital here
TRACKLISTING
1. Liquesce
2. At Night (featuring Mai Nestor)
3. Sleeprunner
4. The Earth Is Blind (Prelude)
5. The Road (featuring Shadowbox)
6. Ra_Light
7. It'll Be Over Soon
8. One Letter From Death
9. Ghosts Of Then And Now
10. Love Theme From Foreverness (featuring Shadowbox)
11. Lights Out / In Shinjuku
12. Near The End
13. Embryonic (featuring Shadowbox)
Manchester's Illum Sphere is ready to drop his long awaited debut full length.. below is the press release from Ninja Tune and new tune Sleeprunner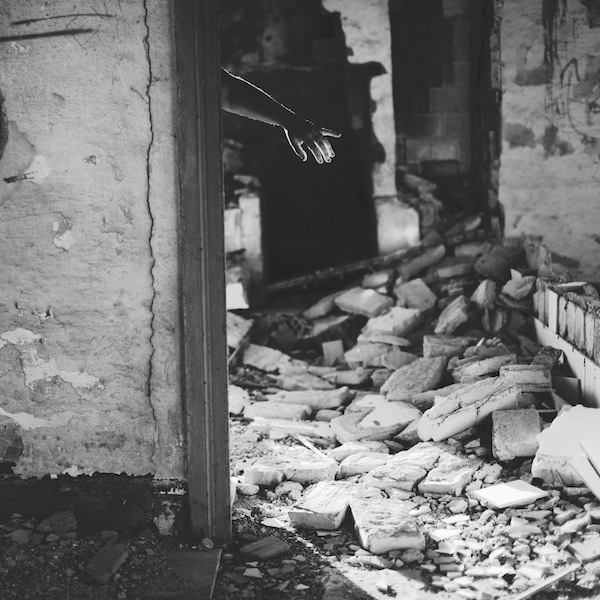 Ryan Hunn, AKA Illum Sphere, is founder of Manchester's renowned club night Hoya:Hoya, has remixed Radiohead, toured the world's best club nights and released music on some of its finest imprints – 3024, Tectonic, Young Turks, and now Ninja Tune, where he's found a long term home.
Ghosts Of Then And Now arrives on the back of eager expectation. If anyone seemed set to make one of the standout albums of the era, it was Illum Sphere. The good news is that he's delivered in spades.
Ghosts Of Then And Now has been deliberately and uncompromisingly conceived as a full length record; an album in the traditional sense, full of music that couldn't be more modern, whilst nodding to Hunn's various influences. It's further proof that electronic music is taking giant leaps forward; a record so rich in ideas, themes, textures and writing that it will draw the listener in time and time again.