FLYING LOTUS x GASLAMP KILLER exclusive interviews
Thanks to the mans like Illum Sphere and Jonny Dub, Groovement landed these two LA hipsters in front of its microphone back in April: Gaslamp was playing fastbecominglegendary club night Hoya Hoya together with Sean Vinylment of Finders Keepers at the Roadhouse in Manchester, while FlyLo was visiting the Mint Lounge on a Monday night in an event put on by Hit n Run, Hoya Hoya and New Bohemia.
A little warning: the FL interviews swerves into deep geek territory. If you're averse to videogames and comics, turn away after the first twenty minutes…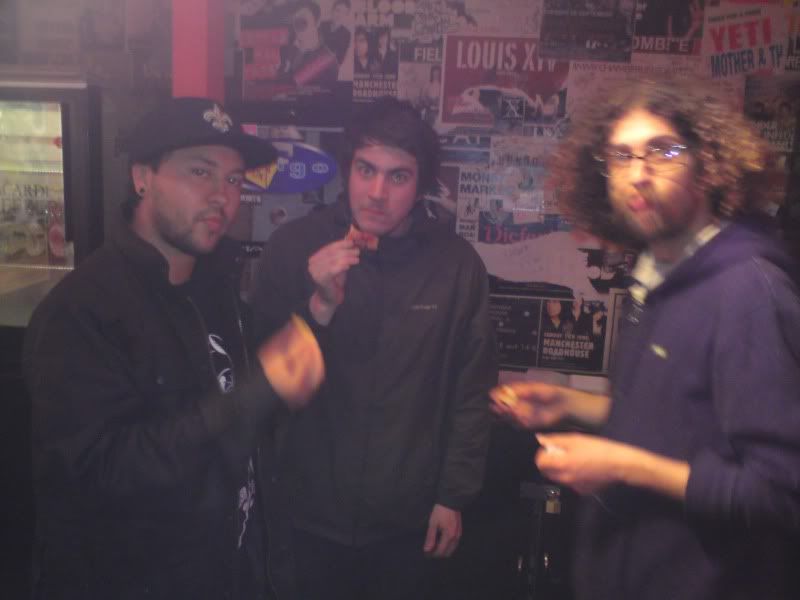 Pizza munchin' motherfuckers…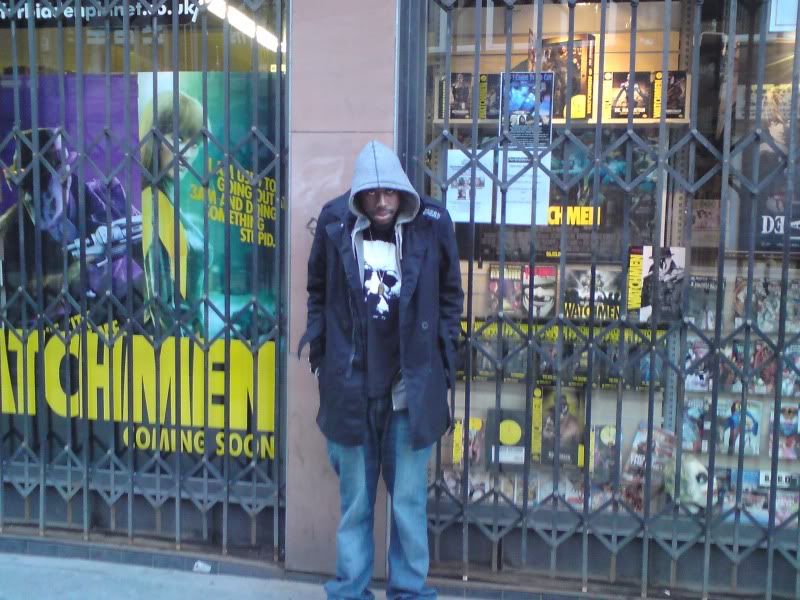 Forbidden Planet is CLOSED!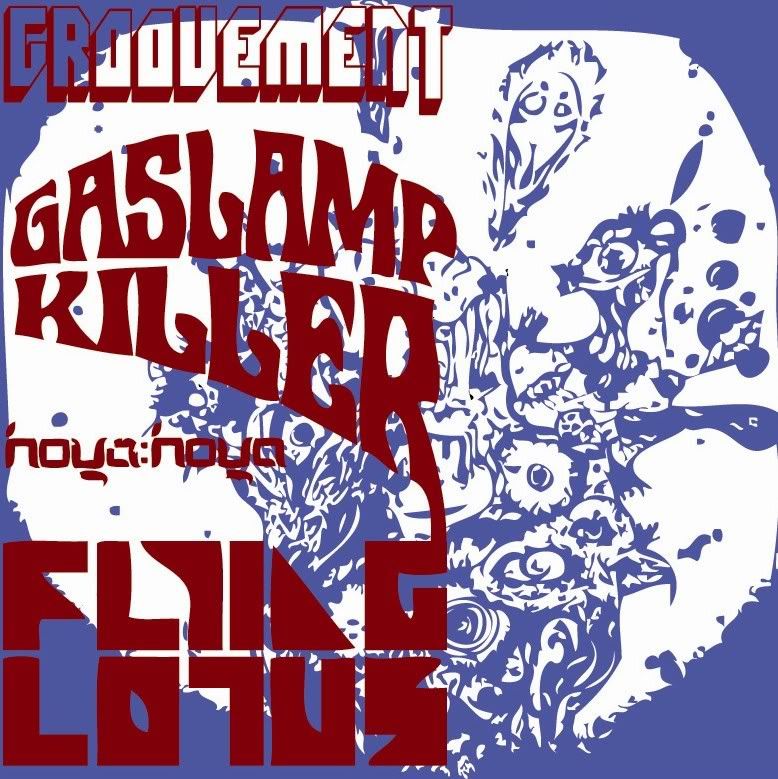 Download by clicky.