Sno + MC Kwasi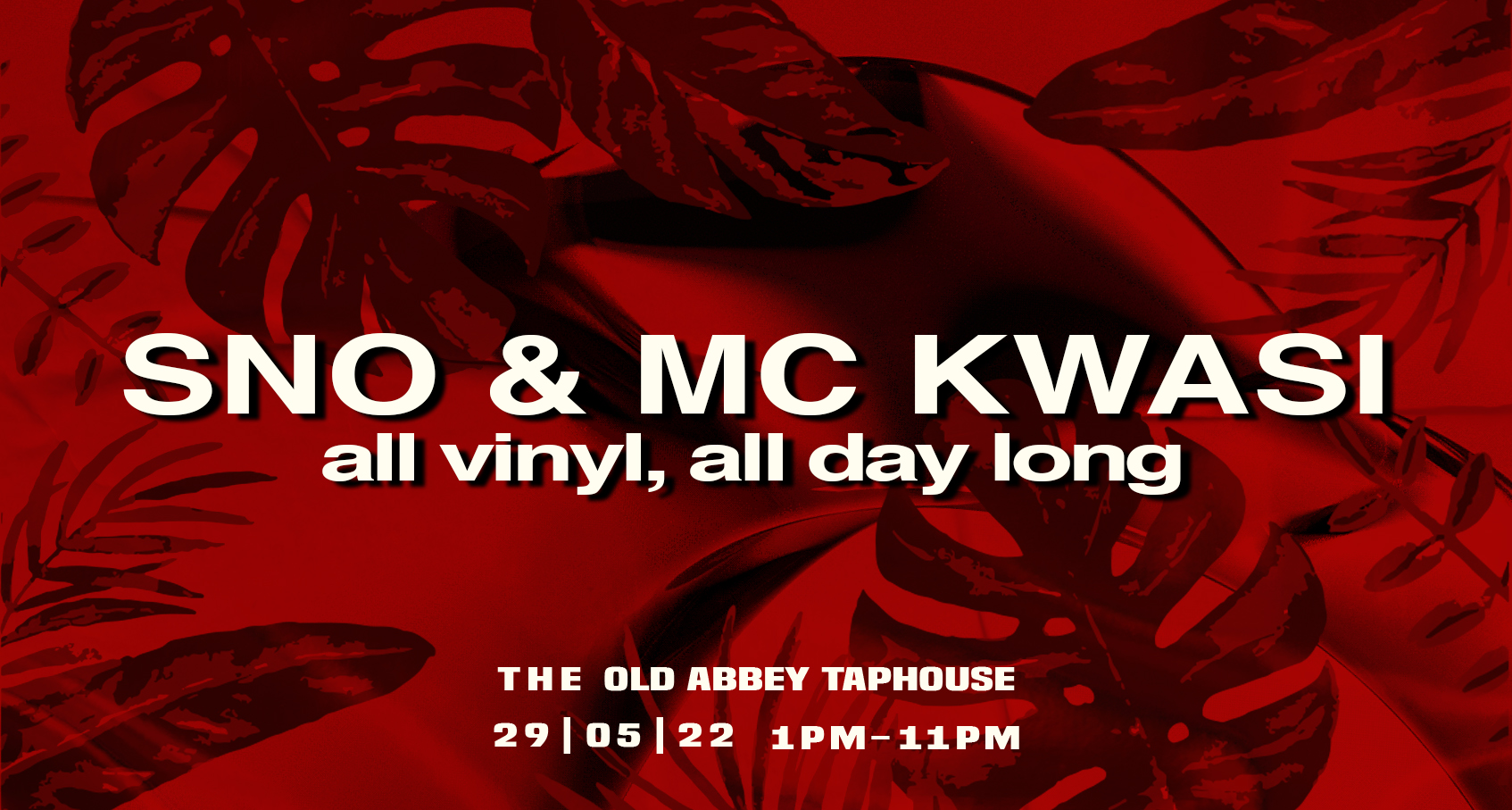 We're excited to bring SNO to the Taphouse's beer garden for a 10 hour, all vinyl, all day long set hosted by the uplifting talents of MC Kwasi.
"As likely to play South African hip-hop as she is Congolese rumba, Egyptian jazz or Brazilian boogie, Gauteng-born, Manchester-based SNO is spreading the word about music often overlooked by the Western industry" DJ Mag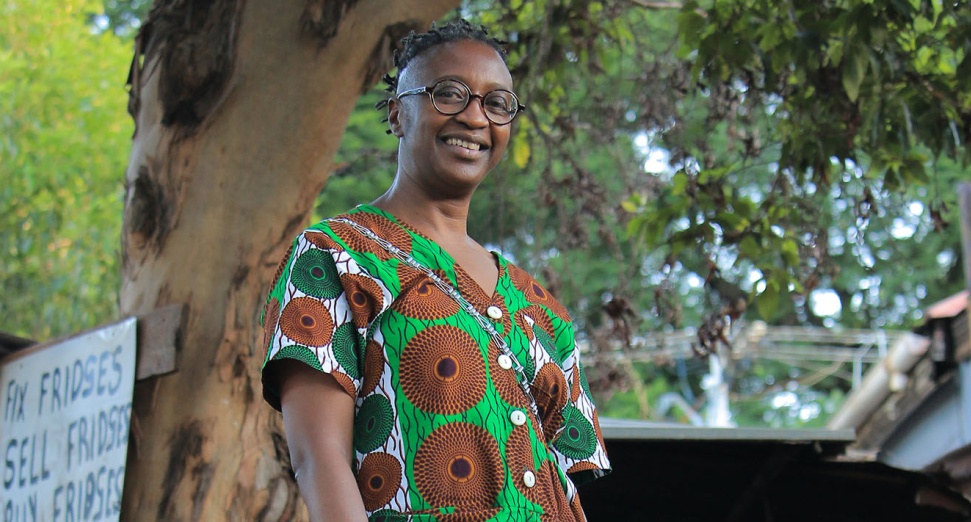 Originally from South Africa but now based in Manchester, SNO has been making waves around the world with her regular show on NTS Radio and acclaimed sets at festivals including Dimensions, We Out Here and Houghton.
Having played alongside legends of the likes of Gilles Peterson, Mr Scruff, Midland and loads more, she's definitely one to watch at the moment.
To top it off we'll be dishing out a tasty BBQ prepped by our wonderful chefs to bring some added heat to accompany the fire in the DJ booth. Not to be missed.
Read SNO's recent DJ MAG feature.
Event Navigation