Nappy Nina
Venue and tickets TBC, Stas Thee Boss will be there too.
You may have heard Phesto name Nina as one of his favourite current acts if you were at the Souls Of Mischief interview at Low Four Studios in March.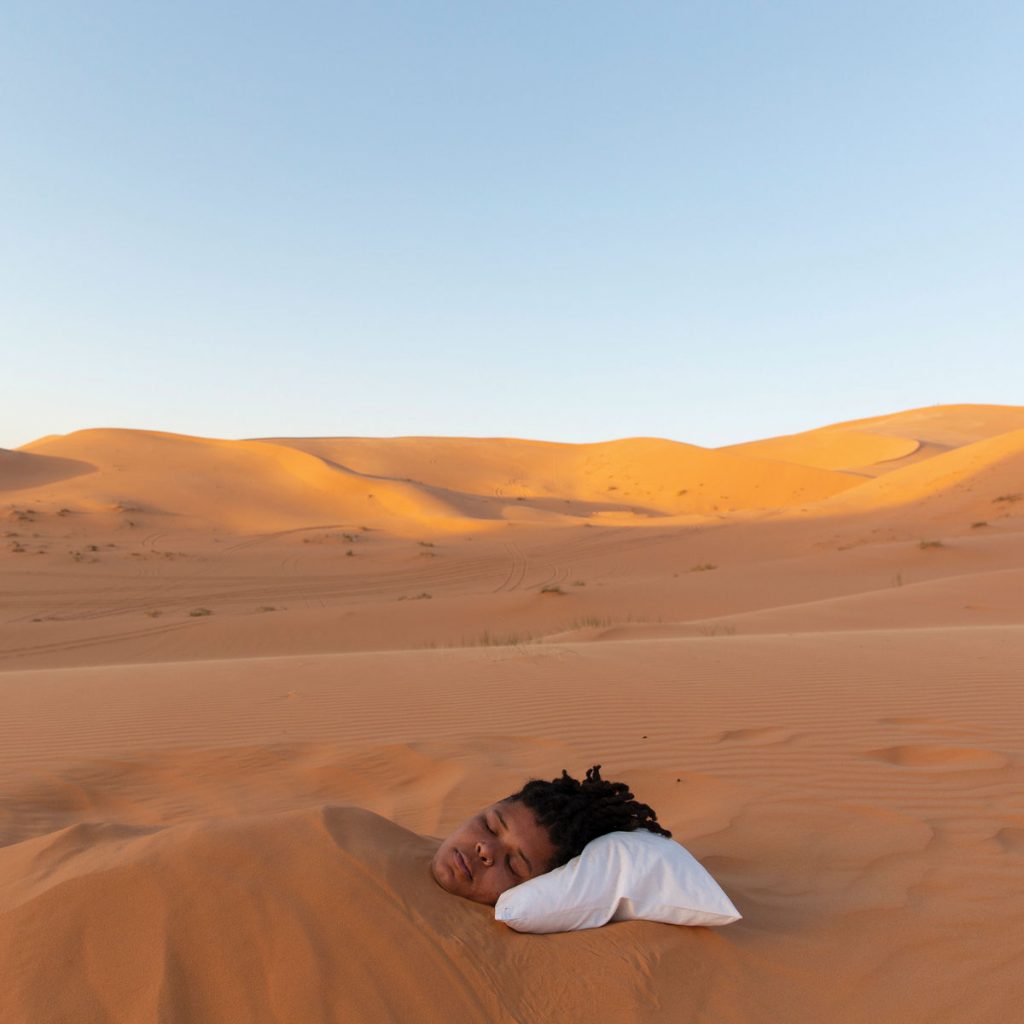 Oakland-born writer, emcee, and producer Nappy Nina cut her teeth in the Bay Area scene before uprooting to Brooklyn, where she released her 2019 debut album 'The Tree Act' to much acclaim.
She appears on Yaeji, Quelle Chris, and Son Lux's music, she boasts an impressive track record as a feature – and her characteristic breezy flow has led her to conquer stages worldwide in her own right.